Wedding Venues
Whether you're searching for wedding venues with timeless class or would prefer a touch of rustic charm, you'll find the perfect location for your big day here at UKbride.
Everything from stunning barns in the countryside to the grandeur of a stately home is covered by our expertly selected range of venues. With over 25,000 wedding venues to browse through, we can offer all the inspiration you could ever need, ensuring you find a location that simply works for you.
Choosing your wedding venue is one of the most exciting elements of the planning process for brides-and-grooms-to-be and with our easy to use search function, featuring a vast selection of UK wedding venues, you'll have no trouble discovering that perfect location.
Local wedding venues, near your home, are a popular choice and ideal for those intimate, family-focused ceremonies. You'll also be spoilt for choice if you're searching for wedding venues that include rooms for your guests to rest their heads after a day of celebrating your love.
When it comes to choosing that perfect location, there's so much to consider. Do you want a low-key, intimate affair with a little DIY thrown in or an extravagant celebration of your relationship with all the trimmings, included in one package?
Getting married to the love of your life, either in a church setting or a civil ceremony in a barn or hotel, should be a wonderful and exciting experience and we're here to help make it so. No matter where you are in the country, your budget or your idea of what the perfect wedding day should entail, here at UKbride we offer a wealth of choice.
Featured Wedding Venues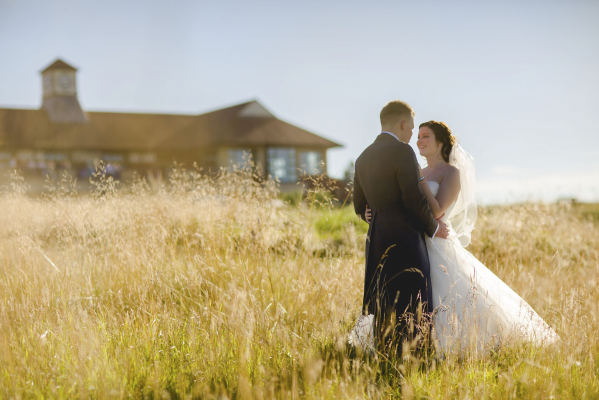 P.O.A
Find your Wedding Venue in...
Wedding Venues by City / Town