Wedding Venues
Choosing your wedding venue is one of the most exciting parts of planning your wedding, however it can also be the most stressful part. Luckily, UKbride are on hand to help ensure you find your perfect venue in your desired location. With over 25,000 Wedding Venues to browse through, you're sure to find your dream venue on UKbride.
Featured Wedding Venues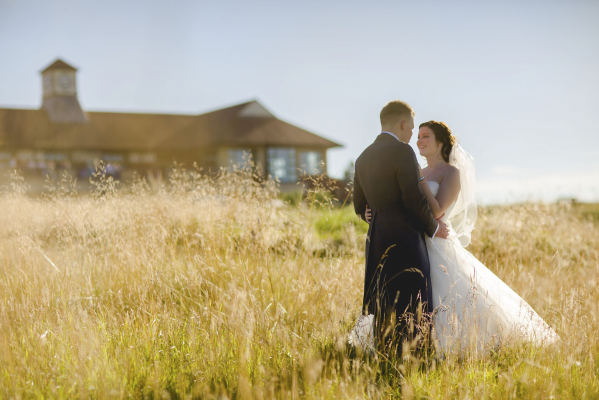 P.O.A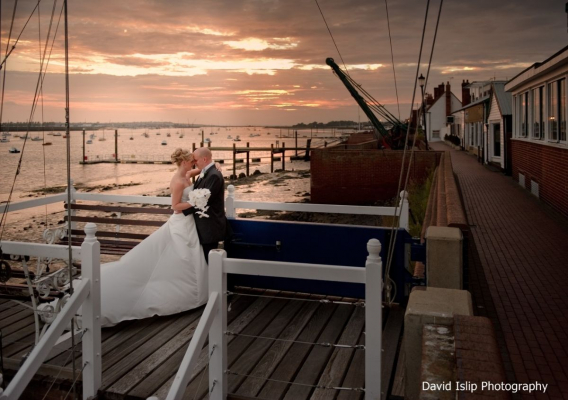 P.O.A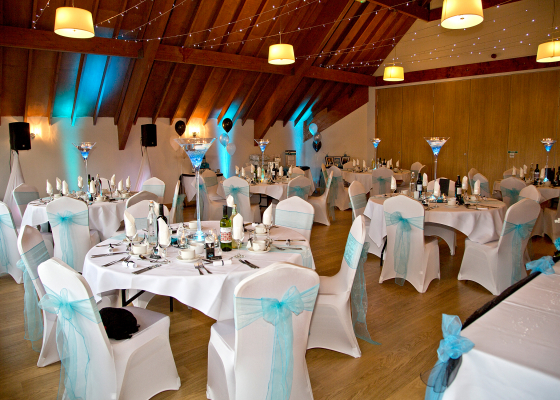 From £350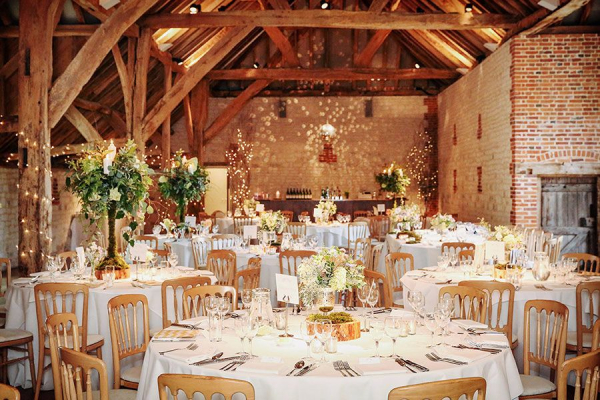 £3850 - £6750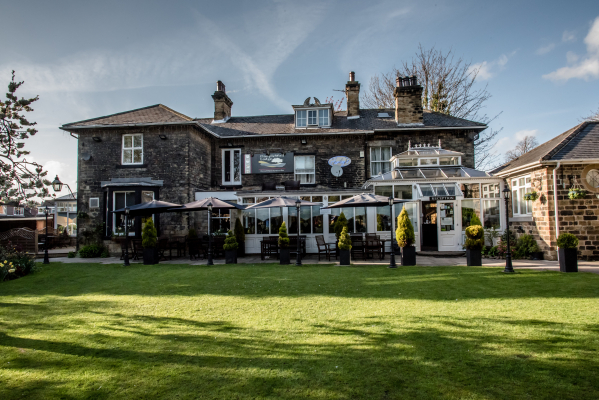 £1295 - £8695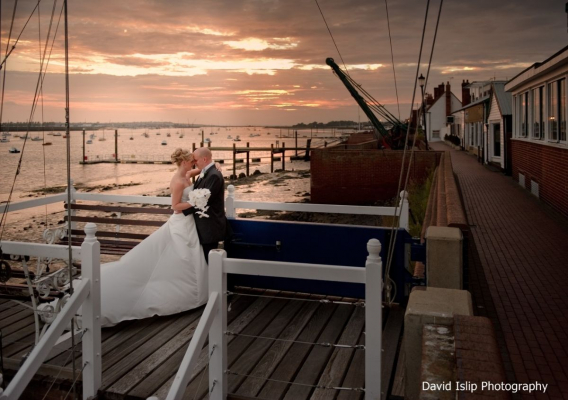 P.O.A £860 - £6795
Find your Wedding Venue in...
Wedding Venues by City / Town
A
B
C
D
E
F
G
H
I
J
K
L
M
N
O
P
Q
R
S
T
U
V
W
X
Y
Z