Wedding Venues
in Mablethorpe
The town of Mablethorpe is in the East Lindsey district of Lincolnshire. It's a beautiful little seaside town with sandy beaches and that salty air smell that you can't beat. If you're looking to get married in this lovely area of Lincolnshire, we can help! We want you to find the wedding venue of your dreams as we know how much this day means to you.

Getting married in Mablethorpe gives you lots of options when it comes to venues. You can choose from converted barns, hotels, golf courses and marquees, depending on how you've imagined your big day. Did you know you can have your wedding at the stunning Caley Hall Hotel near Old Hunstanton? This venue is right in the centre of British seaside paradise so your guests can go exploring over the whole wedding weekend.

The beautiful scenery surrounding your wedding venue will provide you with the best wedding photos you could ever imagine. There are also plenty of hotels and B&B's nearby for your guests to stay in over the weekend.

Another wild place you can throw your wedding party at is the much loved Twycross Zoo! Imagine celebrating your wedding surrounded by beautiful animals, that's the sort of wedding you see in films. Twycross caters to groups of all shapes and sizes and will be at hand to make sure all of the animals are kept happy.

Try to visit as many wedding locations as you can fit into your schedule. Sometimes it's the most unexpected venues that will feel like 'the one'. It's also important to take someone with you as they're bound to have thought of something you haven't and while you're getting caught up in excitement, they will remember to ask the all important questions!


Showing 408 results for Wedding Venues in or near to Mablethorpe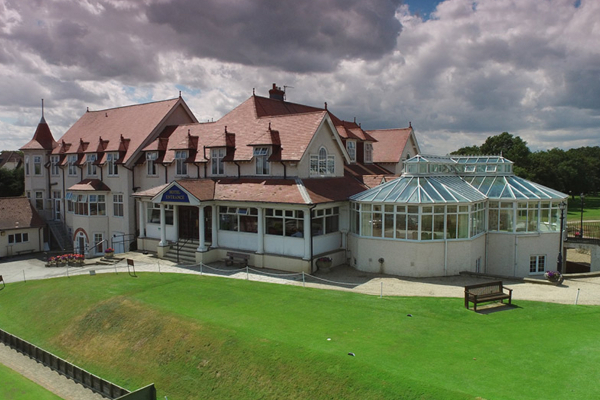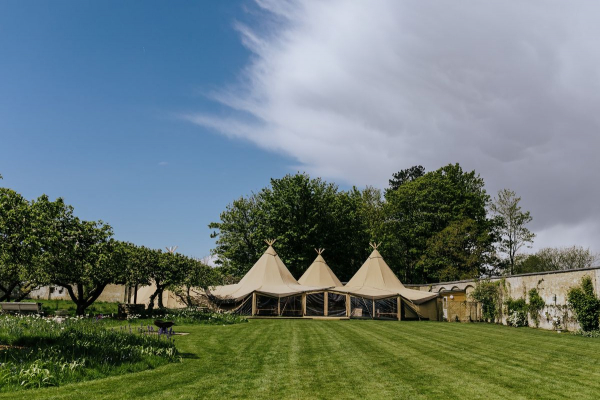 P.O.A



P.O.A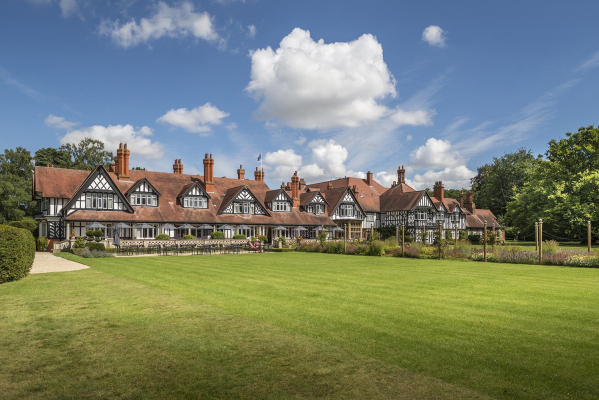 P.O.A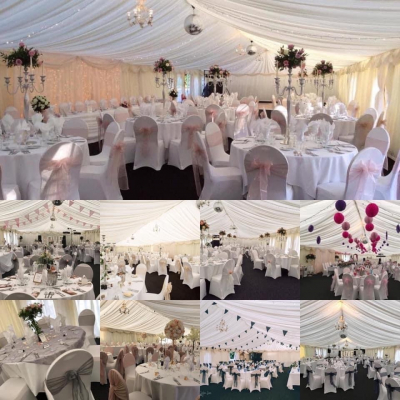 P.O.A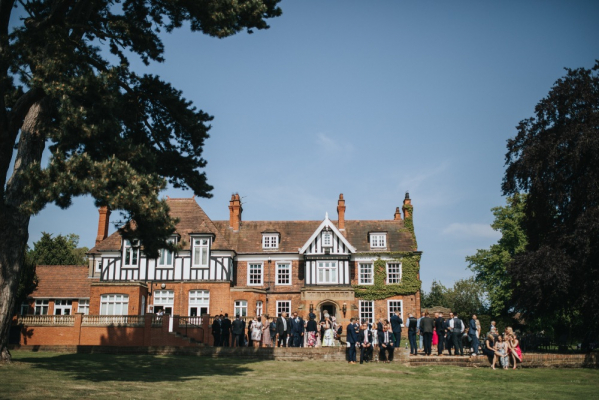 P.O.A Old Hunstanton
28.7 miles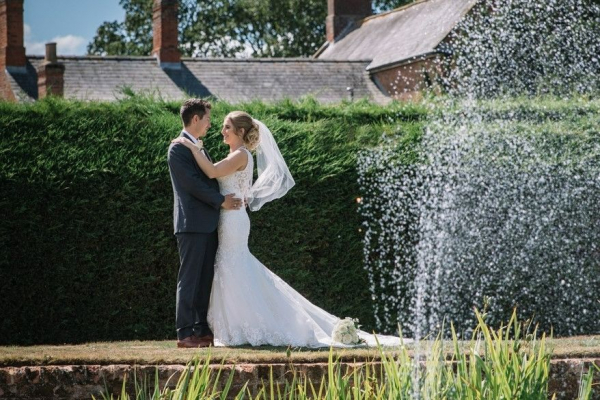 P.O.A