Wedding Venues
in Motherwell
Why wouldn't you choose to get married in the beautiful town of Motherwell in Lanarkshire? In addition to the town's country park, the North Lanarkshire Heritage Centre colourfully illustrates Motherwell's extensive and fascinating history if you want to know more about the location you're choosing to get married.


The Masters Snooker has been held in this town before, and M&Ds Amusement Park near Strathclyde Park is often recognised as Scotland's Theme Park. It's a town that's full of excitement, and if that's what you're looking for in a wedding day, that's what you'll get. It's a thrilling place.


Take your guests to the amusement park for a thrill before the big day, and choose from a prolific list of wedding venues to spoil them afterwards. There are country parks in and around Motherwell, a selection of golf clubs and of course the beautiful Strathclyde Loch.


Struggling to decide what colour scheme to have? Go to your UKbride wall; there are hundreds of brides suggesting ideas, colourful themes and dresses to browse and handy tips and advice for everything weddings. If you have a specific question that hasn't been answered, just post it there and the hundreds of thousands of brides on UKbride are right on hand to help!
Showing 143 results for Wedding Venues in or near to Motherwell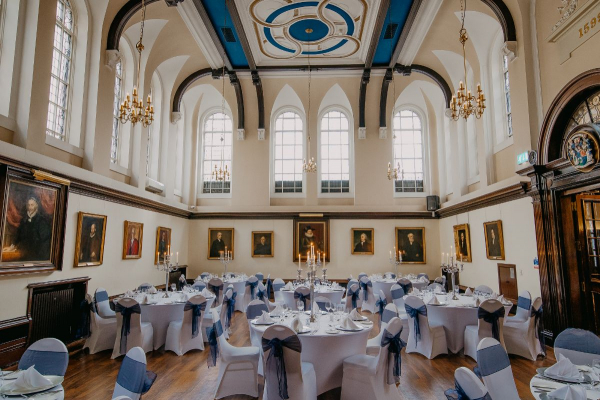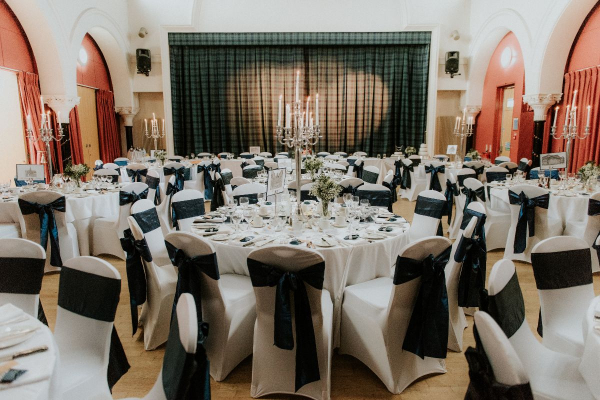 From £3700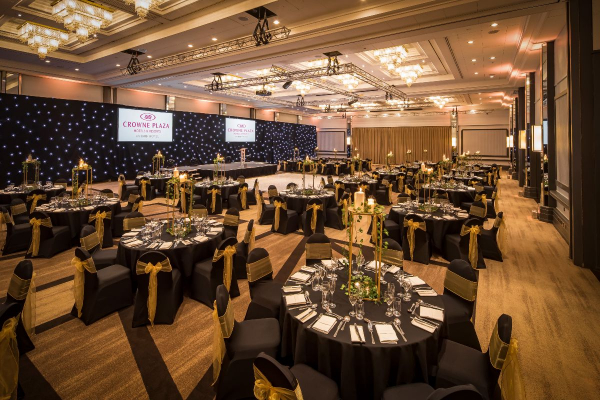 P.O.A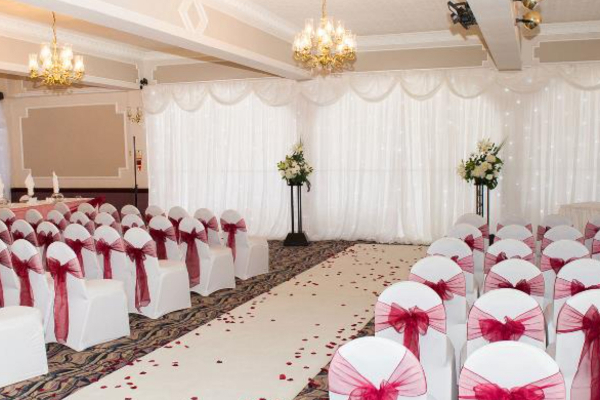 P.O.A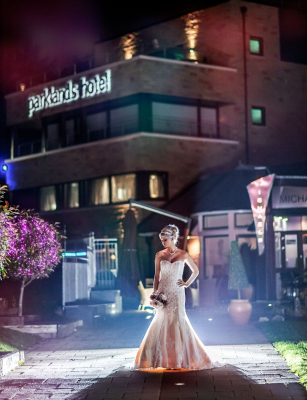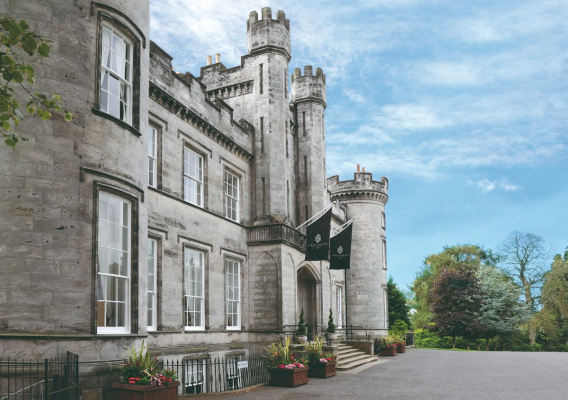 P.O.A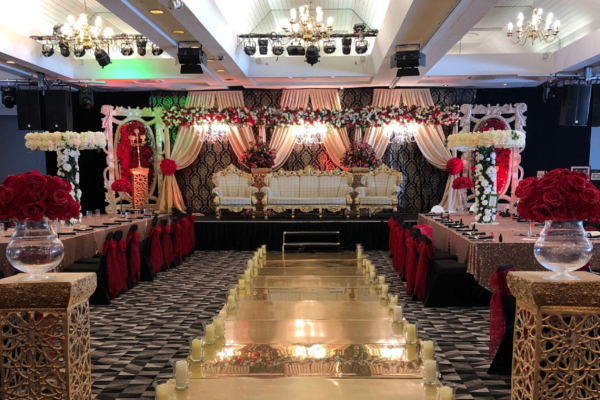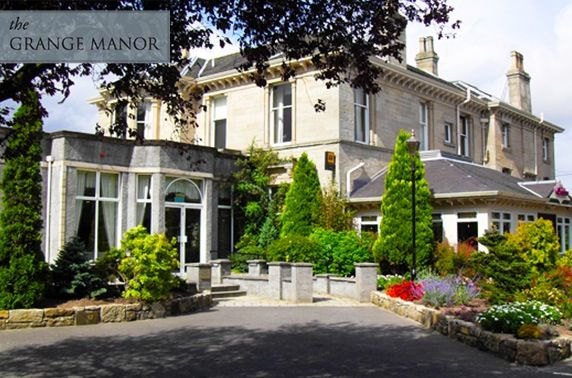 P.O.A