Wedding Venues
in Cobham
Cobham in Surrey and near by areas, is rich in wedding venue choices. UKbride have a wide selection of venues for you to choose from to suit all budgets and tastes.

Cobham village itself boasts a beautiful water mill set on the river Mole, and the idyllic hideaway is steeped in history.

Whether it is a marquee or tipi by the side of a stunning lake, a picturesque church on the fertile east banks of the river Mole or romantic interludes within the landscaped ground of Panshill Park you have in mind, there is something in Cobham to suit all budgets and tastes.

Whatever the time of year you are planning your wedding, UKbride will help you to customise your ideas, and allow you to personalise your wedding, to make organising your big day as stress free and enjoyable as possible. No matter the budget we will incorporate all of your needs, and if you like being hands on with the arrangements or if you prefer to take a back seat, UKbride can accommodate all of your Cobham wedding venue needs- as you can be assured we are as keen to make your special day one to remember for all the right reasons.

Showing 756 results for Wedding Venues in or near to Cobham £7000 - £10000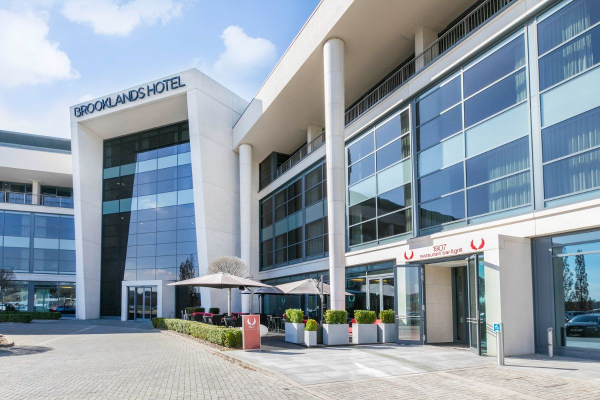 P.O.A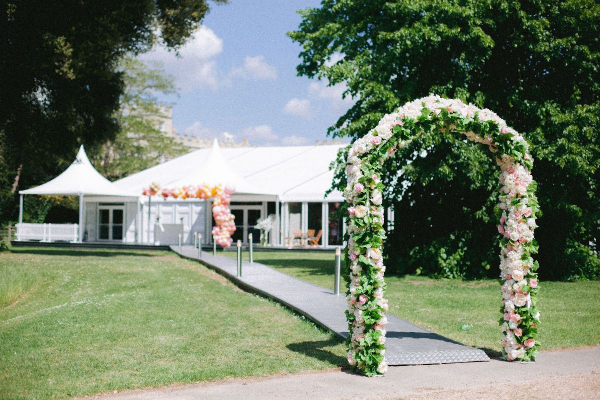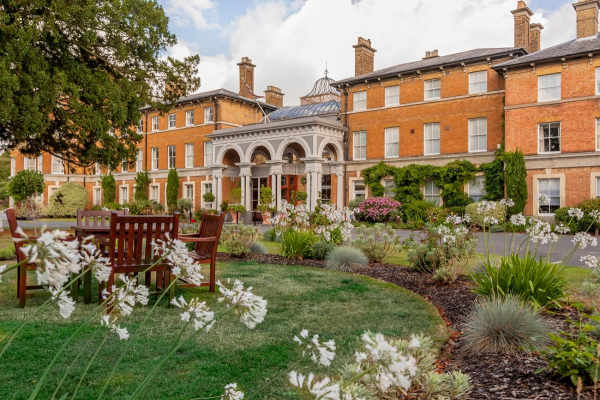 P.O.A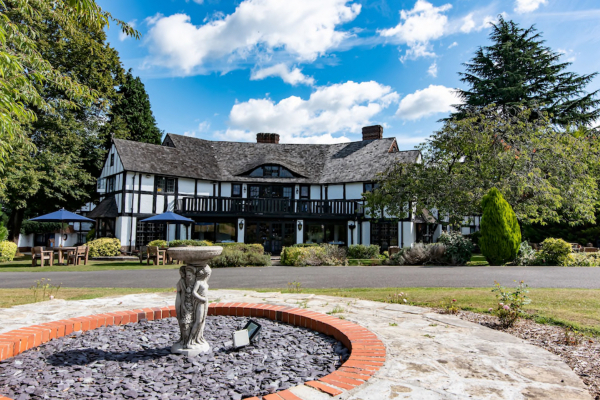 P.O.A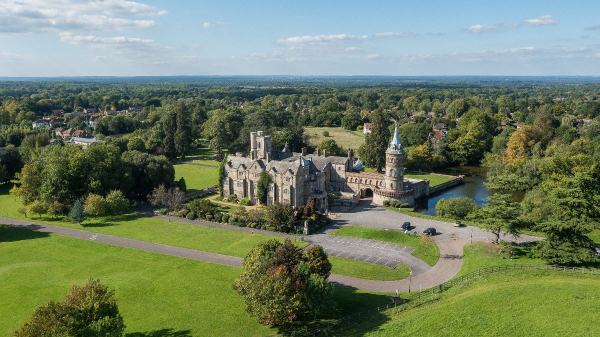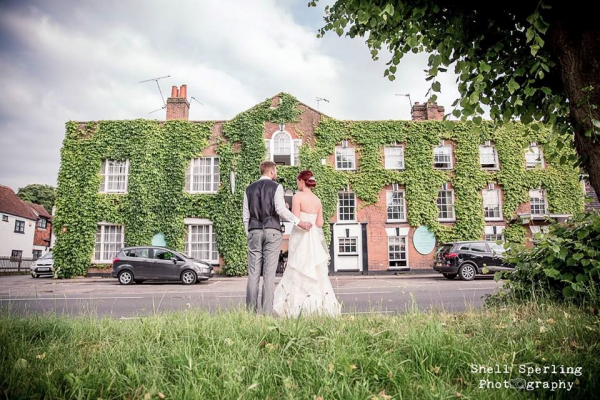 £345 - £1440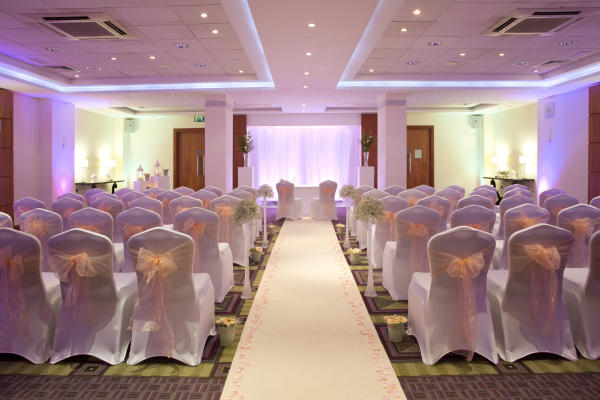 P.O.A