Wedding Venues
in Freshwater
If you are a bride who is looking for her dream wedding venue in Freshwater then you can be sure that there is a wide variety of wedding venues listed right here on UKbride, making it easy for you to shortlist the ones you love.


With stunning views such as the Freshwater bay, you can be sure that there are plenty of places for you to find the perfect backdrop for those wedding photos that you will cherish forever. Why not check out our list of brilliant photographers in the local area?


UKbride knows how hard it is to plan a wedding, especially choosing your wedding venue because it is such a key part of your special day. It sets the theme of the celebrations and is the skeleton for any decorations you wish to add to personalise your special day.


Whether you want a cosy barn wedding or a luxurious hotel and spa, you can be sure that the right wedding venue is waiting for you in Freshwater on the Isle of Wight. Scroll down to see what wedding venues we have on offer, all of our suppliers upload photographs for you to explore and get a feel for the wedding venues before you commit to taking the tour.
Showing 754 results for Wedding Venues in or near to Freshwater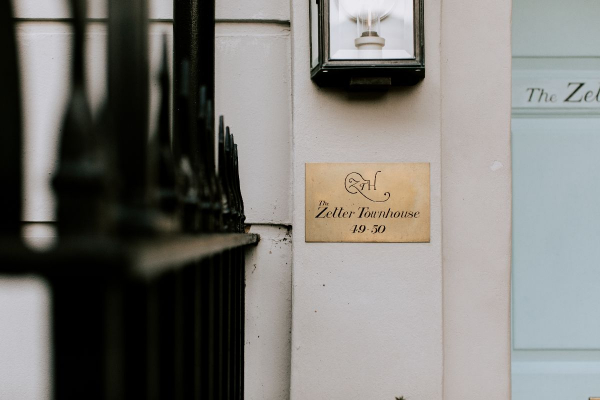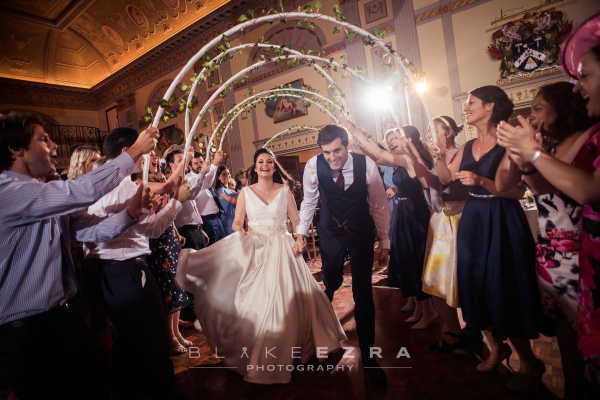 £10 - £10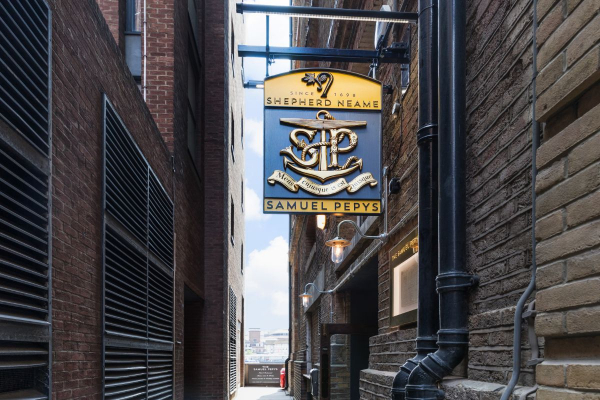 P.O.A