Wedding Venues
in Bedford
The area in and around Bedford is teaming with stunning wedding venues, ready to accommodate you all year round. From a summer ceremony in a gorgeous marquee to a snug winter wedding in the walls of a manor house, browse the Bedford wedding venue listings below on UKbride.

We offer a direct line to venues in the area, so you don't need to look elsewhere. Get in touch with the locations that offer everything you need, sign up for a tour to get a feel for the place or have a chat about the variety of packages available that ease the stress of wedding planning.

Bedford wedding venues featuring accommodation are a popular choice, offering a mini-break for guests and somewhere to sleep off the celebrations from the day before. Look for a location that offers a bridal suite, to make the morning of the wedding truly special for you and your bridal party.

Filter by venue type using the function above, to focus your search on the type of space that suits your vision then get in touch directly through the UKbride site.

Showing 924 results for Wedding Venues in or near to Bedford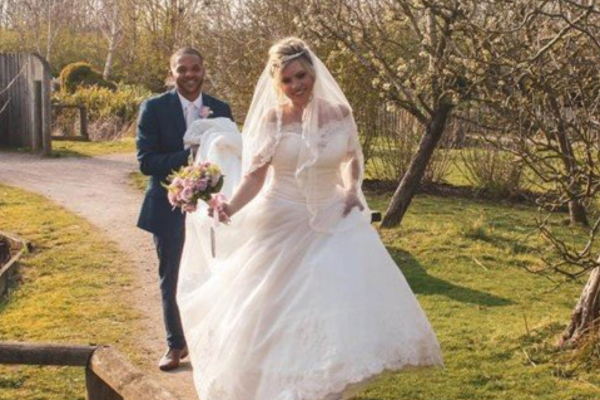 Marston Moretaine
3.7 miles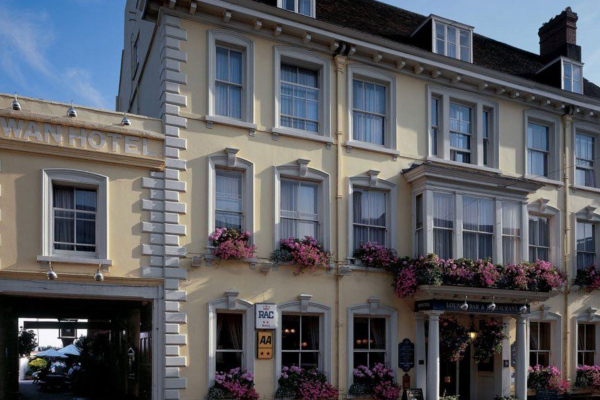 Newport Pagnell
11.2 miles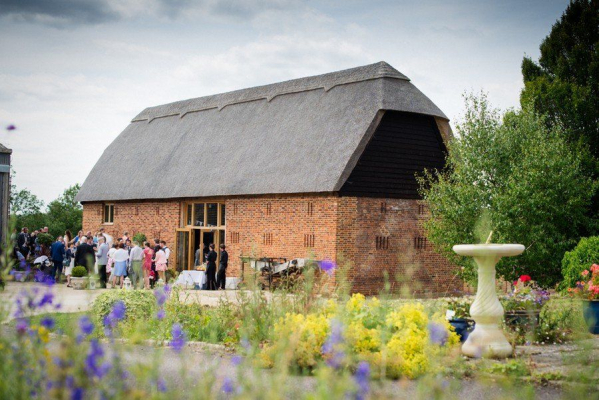 P.O.A