Wedding Venues
in Lymington
How gorgeous is Lymington? If you've never been before, it's a really stunning port town in the New Forest district of Hampshire, just north of the Isle of Wight. It's a huge yachting centre with three marinas, causing it to be a great tourist hotspot which is great news for prospective brides and grooms; why not get married somewhere everyone wants to visit?


Of course you can explore the marinas with your newlywed in Lymington, but there's so much more to explore too. Once you're done yacht-gazing, head to the beach. You're spoilt for choice! Stroll along the pebbles of Solent Bay and Colwell Bay, hand in hand. Not your new hubbies cup of tea? The World of Top Gear resides in Lymington with over 250 vehicles on display in Beaulieu.


For wedding venues, you're both guaranteed to be smiling. Lymington is home to beautiful barns, grand Tudor mansions, outdoor ceremonial bandstands and even grand old castles. You will have the perfect backdrop to your big day with whatever venue you choose.


Having troubles deciding on just one? Make price comparisons before you visit! Just request a quote from each individual place, remove any that are a little too out of your budget and then click Venue Tour to view the venue for yourselves. It's completely free of charge and easy to organise.
Showing 600 results for Wedding Venues in or near to Lymington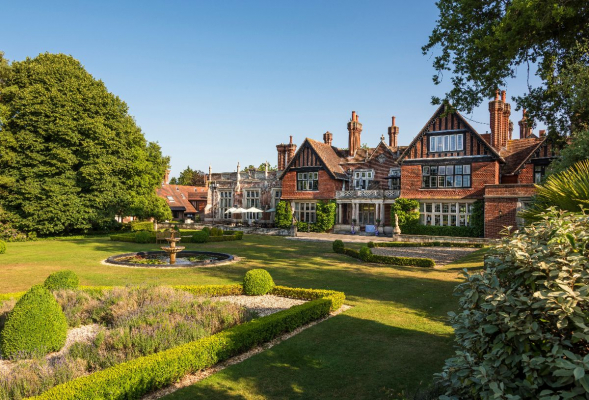 P.O.A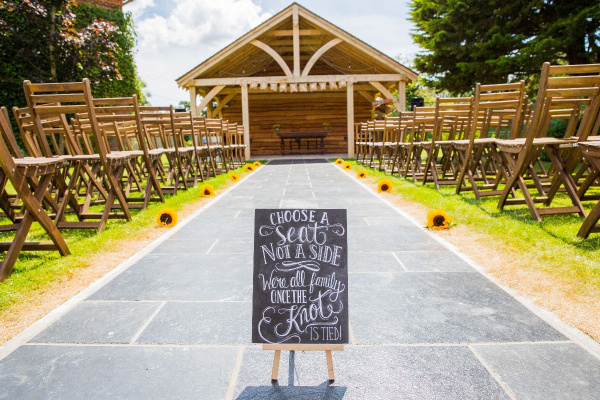 P.O.A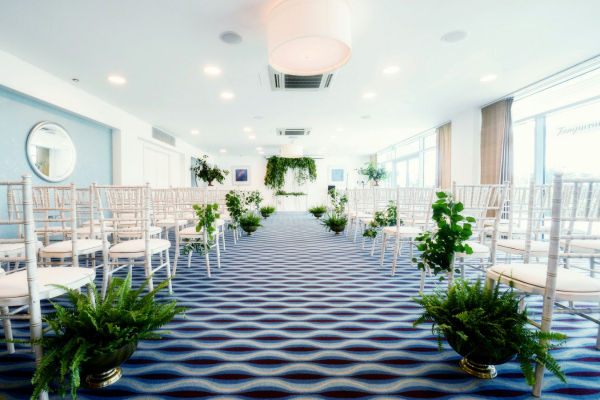 P.O.A £860 - £6795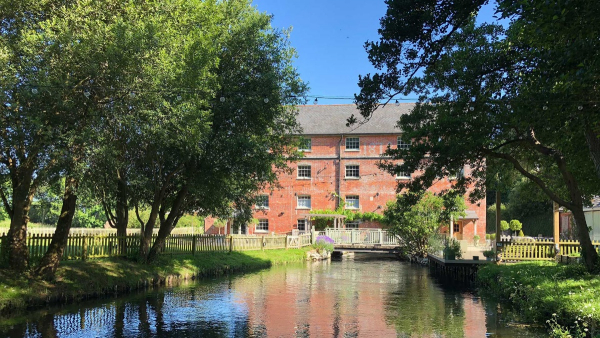 £1495 - £6595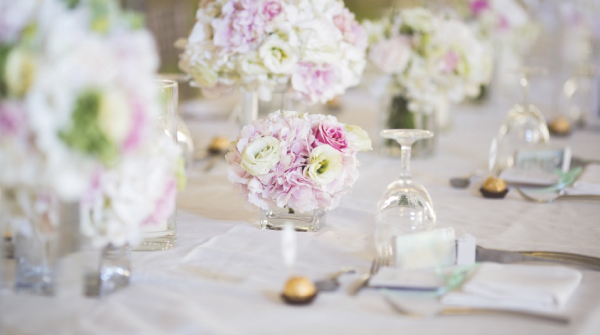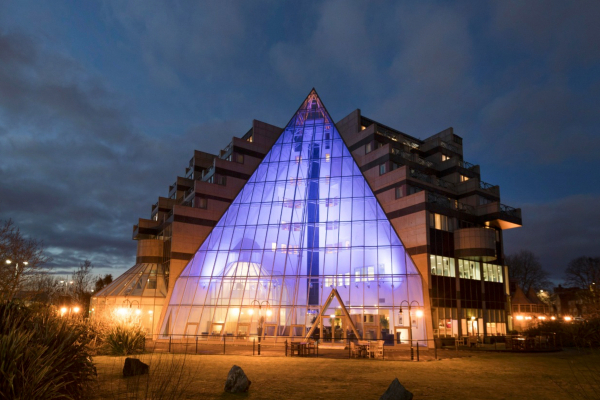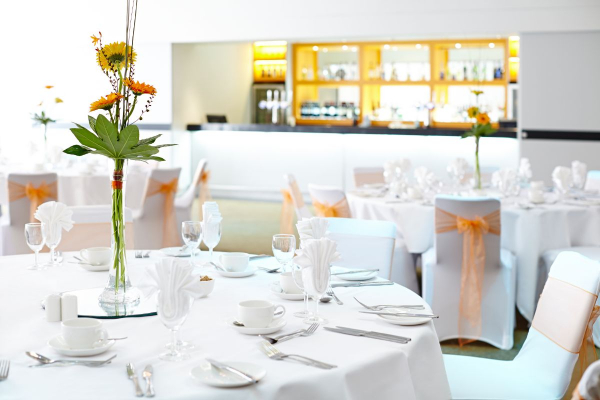 P.O.A