Wedding Venues
in Barnetby
The little village of Barnetby in North Lincolnshire is dwarfed by Brigg and Immingham, which are equidistant, but if you're a Barnetby bride and groom planning your wedding, you'll find a civil licensed wedding ceremony venue or a wedding reception venue close by.

Barnetby, or Barnetby le Wold to give the village its proper title, is a tiny North Lincolnshire hamlet dwarfed by Brigg and Immingham, to which it's located equidistant. The village has its very own wedding venue in the form of Rookery Wolds, with owners offering totally bespoke wedding days and a bulging contact book of trusted local suppliers offering anything from wedding photography to wedding cakes, flowers or wedding stationery.

Venture a little further afield and you'll discover a huge range of other wedding reception venues, including Newstead Priory, with its beautiful vaulted wedding reception room and wedding barn for your reception. A little further still is Brigg with its modern Forest Pines hotel, or country estates like Elsham Hall, Bardney Hall, with its intimate wedding rooms and four luxurious bedrooms for close family to stay over, or the Walcot Hall Estate, each of which are country homes offering beautiful bespoke wedding packages.

The market town of Brigg also provides the nearest civil licensed registration office, The Angel Suite, so Barnetby brides can take advantage of a central in-town location before enjoying a reception in the building, or elsewhere.
Barnetby is also located equidistant between both Scunthorpe and Grimsby, increasing the number of wedding venues available for those seeking a civil licensed ceremony venue or a wedding reception venue.

Wherever you choose to marry in or around Barnetby, make sure you view as many wedding venues as possible beforehand to ensure you can select a venue which is not just within your budget but also reflects the style and theme of your wedding.

Showing 487 results for Wedding Venues in or near to Barnetby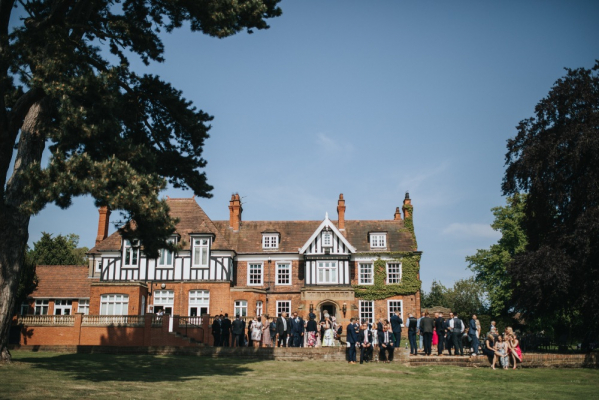 P.O.A



P.O.A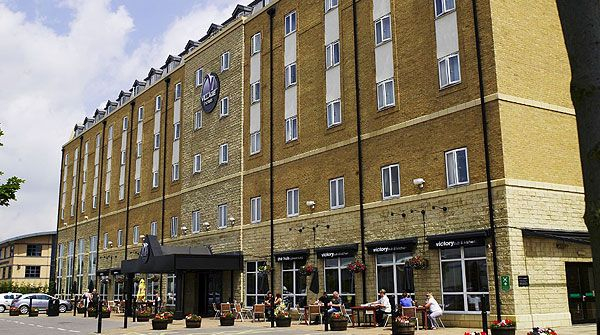 P.O.A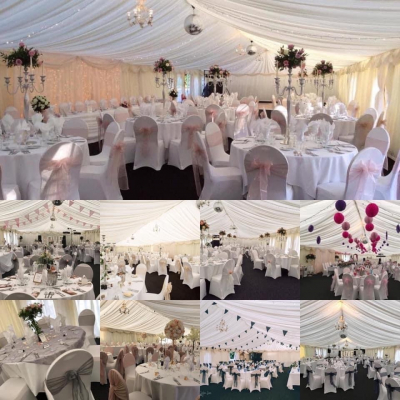 P.O.A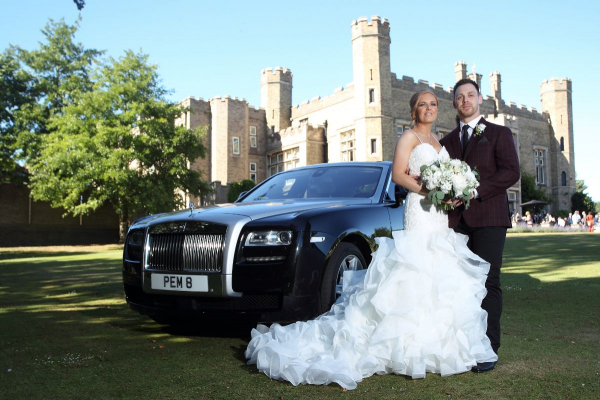 P.O.A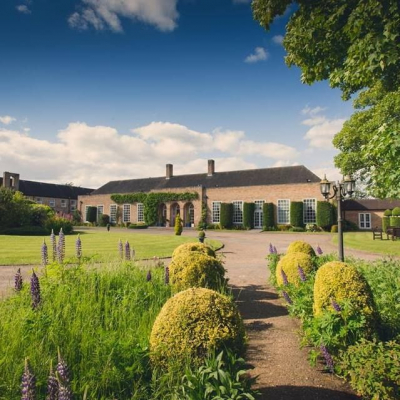 P.O.A