Wedding Venues
in Halifax
The area in and around Halifax has a wealth of stunning wedding venues, ready and waiting all seasons to accommodate couples planning their wedding. From snug winter weddings in the walls of a country manor house to a summer ceremony in a gorgeous marquee, browse the Halifax wedding venue listings underneath on UKbride.

You can contact the wedding venues directly so you don't need to look elsewhere. Get in touch with the places that can accommodate everything you need, you can get a quote, order a brochure or book a tour to get a feel for the venue, have a chat about the wide range of packages available to make planning your wedding a uniquely stress-free experience.

Halifax is nestled in West Yorkshire not far from Bradford and Leeds and is home of Piece Hall, a grade one listed building which was part of the thriving woollen manufacture industry in the town.

For couples choosing to opt for a traditional church ceremony, Halifax has a number of venues to choose from, or if the preference is to say your vows and have a reception all in one place, most wedding venues now cater for this and have a licence to perform the ceremony on site.
Showing 599 results for Wedding Venues in or near to Halifax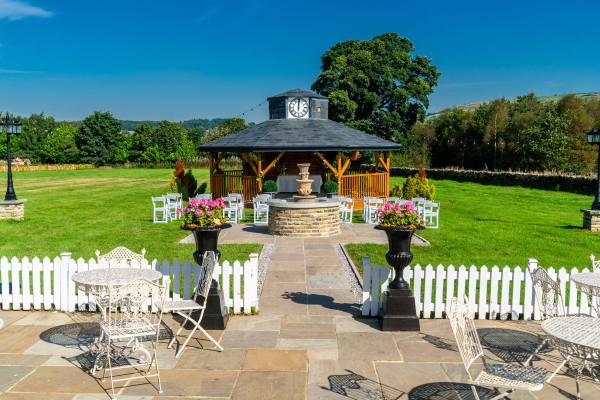 P.O.A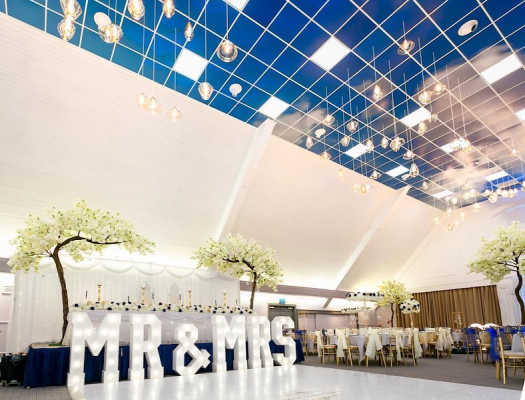 P.O.A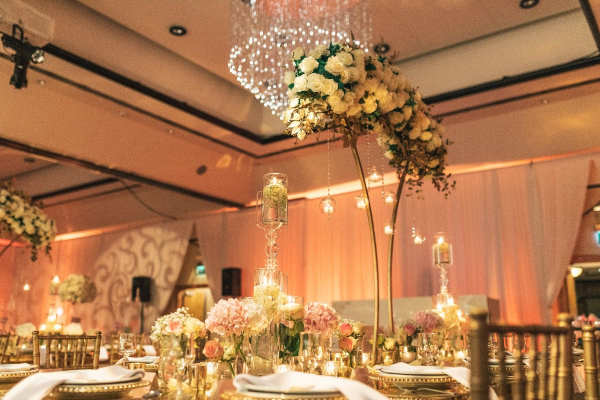 P.O.A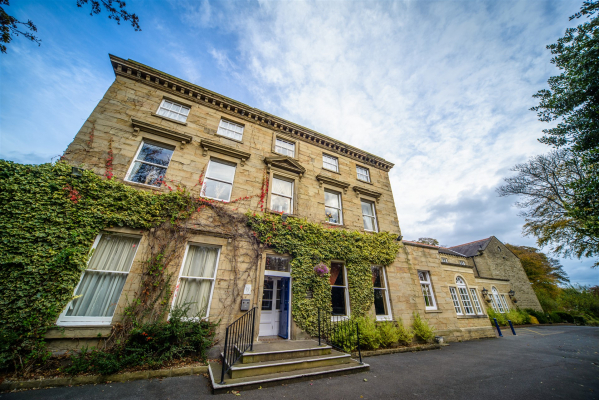 P.O.A P.O.A