Wedding Venues
in Rugeley
If you are a bride looking for her perfect wedding venue, then the wide variety of venues available in Rugeley for you to explore. Here on UKbride, we get all the information you need on each venue all in one place, making it easy for you to shortlist the wedding venues you love.


Rugeley is a historic market town in the county of Staffordshire, meaning that it is full of culture and history and a great place for you to kickstart your married lives together. Whether you are drawn to its typical British charm or the wonderfully quaint streets, Rugeley will really give you the wow factor.


With stunning landmarks such as the St Augustine's Church, you can be sure to find a wonderful place to get those wedding photos that you will cherish forever to look back on the best day of your life.


UKbride knows how difficult it is to plan your dream wedding day, so why not visit our member-run forums to get some great advice and some inspiration on how to plan your wedding day.


Scroll down to find out more about wedding venues in and around the area of Rugeley, we have plenty of photos on each wedding venue so you can get a feel for the wedding venue before you take the tour.
Showing 747 results for Wedding Venues in or near to Rugeley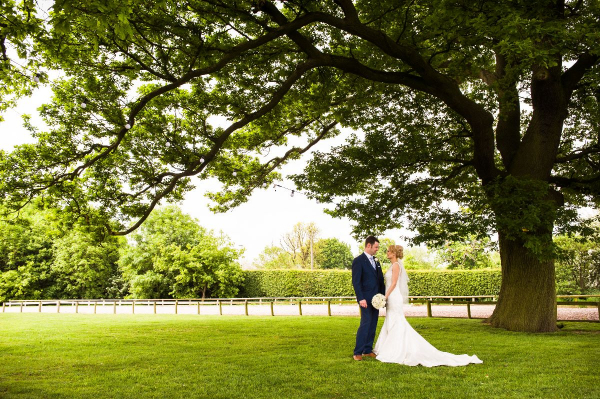 P.O.A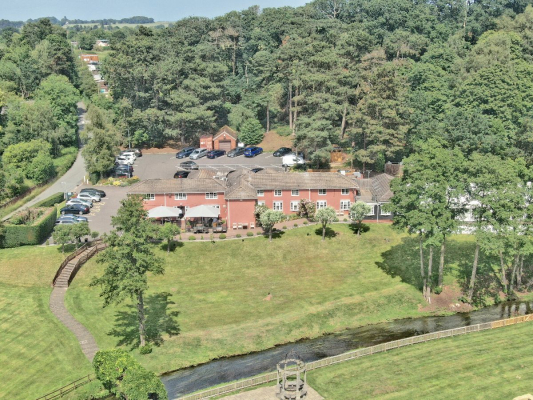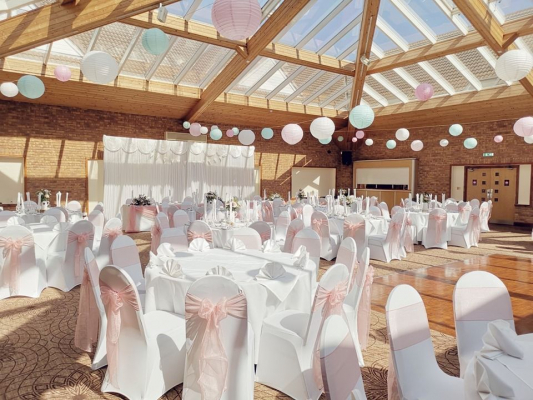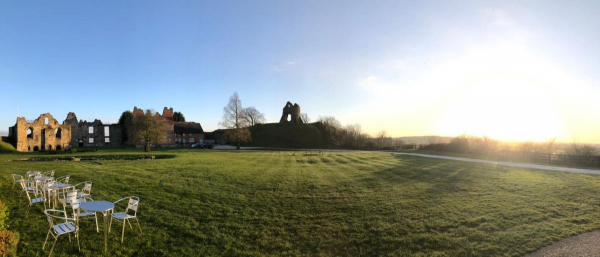 Burton-on-Trent
10.2 miles


£1000 - £10000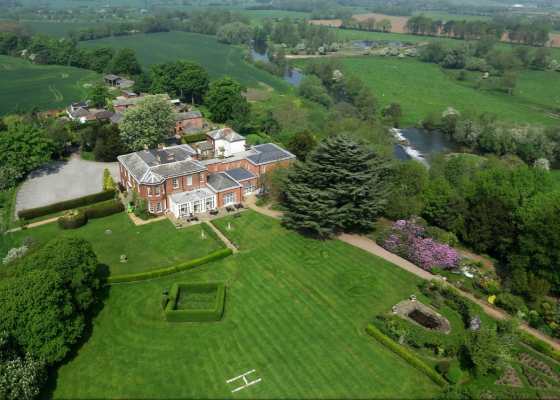 Burton-on-Trent
10.2 miles


P.O.A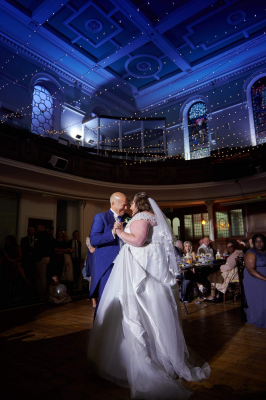 Burton-on-Trent
11.8 miles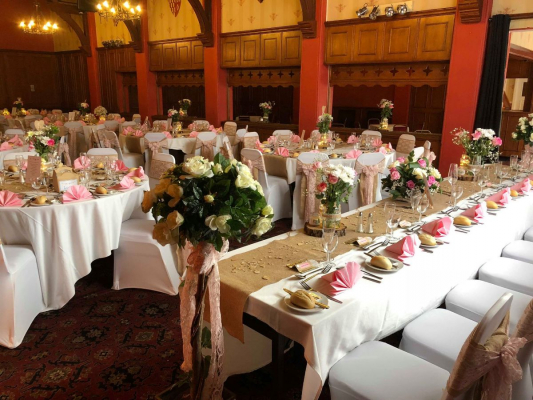 P.O.A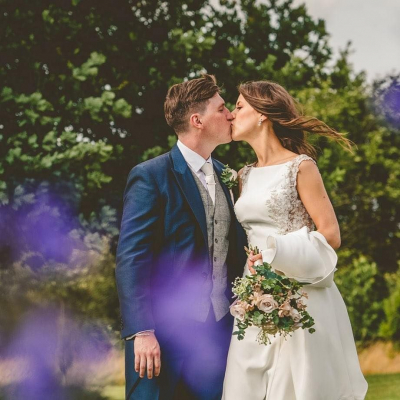 Sutton Coldfield
12 miles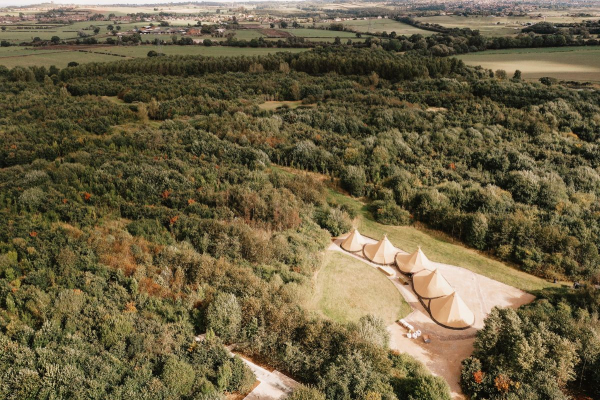 Burton-on-Trent
13.2 miles