Wedding Venues
in Morpeth
Morpeth near Newcastle in Northumberland is full of interesting and beautiful wedding venues. From a beachside barn which is stunning with limitless possibilities including a beach wedding, a ceremony overlooking the gorgeous Druridge bay with its seven miles of golden sandy beaches, guest accommodation barn and facilities for glamping and camping for your wedding guests - this is a whimsical festival style wedding lovers dream come true! To a high-quality luxury hotel with a licence for ceremony and reception.

Set on the banks of the river Wansbeck there are wedding venues in and around Morpeth to suit the couples wanting to have a fuss-free planning experience having a wedding organiser coordinate the details and there are also many wedding venues that allow the bride and groom free rein to put their own individual stamp on proceedings and have 'your wedding your way'.

Colourful Carlisle park boasts a boating lake and landscaped flower beds, this is a lovely place to capture some special moments in your wedding photographs.

For the traditional wedding ceremony, there are a number of churches in Morpeth and nearby places. Contact the wedding venues directly using the lists below and they will advise you of the church most local to their venue or if you want to get married there where they are licenced for the ceremony to take place within the grounds.
Showing 221 results for Wedding Venues in or near to Morpeth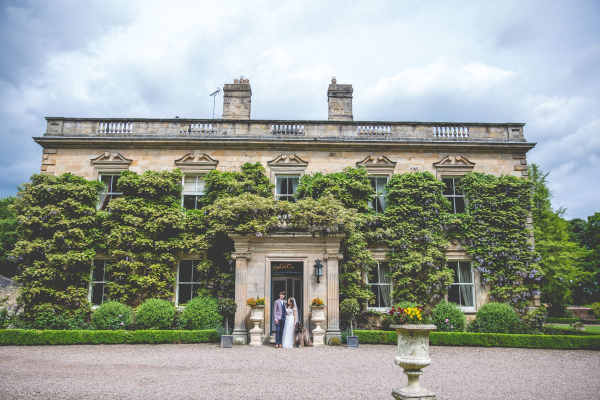 P.O.A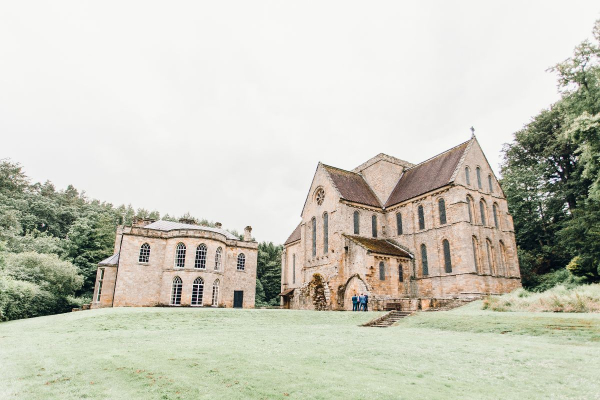 P.O.A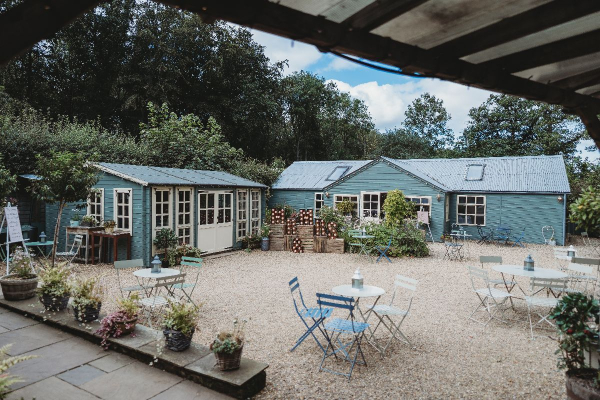 £175 - £4125 Newcastle upon Tyne
11.9 miles


P.O.A Newcastle upon Tyne
11.9 miles


P.O.A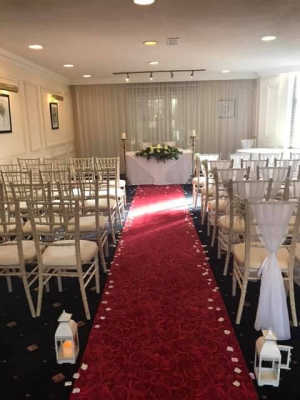 Newcastle upon Tyne
14.2 miles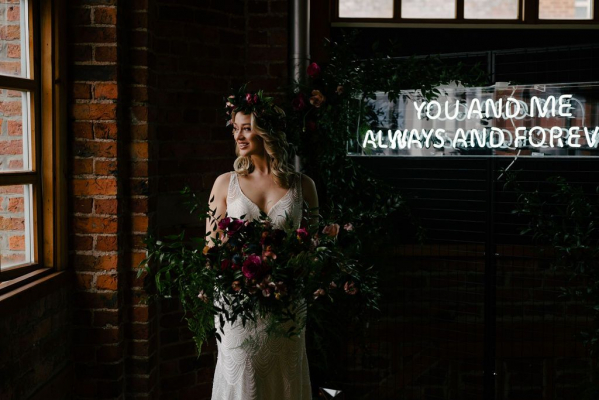 Newcastle upon Tyne
14.2 miles


P.O.A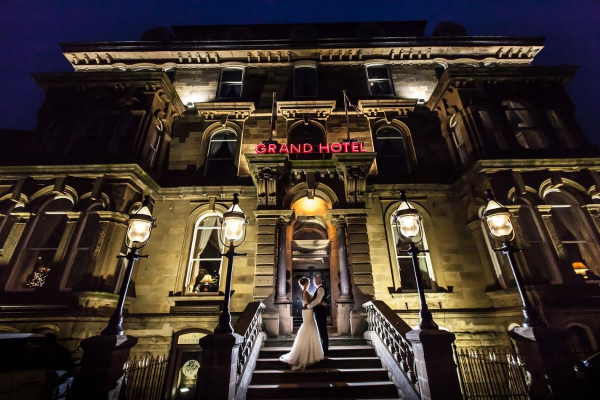 P.O.A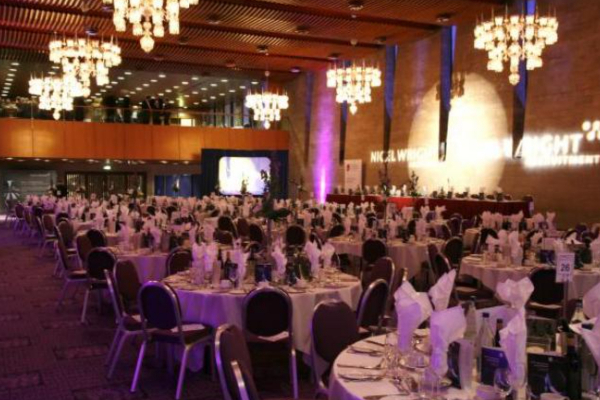 Newcastle upon Tyne
14.8 miles


P.O.A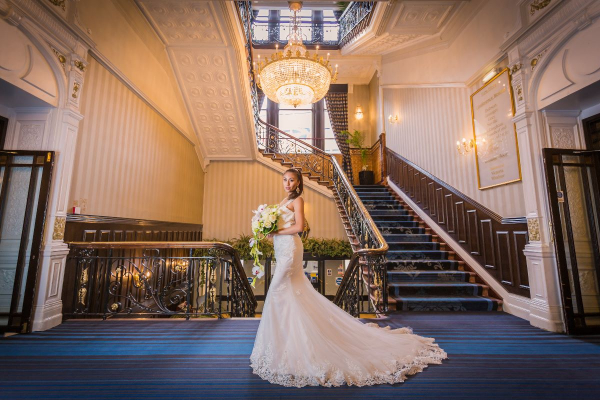 Newcastle Upon Tyne
14.8 miles


From £500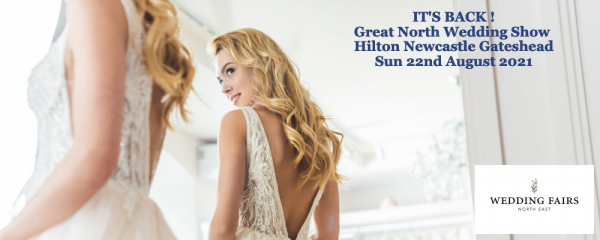 Newcastle upon Tyne
14.8 miles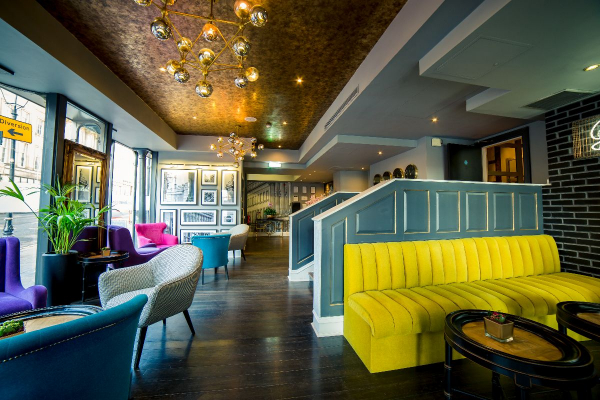 Newcastle upon Tyne
14.8 miles