Wedding Venues
in Chislehurst
There is so much excitement and adventure in Chislehurst - if you're up for adventure, this is a great location to get married! First of all, it's in London, but not central so it's not too busy and built up. It's in the London Borough of Bromley, bordering Bexley and Greenwich. All this basically means it's in a great location for your guests to get to, not too far away from the big city.


We mention adventure, because Chislehurst is home to the Chislehurst caves, man-made tunnels that you're able to explore on guided tours, and Scadbury Park, a 300 acre wildlife reserve filled with adventurous hikes and trails to trek down. It's certainly a spot for couples looking to get married somewhere that reflects their adventurous personalities.


Not only is Chislehurst exciting, it's beautiful too and its wedding venues are no exception. There are beautiful golf clubs with picturesque parkland, grand manors from throughout the centuries of this country's history and converted barns now used for the most stunning rustic weddings.


Browse through UKbride's selection of wedding venues and if you spot any you like, just request a tour! That way, you and your partner can visit the site for yourself and have a tour for no cost.
Showing 705 results for Wedding Venues in or near to Chislehurst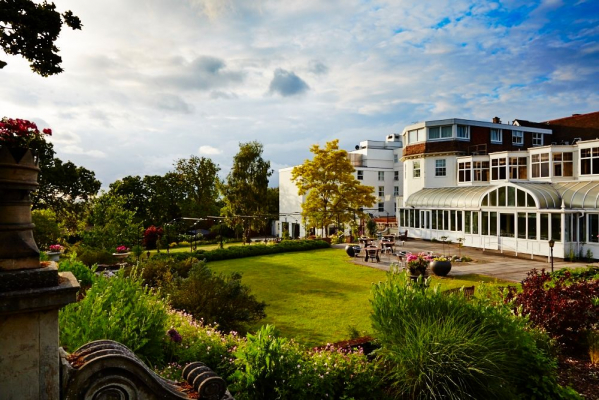 £550 - £1550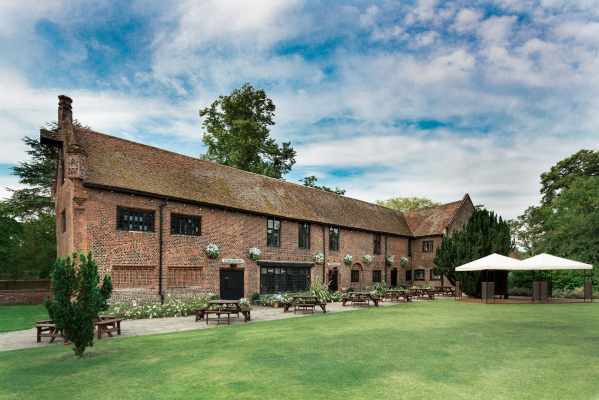 £5995 - £10935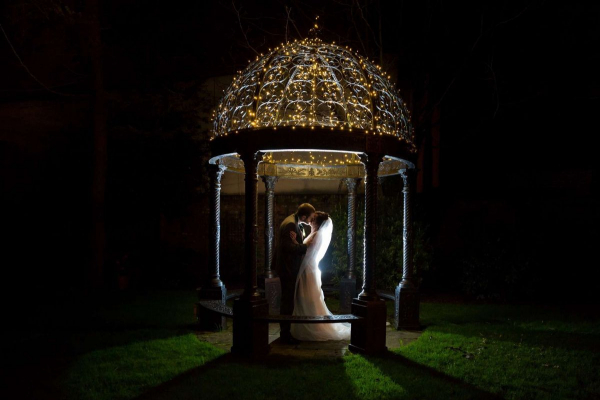 Blackheath Village
4.1 miles


From £3250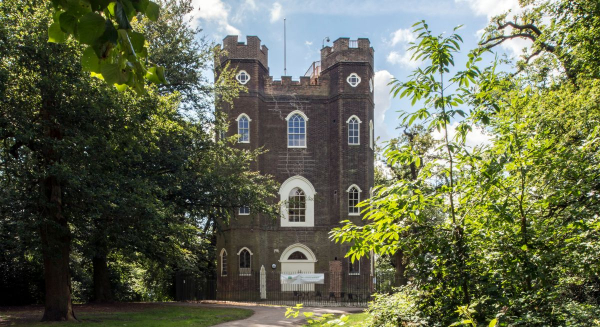 £800 - £2495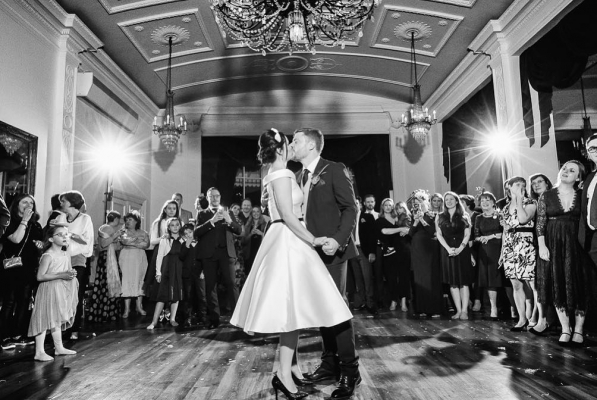 P.O.A