Wedding Venues
in Horncastle
Who wouldn't want to be in such a historically rich town on their wedding day? Combine a bit of history, a wedding dress and spectacular views and suddenly you have the most stunning wedding photos on the planet no matter what else happens on the big day! Horncastle is a bustling town, there's always lots going on and with the market, great outdoor spaces and all the roman heritage if you're into your history.

Here on UKbride, you can choose from a number of wedding venues in Horncastle whether you're looking for a castle for a formal setting, a traditional country home or more of a relaxed atmosphere in a marquee. If you're happy to travel a bit further than Horncastle and fancy something different, you might want to look into checking out the aquarium in Hull. This unusual setting has been made totally wedding friendly so you get celebrate the biggest day of your life amongst sea life.

It's always important to remember that the space you choose will dictate everything from how many people you can invite to food, photography and maybe even what you wear! We know it's not an easy task balancing the wedding venue of your dreams with your budget, distance and dreams but once you've looked around a few we can guarantee you'll know which one feels right. That's why it is important to make as many appointments as you can and look around all sorts of venues, you never know what will take your fancy until you're there experiencing it for yourself.

If you're interested in other venues or you're not sure where to get married, use our search terms for castles, barns or marquees and see if a venue jumps out of you. Although getting married in a new location can sometimes be technically difficult in terms of travel, it can be really exciting if it's your dream venue!


Showing 543 results for Wedding Venues in or near to Horncastle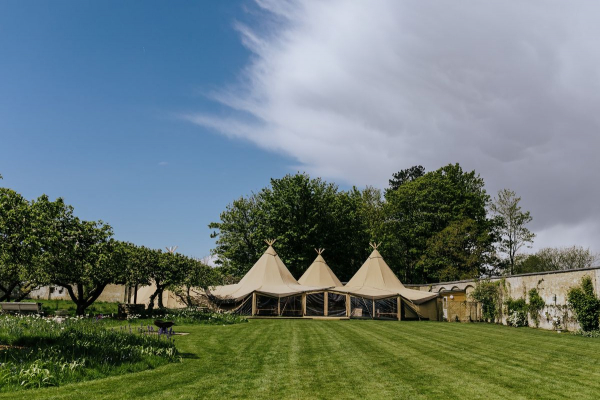 P.O.A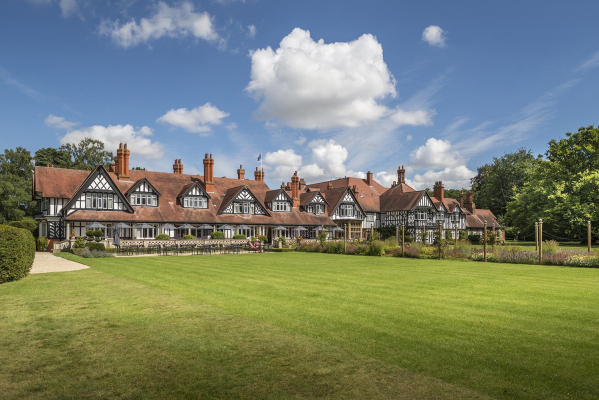 P.O.A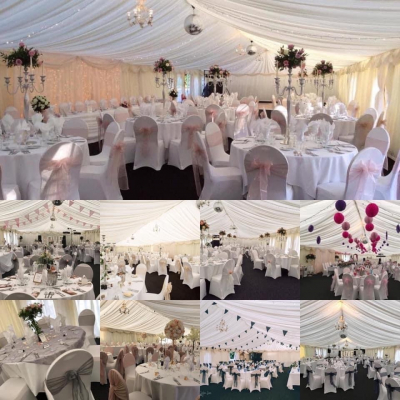 P.O.A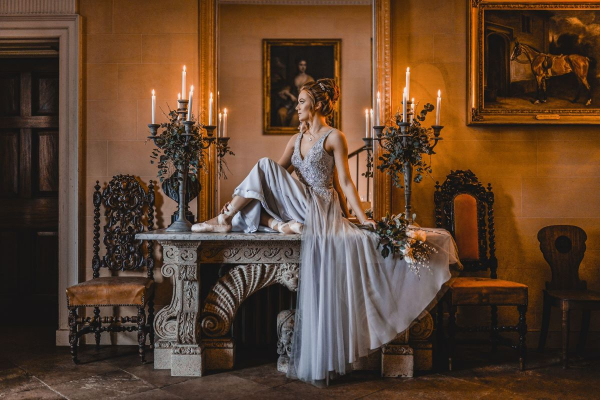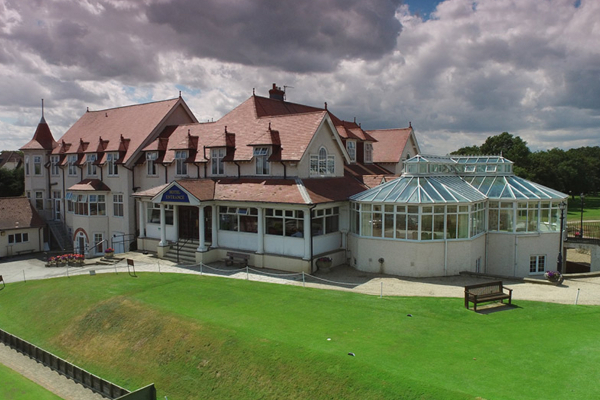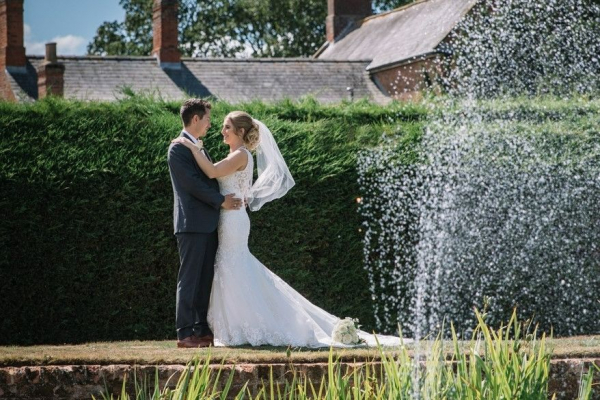 P.O.A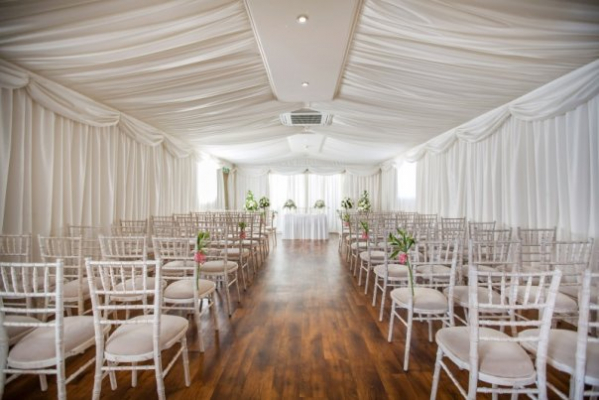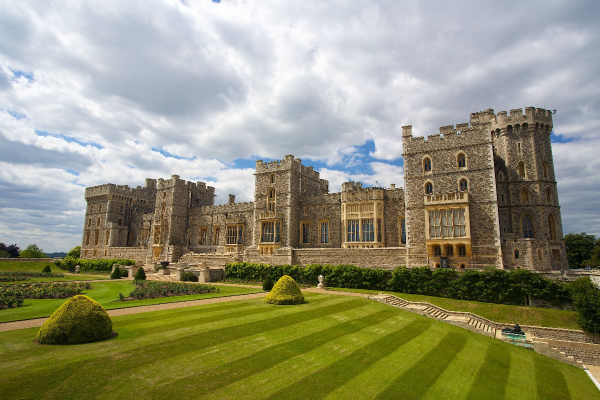 £5000 - £10000