Wedding Venues
in Kinross
Kinross is a quaint little town in the heart of Scotland, with all the typically beautiful views and landscapes that you associate with this wonderful part of the UK. There are a wide variety of wedding venues available in Kinross for you to explore and shortlist and UKbride has all the information you need to choose the perfect place to have your wedding celebrations.


Whether you have your heart set on a luxurious hotel or a cosy barn, there is a wedding venue in Kinross that is perfectly suited to your needs. If you are drawn to Kinross because of its incredible history, then you aren't the only one as it is considered as a tourist hotspot.


UKbride know how much there is to think about when you are piecing together your special day, so we have plenty of features for you to use to make it a little easier. For example, our member-run forums and blogs are ideal for gaining some inspiration and advice if you are stuck or even just need someone to chat to.


You can be sure that your wedding venue in Kinross how the wow-factor that your friends and family will remember your special day because of.
Showing 155 results for Wedding Venues in or near to Kinross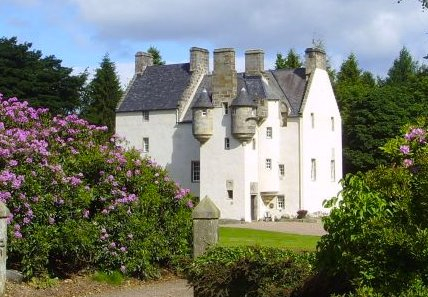 £1750 - £4350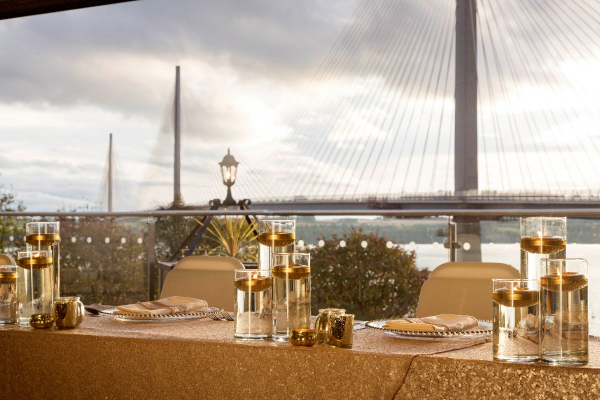 North Queensferry
11.1 miles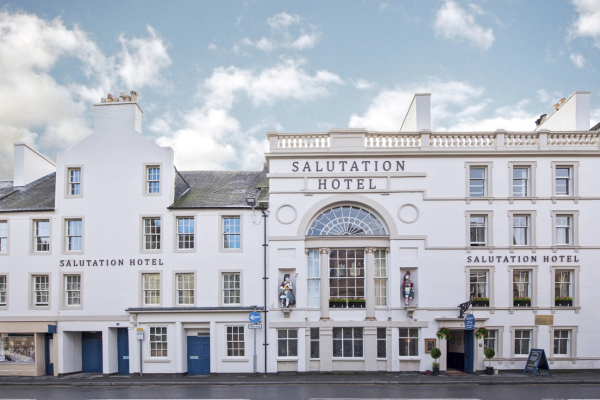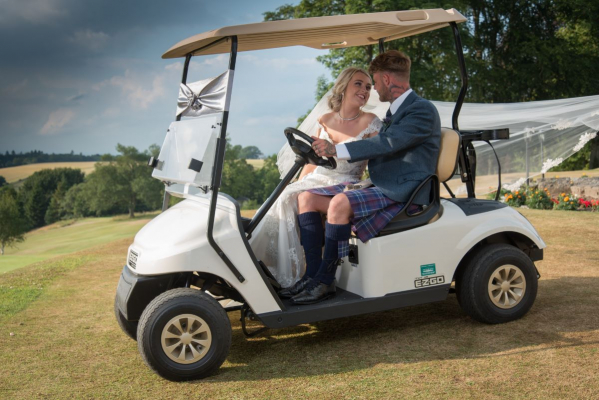 P.O.A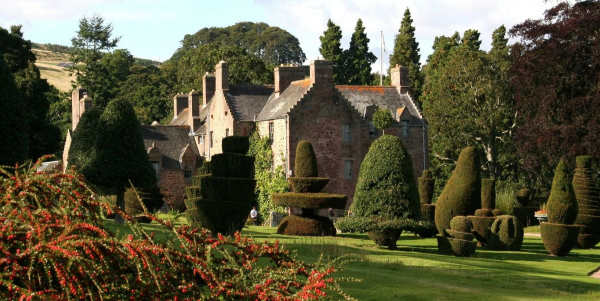 P.O.A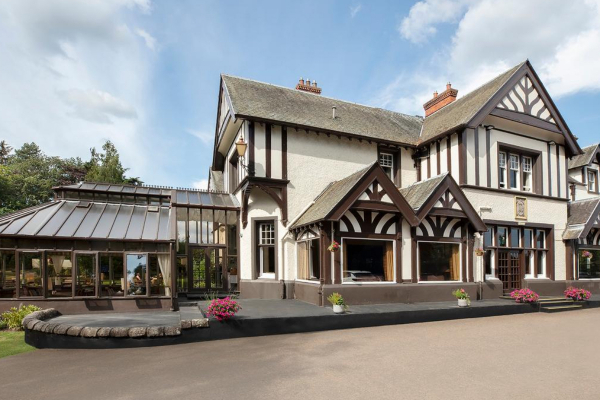 P.O.A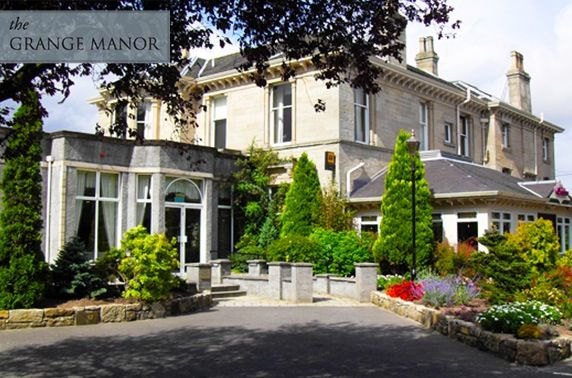 P.O.A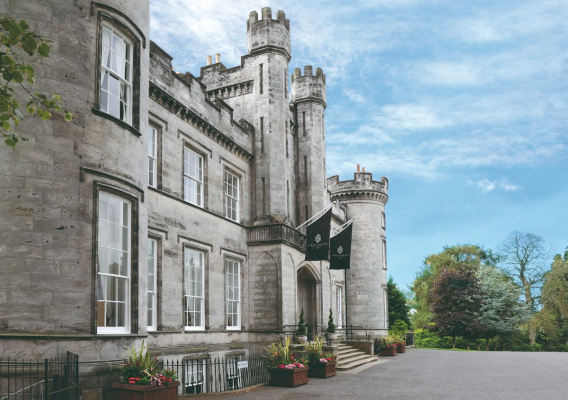 P.O.A