Wedding Venues
in Goole
Goole is a town in the East Riding of Yorkshire next to the River Ouse. The town's most prominent landmarks are its twin water towers dubbed the salt and pepper pots due to their appearance.


We recommend a wedding in Goole in winter - the Clock Tower and Kingsway Bridge looks magical at Christmas time with a dusting of white snow. What would make a Christmas wedding even more special in Goole is if you chose Carlton Towers as your wedding venue. It brings to mind Downton Abbey with its cream walls and ivy-covered façade, and arched gothic windows you see in the popular BBC drama.


If Carlton Towers is a little out of your budget, there's plenty of others to select from, ranging from outdoor ceremonies to Tuscany-style wedding venues. The choice in Goole is fantastic, and definitely a location we would recommend you tie the knot in.


Speaking of tying the knot, if you want some inspiration while you're planning your big day, head to the real weddings section on UKbride. Our hundreds of thousands of members upload their weddings there after they get married to help other brides out! It's well worth a look through and make sure to upload yours after you get married too.
Showing 565 results for Wedding Venues in or near to Goole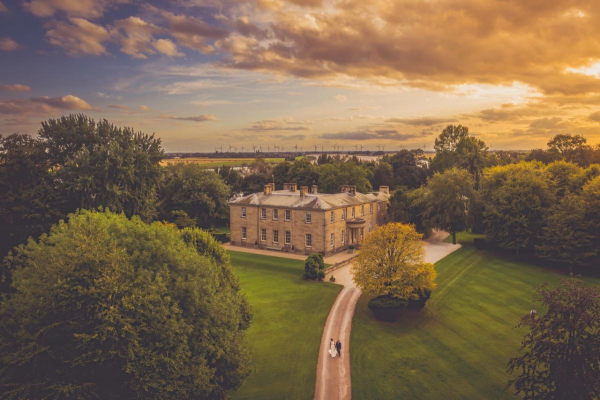 From £5000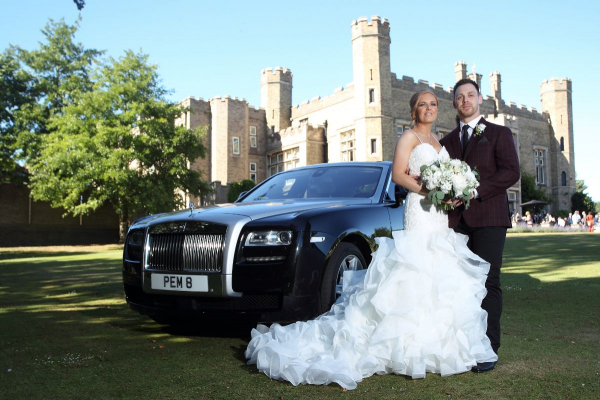 P.O.A P.O.A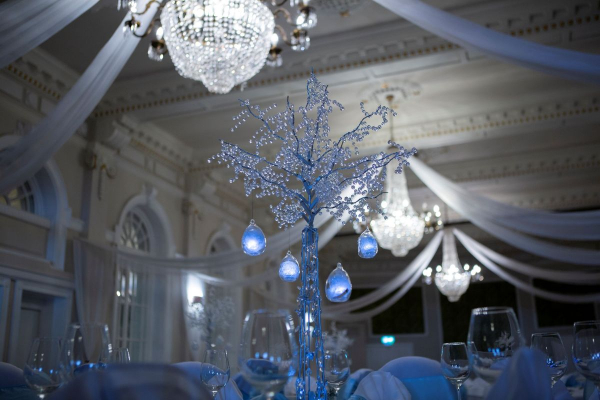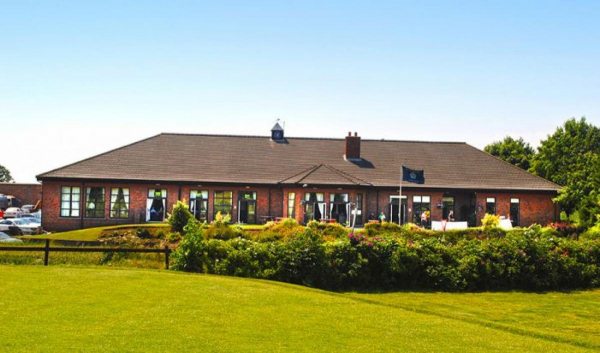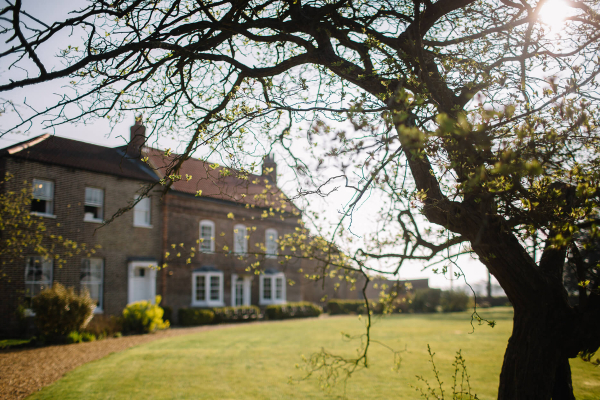 P.O.A