Wedding Venues
in Gretna
One in six Scottish marriages takes place at Gretna or nearby Gretna green, famous for romantic wedding traditions, dating back centuries when young couples would elope over the border to Scotland where the law allowed them to wed without parental consent. Runaway marriages started in 1754 when English laws changed. Today Gretna is a renowned romantic marriage hotspot which thrives on the wedding industry.

An Idyllic town set in the Dumfries and Galloway area of Scotland, Gretna has a truly exciting repertoire of wedding venues to choose from for brides and grooms. From stunning waterside venues which are a fabulous option for some amazing photographs, or a fairytale castle on a hill to wow your guests Ukbride showcases the best that Gretna and the surrounding areas have to offer.

There are so many options of where to say your vows. The old blacksmith's shop, the first house in Scotland, a water garden if you want an outdoor ceremony or register office in Gretna itself is a popular choice.

Gretna wedding venues featuring accommodation are a popular choice for UKbride members, this offers your guests comfort and functionality as they can relax knowing they do not have to travel anywhere.
Showing 286 results for Wedding Venues in or near to Gretna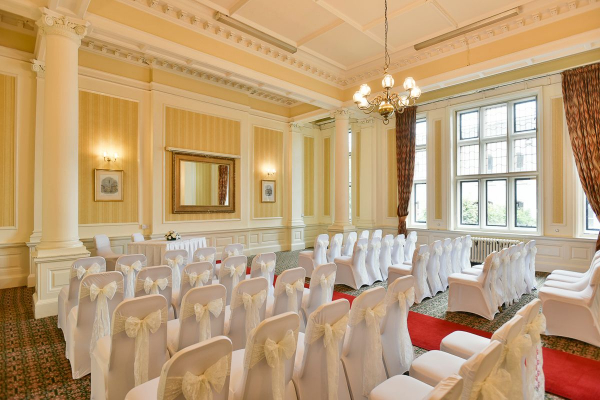 £1500 - £8000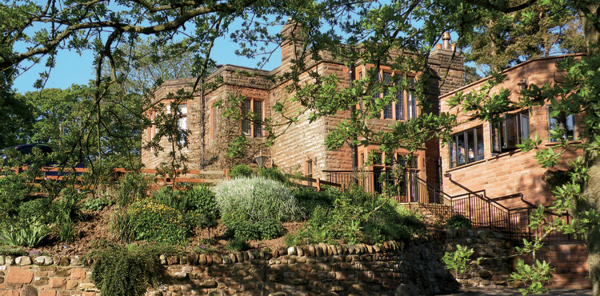 P.O.A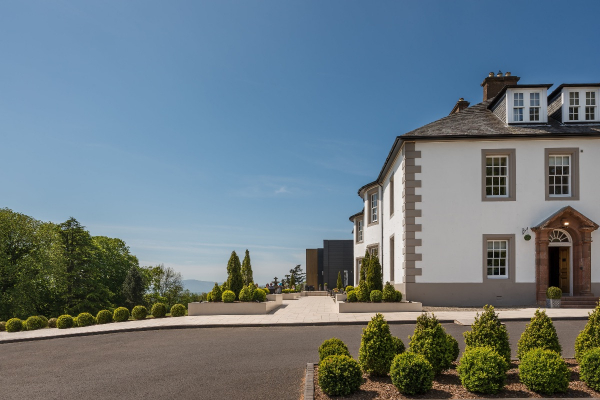 P.O.A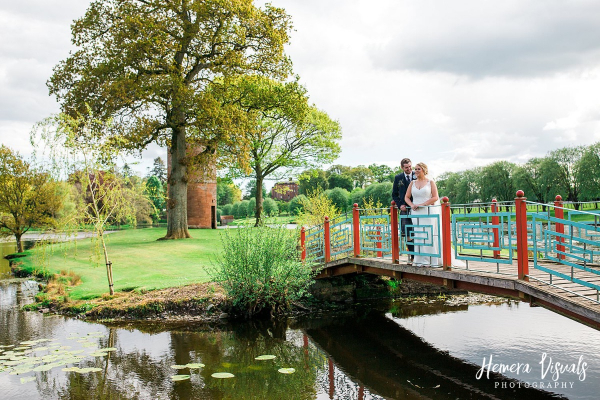 P.O.A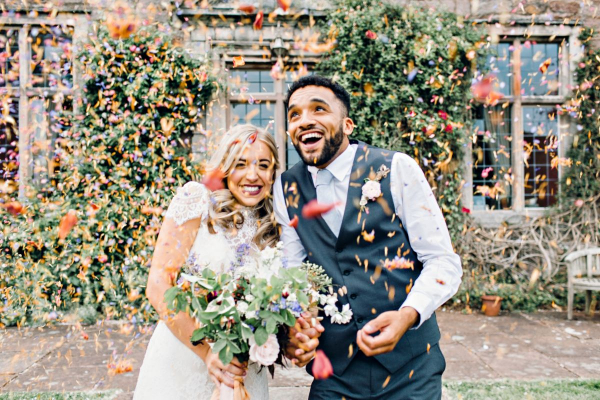 From £1800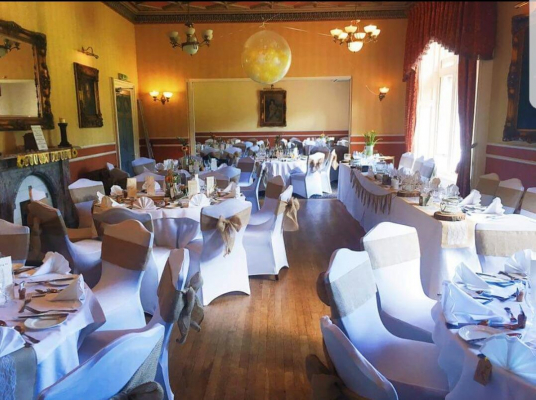 P.O.A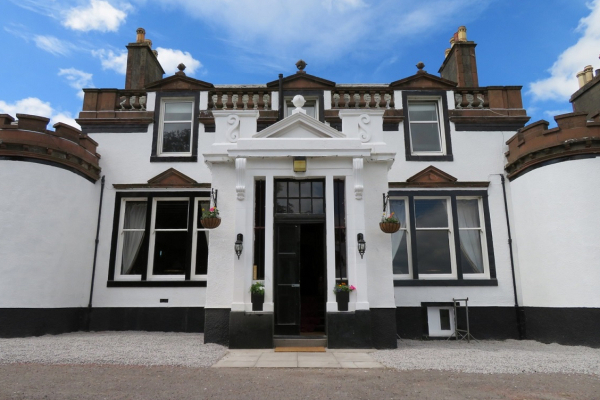 Castle Douglas
37.7 miles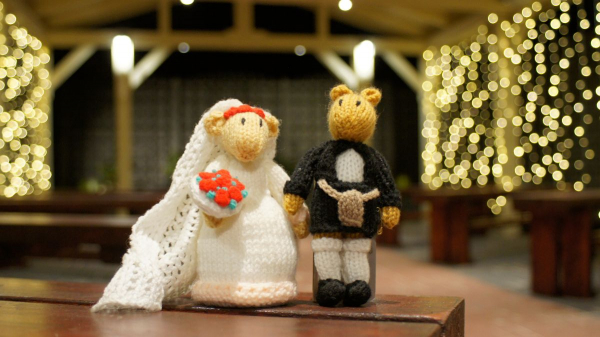 P.O.A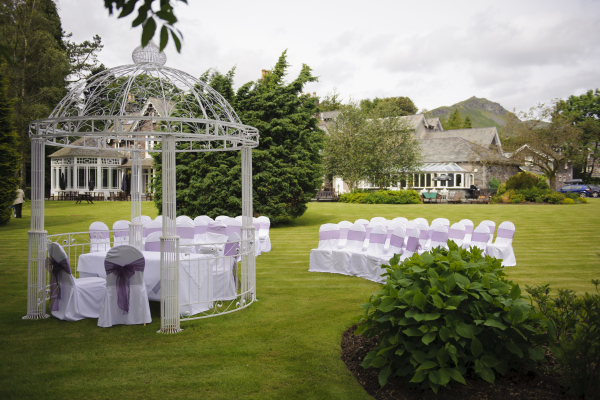 Newcastle upon Tyne
40.3 miles