Wedding Venues
in Kirkcaldy
Kirkcaldy in Firth on the east coast of Scotland is serenely beautiful and the perfect place to get married. Luckily, you've come to the perfect website too to find dream wedding venues in this location. It's just 10 miles from Edinburgh, so if you want a rural wedding away from the big city, you'll still have good connections so your guests can easily travel.


Kirkcaldy and its surrounding area has been inhabited since the Bronze Age, and there are plenty of historic sites to explore because of this. See the grandeur of Ravenscraig Castle, explore the formal gardens, boating lake and sports at Beveridge Park, and visit the town's Museum and Art Gallery to discover more about the history.


The wedding venues in the area mean you have a huge variety when it comes to selecting just one - a blessing and a curse! From modern hotels to outdoor receptions to converted barns and even beautiful Scottish golf courses, Kirkcaldy has something for everyone.


Once you've selected the wedding venue of your dreams, or at least narrowed it down to a few, make sure you visit all of them in person and ask them important questions. Make sure there are no hidden costs and make sure the venues can offer everything that you would personally prefer.
Showing 161 results for Wedding Venues in or near to Kirkcaldy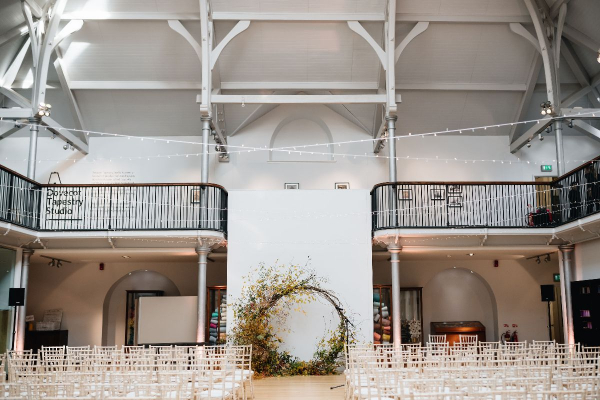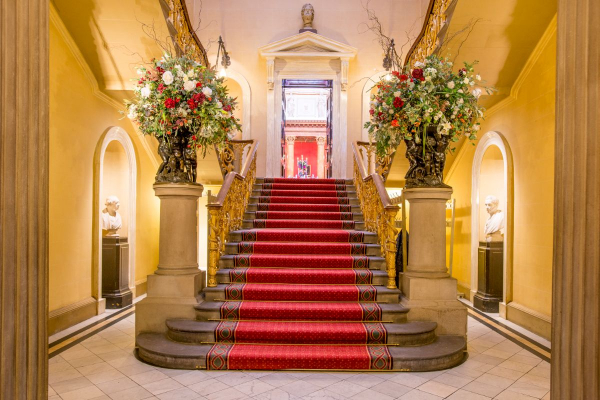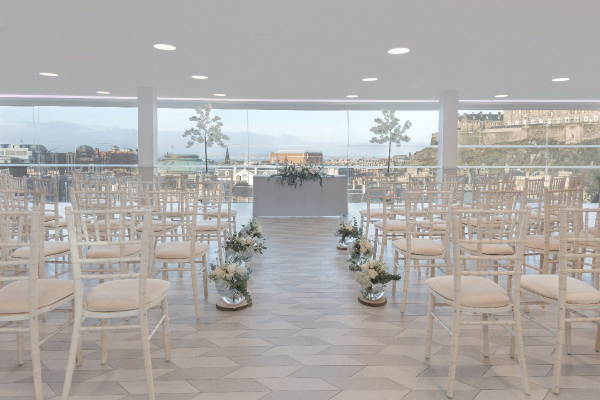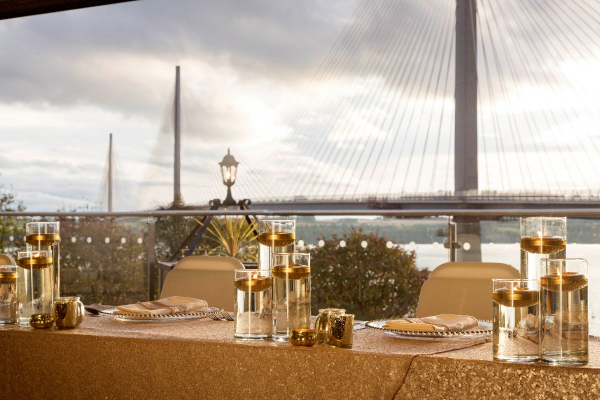 North Queensferry
12.1 miles