Wedding Venues
in Dunbar
Dunbar is a town on the coast of the south-east of Scotland, approximately 30 miles east of Edinburgh. It is renowned for high sunshine record and rugged coastline. Dunbar has attractive countryside and is steeped in history. It has a ruined castle which stands over twinned harbours. Dunbar is home to the nature reserve the John Muir Country Park which is a beautiful natural area. It has a number of churches and religious buildings for couples that prefer a traditional ceremony.


Whether you're planning a small, intimate celebration or a large, impressive occasion the UKbride website would like to help you navigate your way through the wedding venues on offer in Dunbar,


Choose between the antique oak-panelled ambience of a rustic barn renovation or country house estate or a light, bright contemporary sophistication of a luxurious modern hotel. It is your vision your way! Contact the wedding venue directly to find out mere info on the packages they provide.


Your guests will enjoy celebrating your big day with you at your chosen wedding venue, but whichever venue you go for in Dunbar because of the location with guaranteed scenery you will ultimately be provided with important stunning photo opportunities on a day you'll never forget.
Showing 178 results for Wedding Venues in or near to Dunbar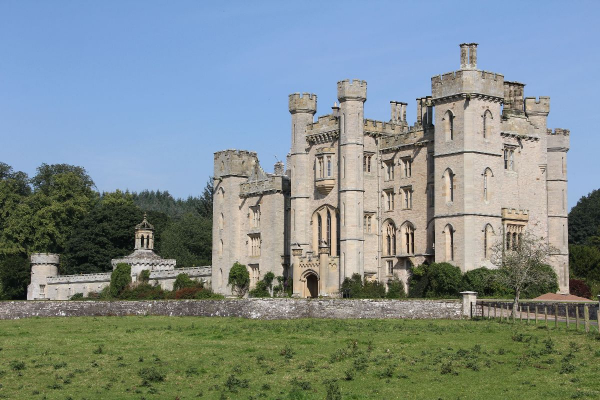 From £2200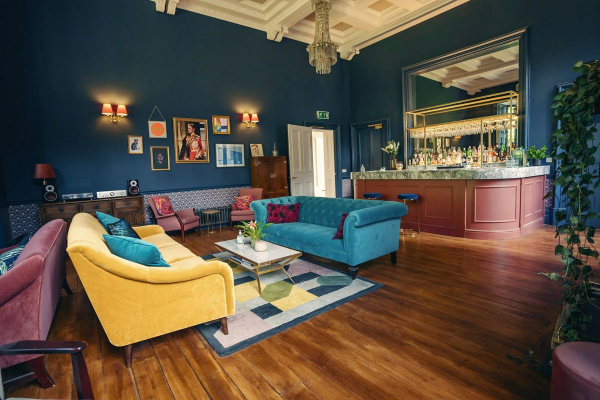 P.O.A