Wedding Venues
in Maidstone
Set in the heart of the agricultural county of Kent, Maidstone has many attractive wedding venues for you to choose from. The selection of venues is diverse and whether it is a castle boasting to be the 'lovliest castle in the world' or an edgy contemporary hotel to give your minimalistic wedding the perfect base, you will find something to suit your needs on the UKbride website as we showcase all of the best of wedding venues in Maidstone and surrounding areas.

The archbishop's palace in Maidstone is a popular choice for UKbride members to use as a wedding venue and makes for a beautiful location and backdrop for stunning wedding photographs. Just imagine Waterside drinks on a quaint terrace by the river Medway could entertain your guests whilst you are posing for your photos?

Maidstone is home to Mote Park, a public park and lake set within the town known as 'the garden of England'

Consider a wedding package deal that provides everything you need to make planning your big day a stress-free experience or if you prefer to be a little more hands on there are many venues that will be happy to accommodate this too. The UKbride website boasts an extensive list of locations for your special day.
Showing 607 results for Wedding Venues in or near to Maidstone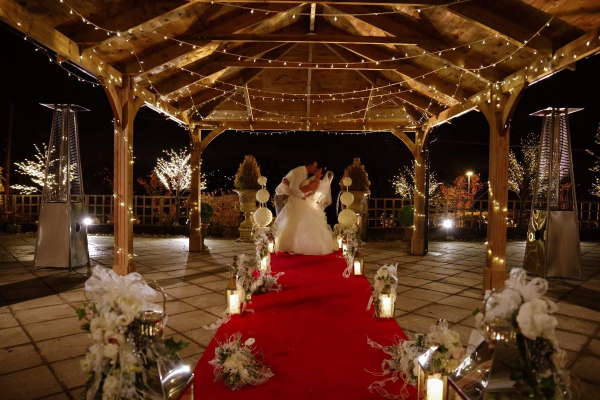 From £995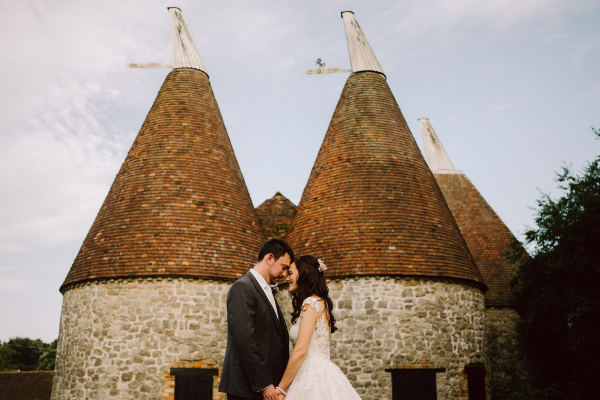 £399 - £1949 P.O.A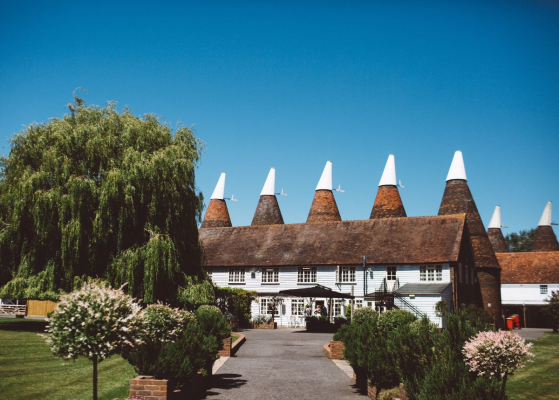 £1500 - £3000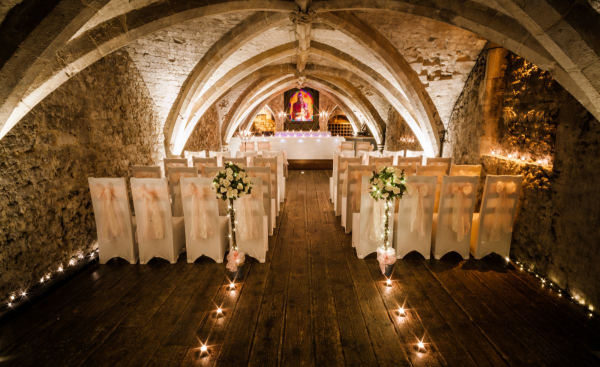 P.O.A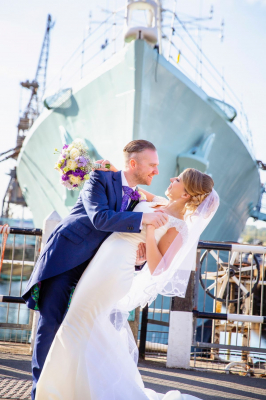 £900 - £4500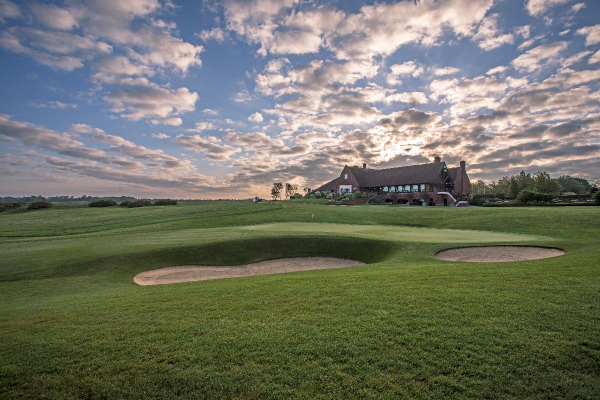 Near Brands Hatch
11.8 miles £950 - £2000