Wedding Venues
in Thetford
Thetford's beautiful market town lies on the A11 between Norwich and London. It's just south of the forest with the same name and was brought to fame with popular TV series Dad's Army.


If you're planning on tying the knot in this beautiful little town, you're spoilt for choice. There's hotels, halls, beautiful bridges with picturesque views and photo opportunities and perfect outdoor locations too. It was referred to as an overspill town after World War Two taking people from London - as a result of this, the population increased substantially and it's now a very busy little market town.


When you select a wedding venue, there are a number of things to consider and there are usually a few hidden costs. When calling a venue you've fallen in love with and requested a quote, always ask about hidden costs like corkage. This way, you can compare the exact costs of each location.


In Thetford, you're spoilt with enormous stately homes and mansion properties complete with hundreds of acres, topiary and formal gardens, and rooms and rooms filled with quaint antiques. If this isn't your thing, there are plenty of modern hotels and wedding venue choices too. Click on your favourites for more information!
Showing 585 results for Wedding Venues in or near to Thetford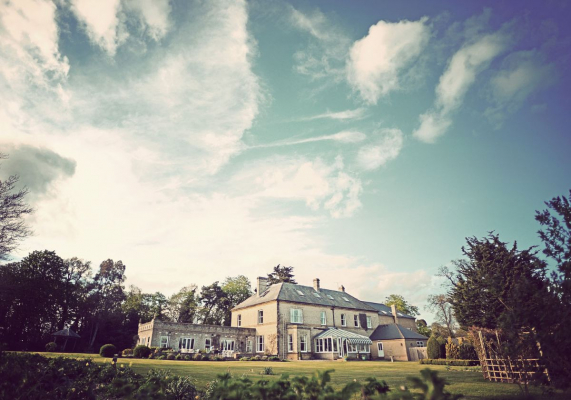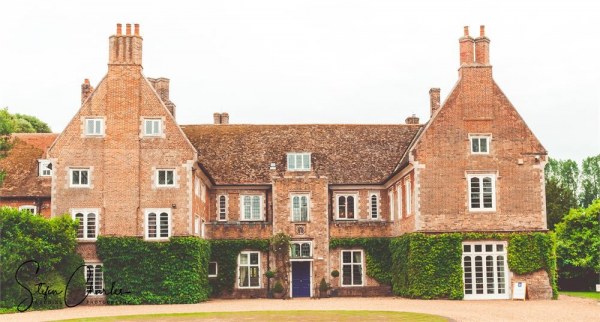 From £2500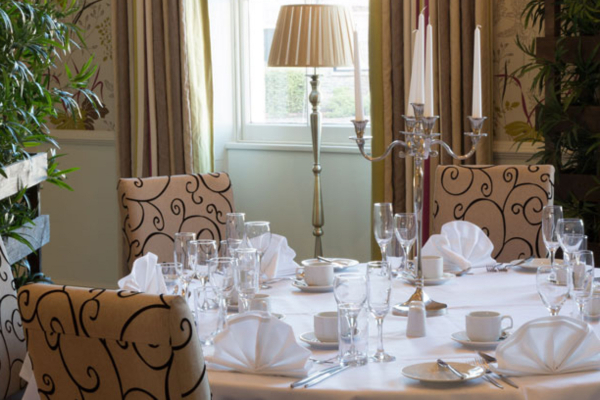 Bury St. Edmunds
10.8 miles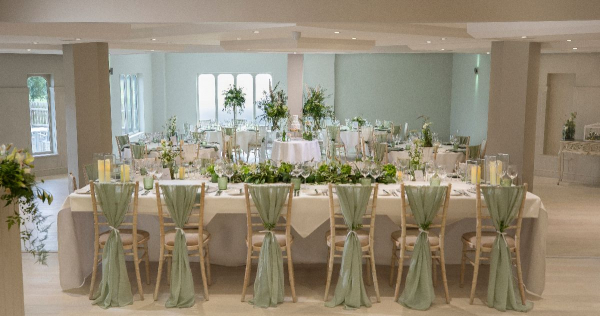 Bury St Edmunds, Suffolk
10.8 miles


£695 - £1195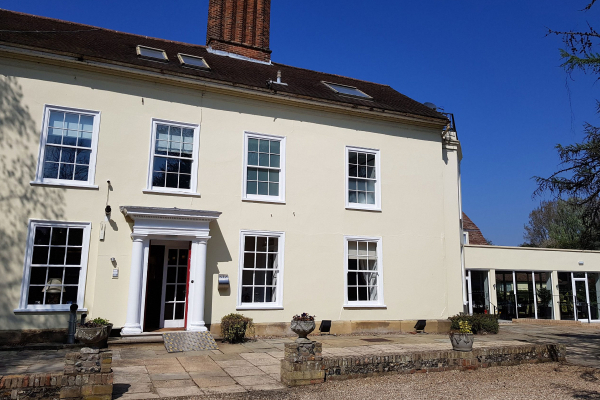 Bury St. Edmunds
11.2 miles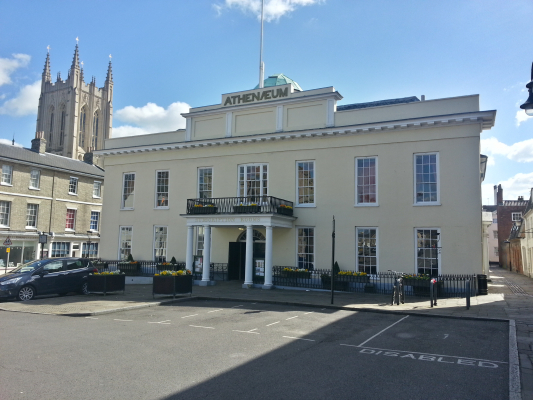 Bury St Edmunds
11.9 miles


P.O.A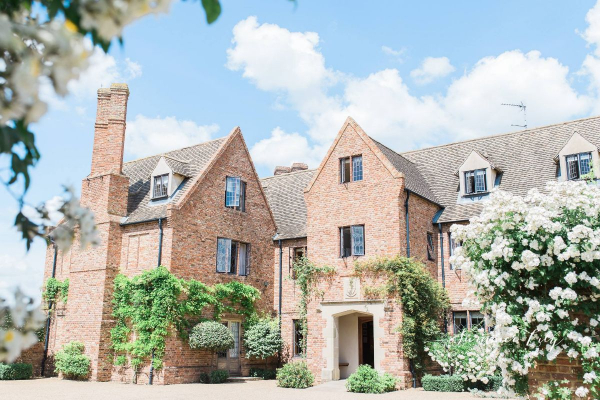 P.O.A


P.O.A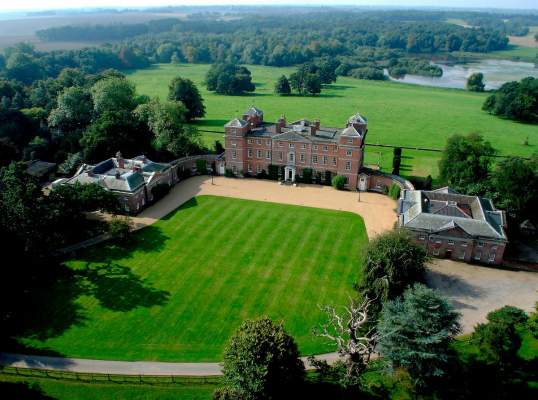 P.O.A