Wedding Venues
in Stanmore
We know that choosing your wedding venue is one of the biggest decisions when it comes to planning your special day, so we try to make it as easy as possible for you to shortlist and browse through what is available in your local area. Wedding venues in Stanmore are plentiful and surrounded by culture and class.


If you are looking for your ideal wedding venue in and around the Stanmore area then you will be spoilt for choice! Located in Greater London, Stanmore has a diverse and cultured history and also direct transport links to the centre of the city...meaning you can jet straight off on your honeymoon.


Whether you have your heart set on a cosy rustic barn or even a luxurious hotel and spa, you can be sure that you will find everything you are searching for in Stanmore. With such landmarks as The Church of St John the Evangelist, you can be sure to find a stunning picturesque background to your wedding photographs that you can cherish for the rest of your lives.


UKbride has put all the information you need to choose the perfect venue for you all in one place. Our suppliers all upload photographs for you to browse through and get a feel for the wedding venue before you commit to a viewing.
Showing 826 results for Wedding Venues in or near to Stanmore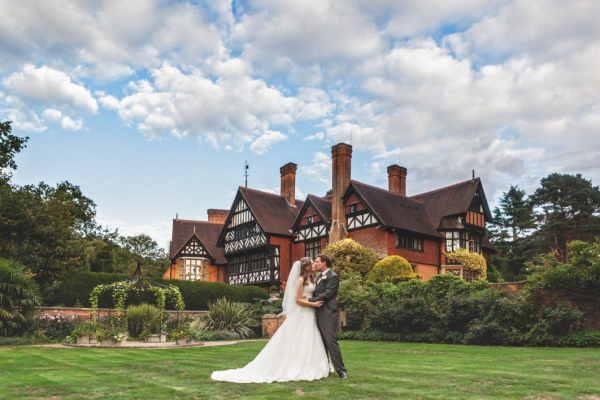 £1200 - £1200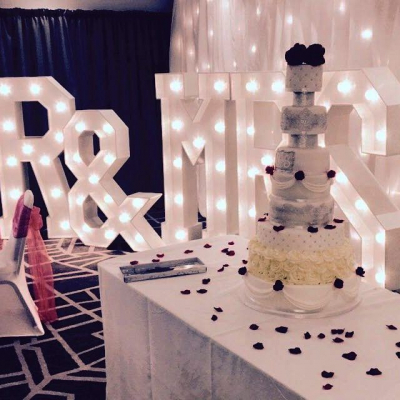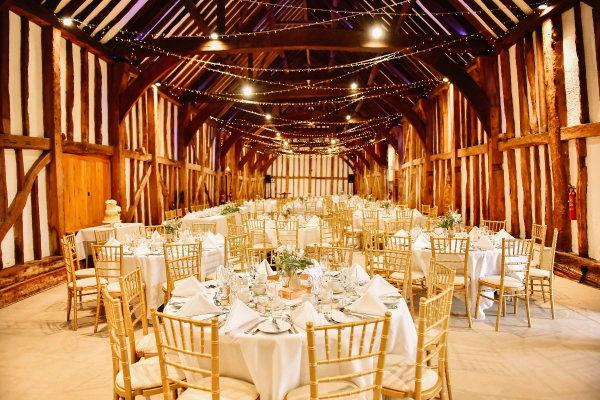 P.O.A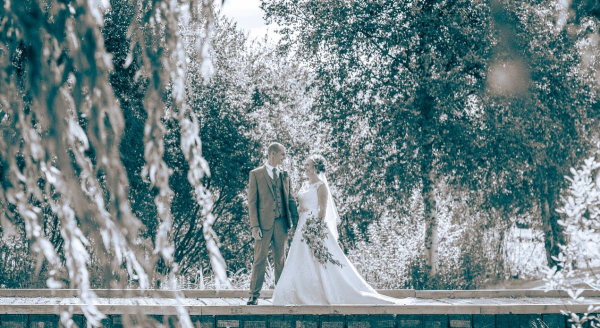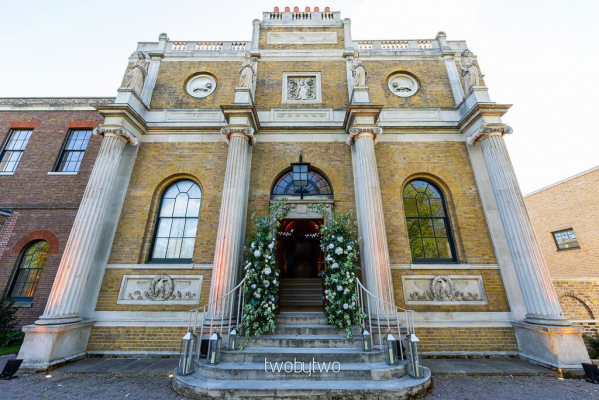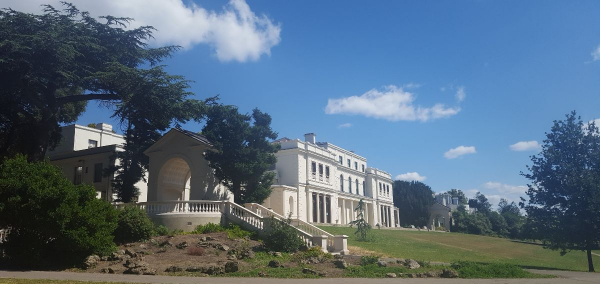 £500 - £6950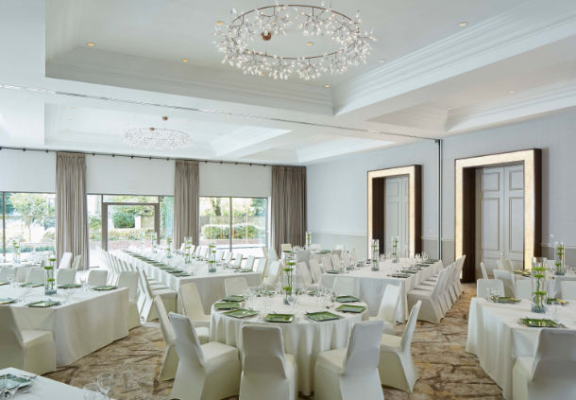 £8000 - £13000