Wedding Venues
in Sandwich
Sandwich is a historic town in the district of Dover in Kent. It was one of the Cinque Ports so it has many original medieval buildings still standing including listed pubs, gates, churches and windmills. Although once a major point, it's now two miles inland, featuring nature reserves and golf courses where the sea once was. It's of course the place where our favourite breaded snack comes from too thanks to John Montagu, the Earl of Sandwich.


There's plenty to see and do here. Explore the hundreds of medieval buildings and ruins like Richborough Roman Fort and head to Sandwich Bay or Pegwell Bay to discover beautiful coastal nature reserves and sandy dunes.


There are also plenty of places to get married. Being a sunnier spot that most in Great Britain, Sandwich has a multitude of outdoor ceremony venues, grand marquee locations and there's even a zoo!! Tie the knot with penguins and giraffes!


Once you're done searching for your dream wedding venue in Sandwich, make sure to click Venue Tour. That way you can see for yourself just what a venue has to offer. Someone will get in touch from the venue to arrange your visit. Make sure to take your partner and maybe a couple of others for differing opinions.
Showing 494 results for Wedding Venues in or near to Sandwich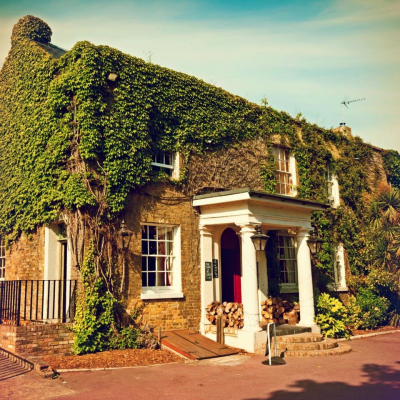 P.O.A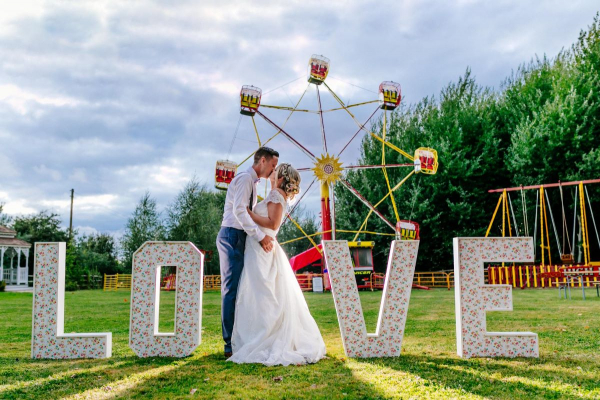 £6500 - £8900 £995 - £2995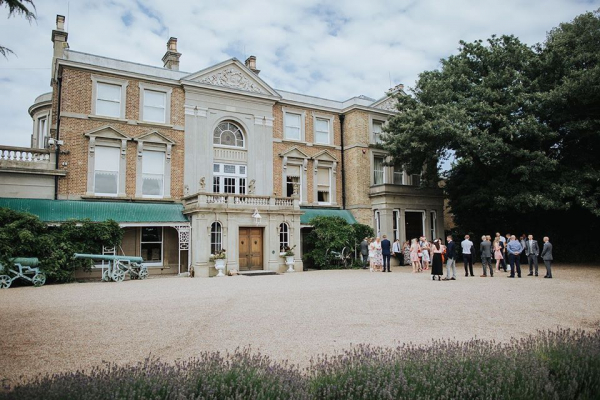 £2995 - £4995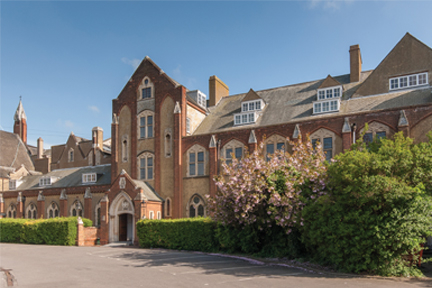 Westgate-on-Sea
8.3 miles


P.O.A