Wedding Venues
in Sutton
Sutton is a town within South London meaning you will have all the travel connections you need to successfully get everyone to your chosen wedding venue! It has a large library displaying several pieces of art and it also has for conservation areas. This goes to show how well Sutton is looked after in regards to culture and appearance!

Sutton is one of several Towns on the 'Thanet Formation' which is a geological formation found in the London Basin and it also means it has some spectacular sights for you to enjoy. If you want any more information click on any of the venues below!

There are a few other wonderful sights you can see in Sutton, some of which include the Manor Park Fountain and Pyl Brook stream. These would be lovely places for you to take photos to remember the best day of your life!

If it is a religious wedding venue you are after for your special day then Sutton has a few to choose from, in and around the local area. These include th Grade II* listed Trinity Church which gives of a gothic feel with its dramatic architecture, and also if you would like a more modern feel there is also St Nicolas Chuch too! Have a peak down below of what Sutton has to offer, you could find your perfect wedding venue right here!
Showing 727 results for Wedding Venues in or near to Sutton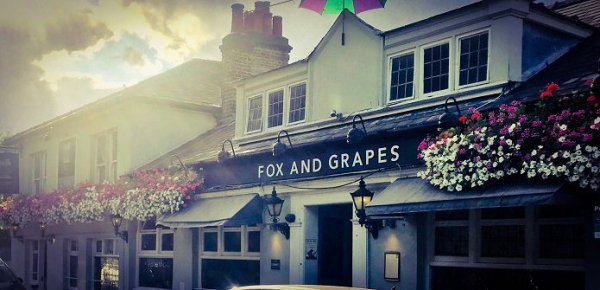 P.O.A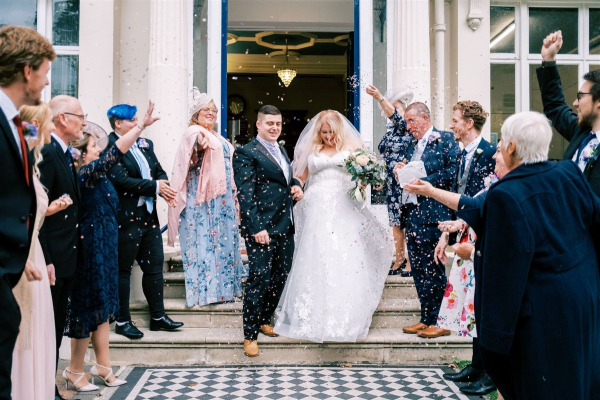 P.O.A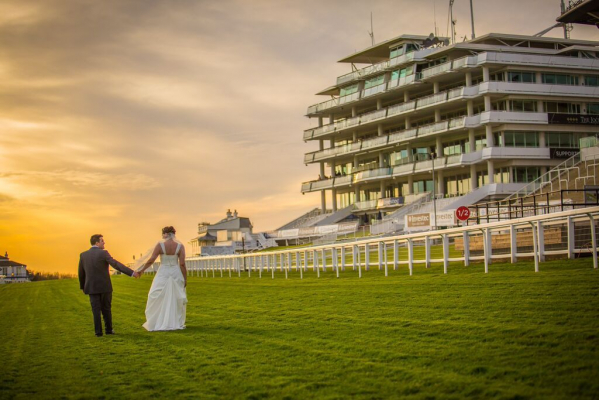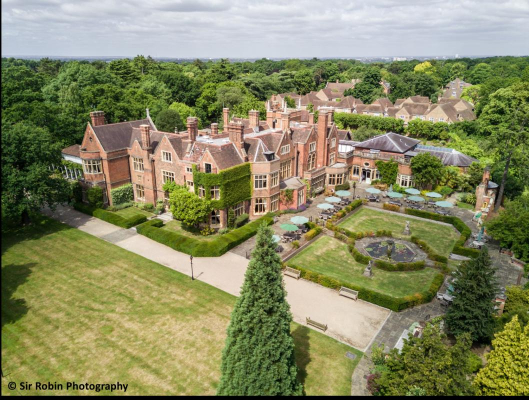 Kingston Upon Thames
5.2 miles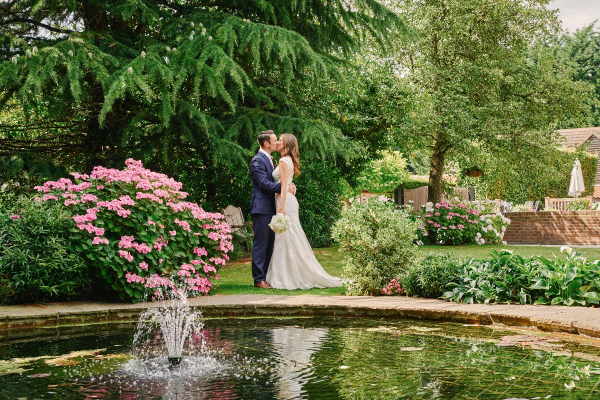 P.O.A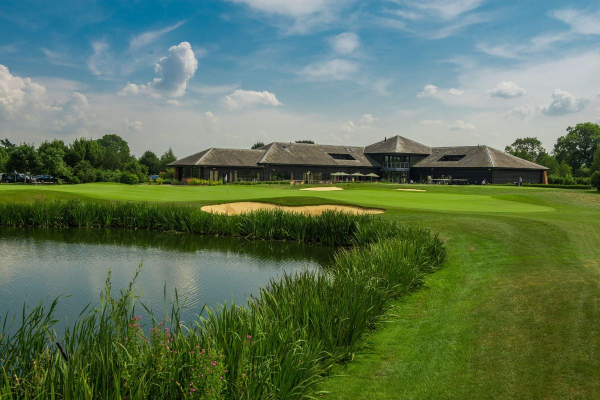 P.O.A