Wedding Venues
in Brough
Brough is a small town in the East Riding of Yorkshire just above the River Humber, just 12 miles from Hull's bustling and busy city centre. In this lovely spot of Yorkshire, there's so much to see and do, and many, many different places to get married as well.


While you're here, make sure you see the grandeur of the Humber Bridge, connecting Yorkshire with Lincolnshire over the river. The bridge has its own country park to visit too, with winding paths, a canopy of trees and lots of wildlife to spot. For even more wildlife, visit the North Cave Wetlands or Whitton Island, all part of a visit to Brough.


A wedding in Brough is equally pleasant. You can get married in everything from the most elegant and grandest of castles to more intimate pub celebrations. There are modern, contemporary hotels as it's not far out from the city of Hull and more traditional hotels too, reminiscent of Downton Abbey's hallways.


Once you're done exploring the wedding venues we have here on UKbride, have you made sure you're a member on UKbride? It's completely free of charge and it allows you to use all of our handy wedding planning tools, not to mention it enters you into our annual prize draw!
Showing 495 results for Wedding Venues in or near to Brough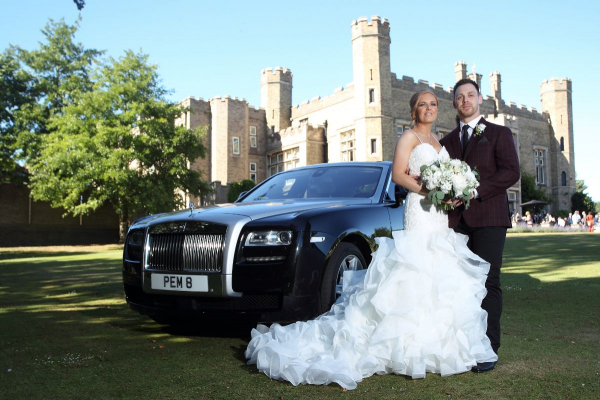 P.O.A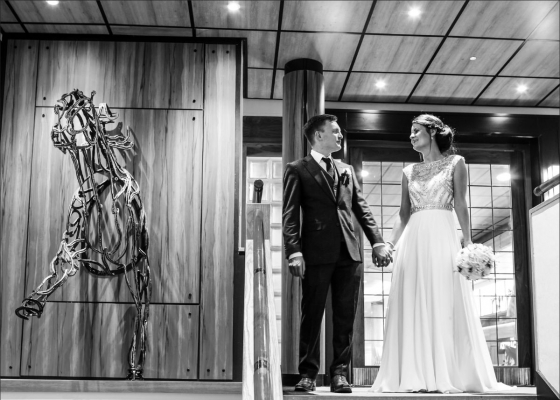 P.O.A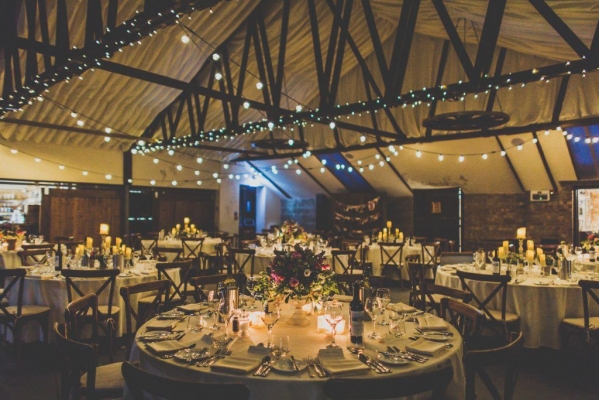 £3500 - £7450 P.O.A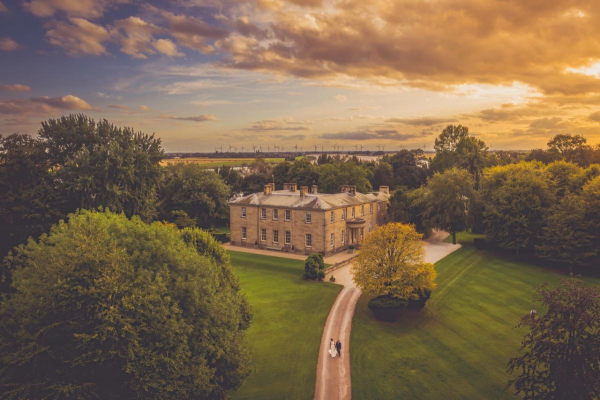 From £5000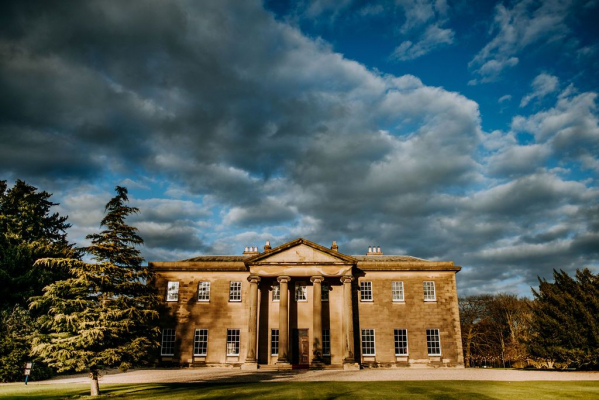 £2000 - £6000