Wedding Venues
in Scottish Borders
The beautiful rural Scottish Borders are a beautiful place to get married and you may be surprised to find out, there are loads of wedding venues in this rural spot of the country. Also coincidentally, the council area borders a lot of other places - City of Edinburgh, Dumfries and Galloway, East Lothian, Midlothian, South Lanarkshire, West Lothian, Cumbria and Northumberland.


There's so much to explore here too like Melrose Abbey, a 14th century monastic ruin, and the 19th century baronial home of Sir Walter Scott himself. This has an abundance of beautiful flowers in its gardens, a perfect place for your engagement photos. If you prefer something a little grander, there's always Floor Castle, a turreted grand fortress.


The wedding venues here are so beautiful like Peebles Hydro, an imposing building carved into the side of a mountain. There are outdoor wedding venues too so you can marry underneath the trees and dance the night away underneath the crystal clear skies.


Once you have found your dream wedding venue head to the Member Request section on UKbride! Got a question that you desperately need answering but no one to ask? That is the place to do so! Happy wedding planning!
Showing 15 results for Wedding Venues in Scottish Borders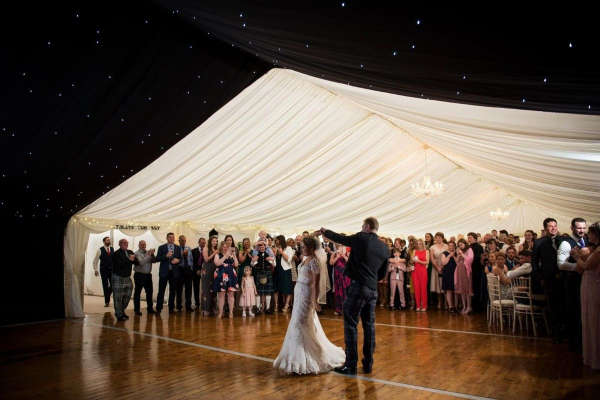 P.O.A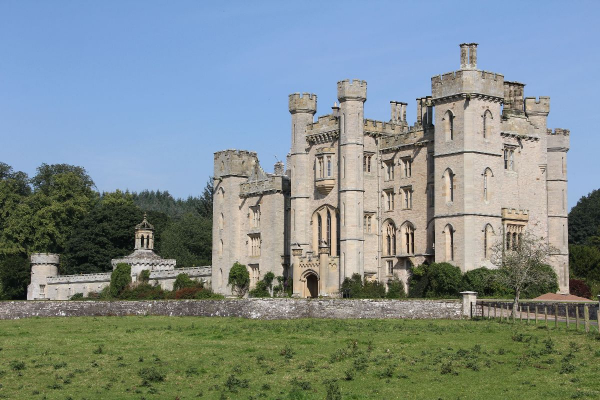 From £2200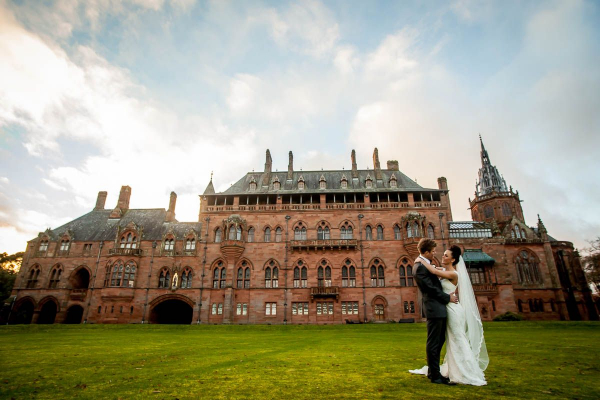 Rothesay, Argyll and Bute
Find your Wedding Venue in...