Wedding Venues
in Oswestry
Being a market town in the county of Shropshire, you can be sure that there are a wide variety of wedding venues to choose from and around the local area of Oswestry, to suit all budgets and requirements.


Whether you want a stately home or a cosy barn, there is a wedding venue for every bride in Oswestry. With a small but lively weekly market, the picturesque streets of Oswestry are lovely to walk down and take in all the history that this town has to offer. Whether it's the cobbled streets or the Tudor-style buildings, there is something to admire whichever way you turn.


The stunning views mean that there are plenty of places for you to take those wedding photographs, or you could just use your wedding venue in Oswestry because they are guaranteed to be as beautiful as the area around them.


UKbride knows that choosing your wedding venue is a big part of planning your wedding day, as it can set the tone of your whole celebrations, so it's important to pick the wedding venue that suits you.


Scroll down to see what wedding venues Oswestry has to offer, all our suppliers upload photographs for you to get a feel for the wedding venue before you commit to taking the tour.
Showing 590 results for Wedding Venues in or near to Oswestry P.O.A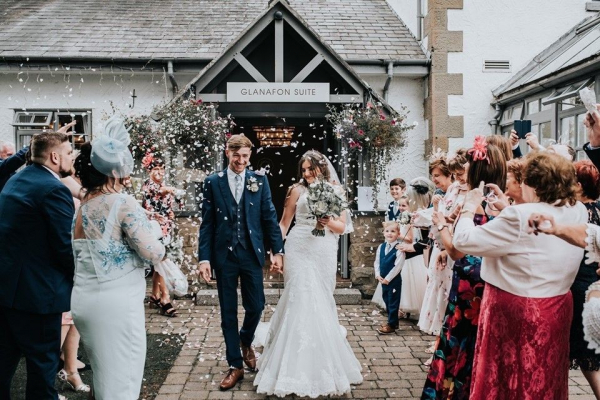 P.O.A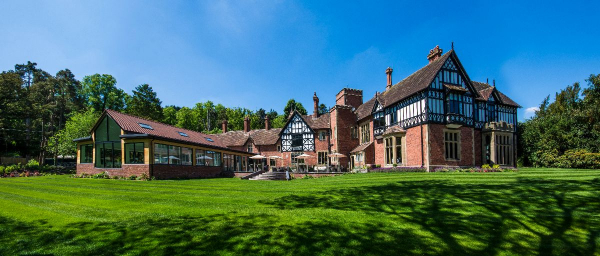 P.O.A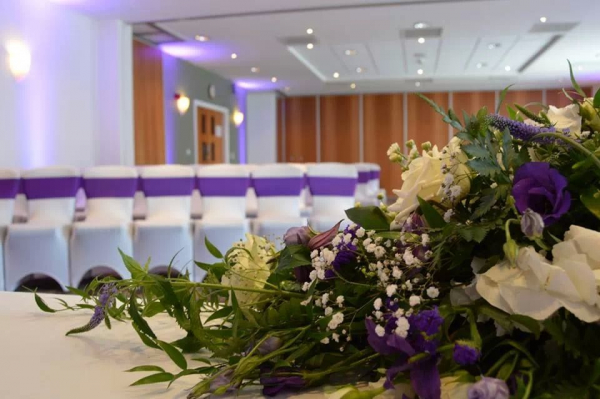 P.O.A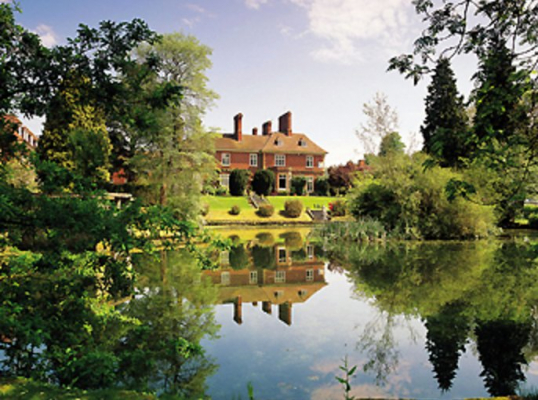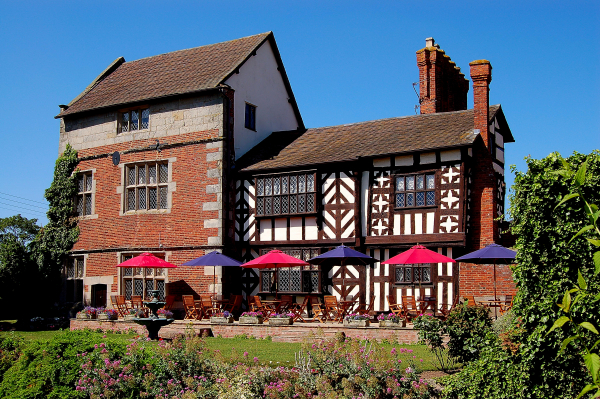 P.O.A Burlton, SHREWSBURY
12.3 miles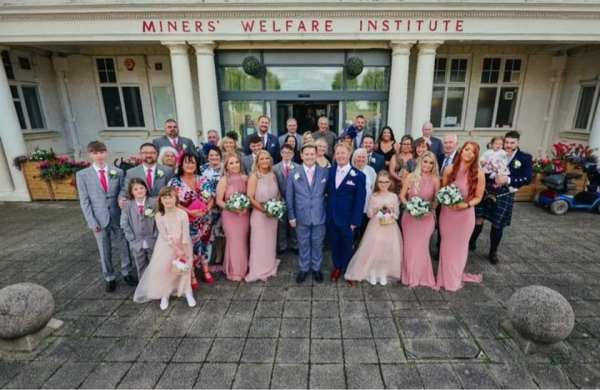 P.O.A