Wedding Venues
in Epping
A market town in Essex, Epping is a quaint and charming place to look for your wedding venue. Within the town itself, are an array of stunning buildings and structures which prove to be very pleasant to the eye! Although it directly connected to London, Epping is still classed as rural, meaning that you can enjoy all perks of the city without all the hustle and bustle of the centre.

The exquisite transport links mean that you and your guests can travel with ease. Situated on the London Underground central line, making your way in and out of the city is a breeze! Why not provide your guest with a map of everywhere they need to be on your special day? It could be the ideal place for your wedding venue, have a look below for what we could find in and around Epping!

If you watch reality TV then we are sure you've heard of The Only Way is Essex or 'TOWIE' for short? Why not have your wedding in the location that it was filmed? You could have your very own TOWIE wedding!

One of the places to see in Epping is the church of St John the Baptist. It is a classic church that could be ideal for you to choose as your wedding venue, or even to just have a few photos to remember your big day forever!
Showing 746 results for Wedding Venues in or near to Epping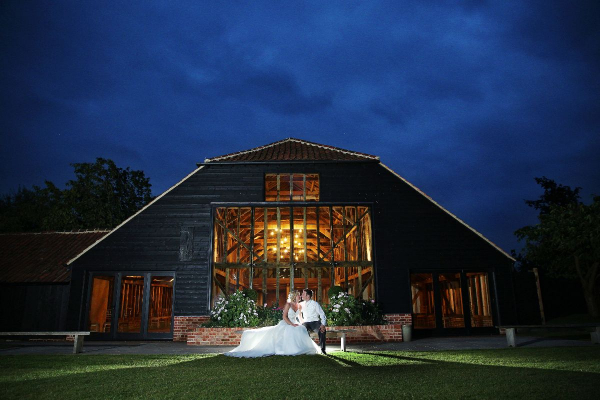 £2500 - £6400 P.O.A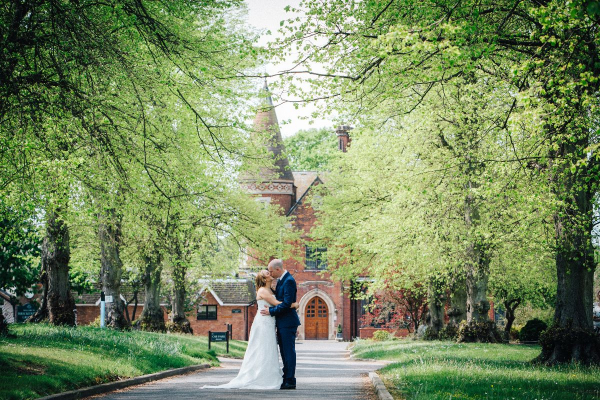 P.O.A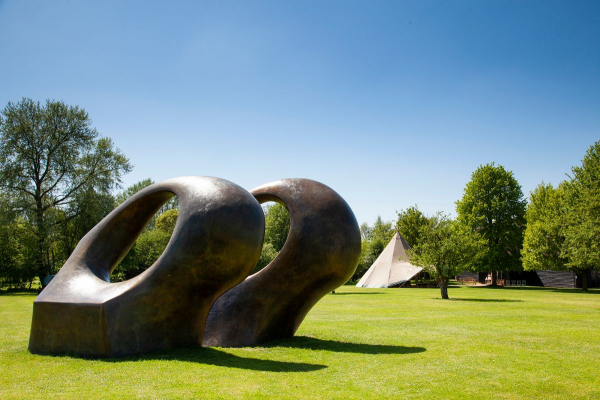 £850 - £5750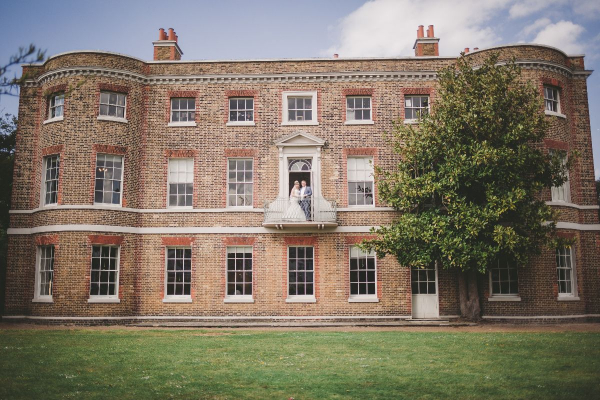 P.O.A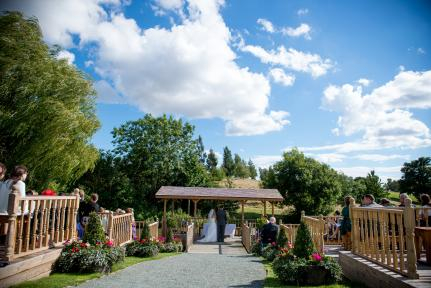 P.O.A