Wedding Venues
in Stoke-on-trent
If you are searching for your ideal wedding venue in and around the area of Stoke-on-Trent, then UKbride has a wide variety for you to search through and enjoy. Whether you are searching for a stunning stately home or a cosy rural barn, you can be sure that there is the perfect wedding venue for you in Stoke-on-Trent.


There are some stunning landmarks and views in Stoke-on-Trent making it a perfect place for your wedding venue. Take the amazing Trentham Gardens as an example, this could be the perfect place for you to take those wedding photographs for you to remember your special day forever.


UKbride knows that planning your wedding day is a difficult task so we try to make it as easy as possible for you to piece together your special day bit by bit. We have all the information on each wedding venue all in one place, including plenty of photographs for you to browse through and get a feel for the wedding venues in Stoke-on-Trent before you commit to taking the tour.


If you need any advice on planning your wedding day in Stoke-on-Trent, then you can visit our member-run forums to get some great advice from real brides going through the same as you.
Showing 689 results for Wedding Venues in or near to Stoke-on-trent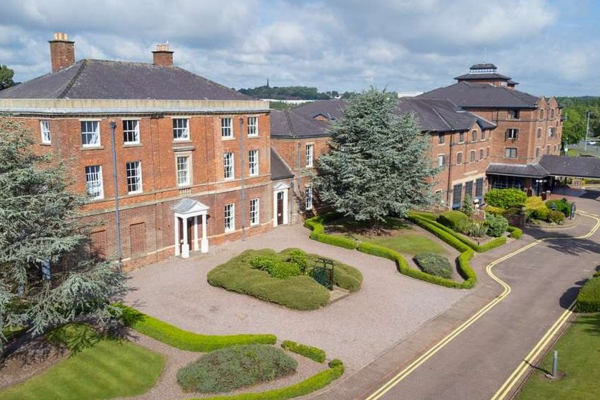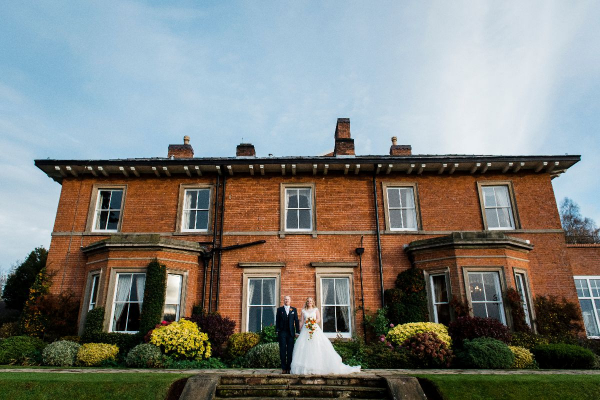 £1 - £4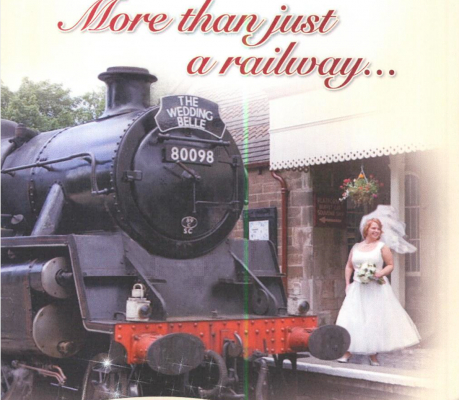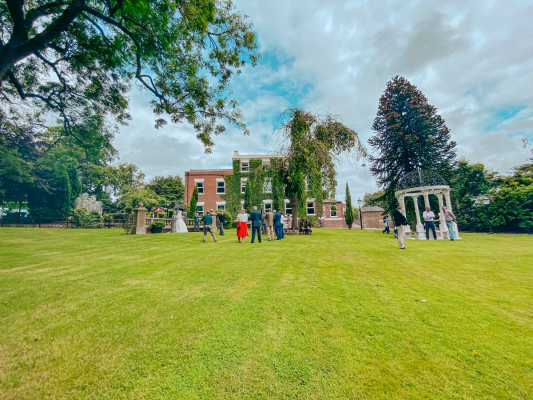 £1000 - £3000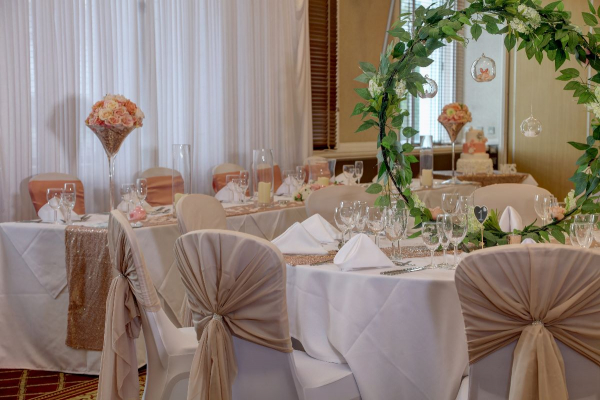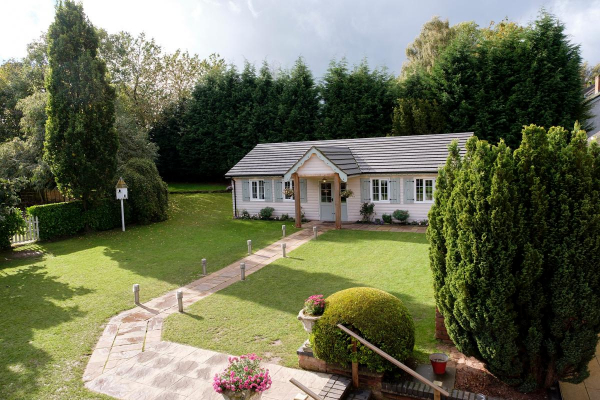 P.O.A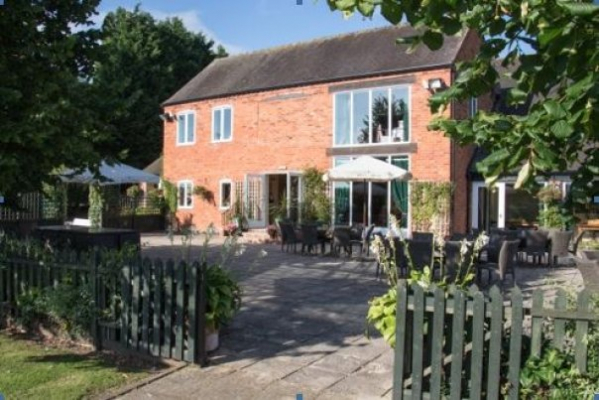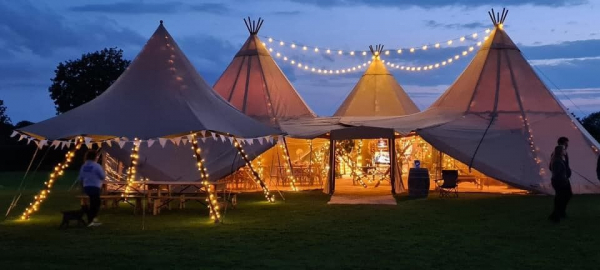 P.O.A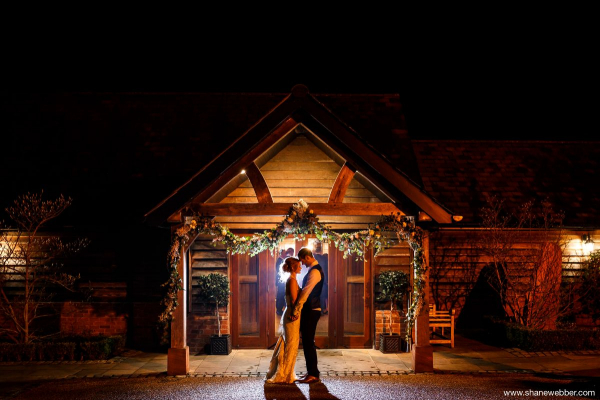 P.O.A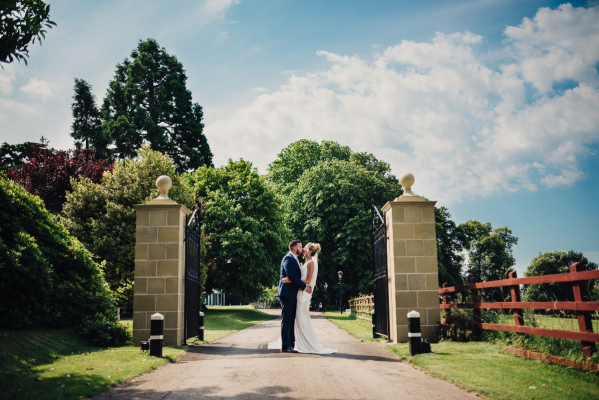 Market Drayton
13.5 miles


P.O.A