Wedding Venues
in Penarth
Looking to tie the knot in Penarth? The beautiful countryside and stunning views of Cardiff bay could make it an excellent choice. The seaside town in the Vale of Glamorgan has charm and character aplenty. A popular resort for visitors, Penarth boasts fine public buildings and ornate houses.

Grab a water taxi to your waterside wedding venue, there are many exquisite hotels to choose from that have civil licenses if you want the ceremony and reception all in one place. For a traditional religious service, local churches are recommended by the venue.

Close to Cardiff and Barry, there are many wedding venue options to choose from on the extensive list on the UKbride website. Whether you're looking for inspiration or have a definite vision of your dream day use the filter above to break down the venues by type, this will help you narrow the search to find one suitable for your needs.

You can find contact details for each venue here on the site, allowing you to contact the experts and discuss your plans. Make a list of the venues that appeal to you then get in touch via the UKbride website to discuss your options or book a tour.
Showing 428 results for Wedding Venues in or near to Penarth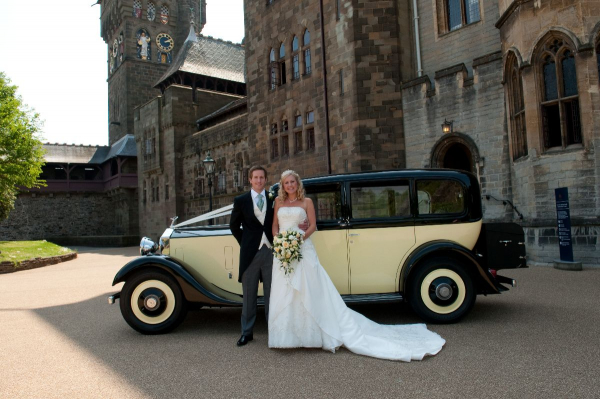 P.O.A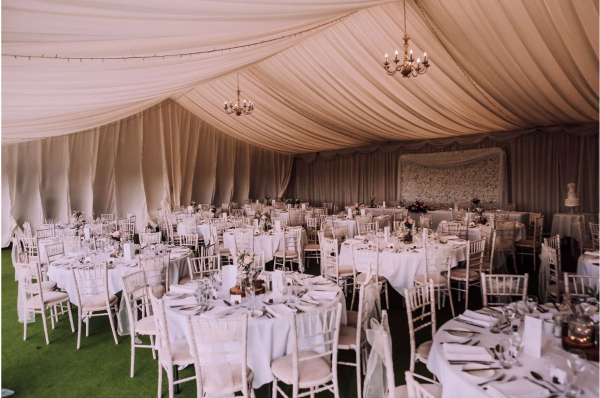 £1250 - £2000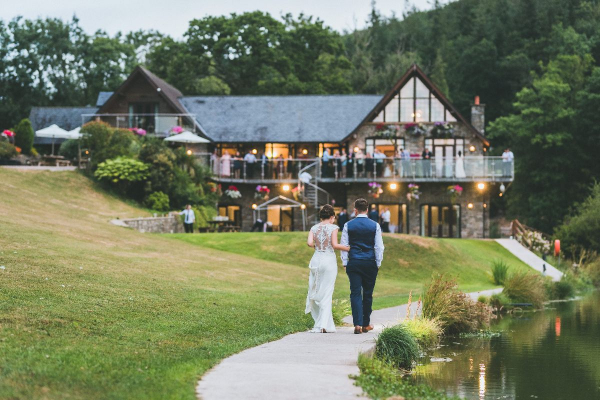 P.O.A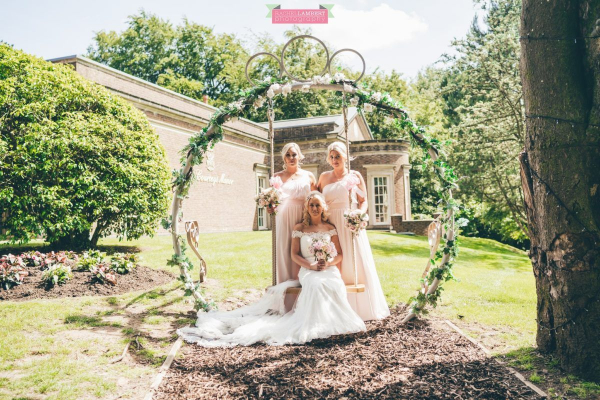 P.O.A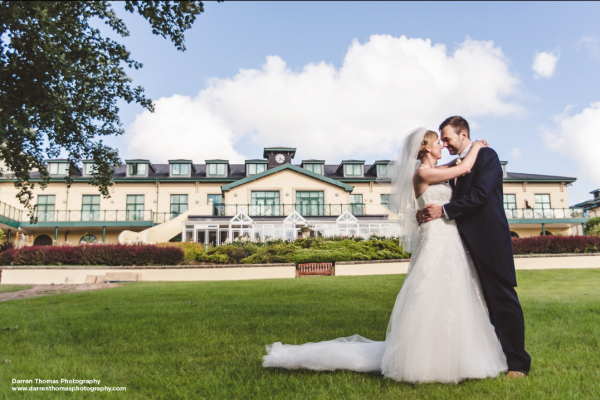 P.O.A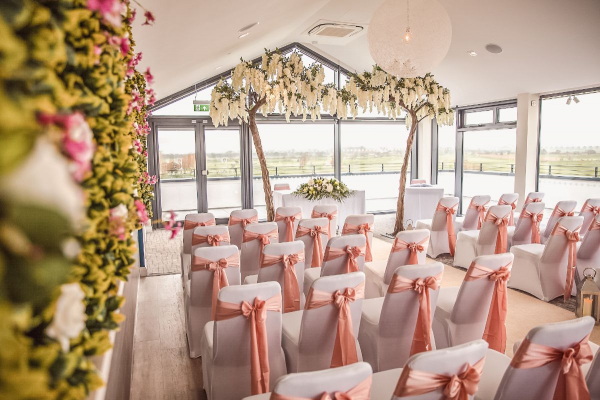 P.O.A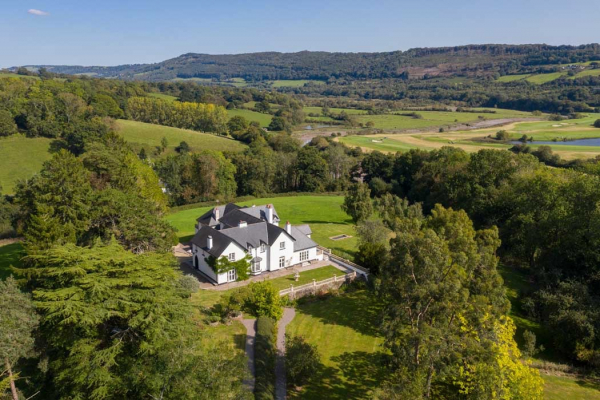 £4400 - £6900 P.O.A