Wedding Venues
in Chatham
One of the Medway towns located within the Medway unitary authority, in North Kent is Chatham. The town developed around Chatham Dockyard and several Army barracks, together with 19th-century forts which provided a defensive shield for the dockyard. Search the UKbride website for inspiration for your dream wedding venue in Chatham and the surrounding areas,


The Historic Dockyard in Chatham offers unique wedding venues and the breathtaking backdrop of the world's most complete Dockyard which you can capture in your wedding photography. At The Historic Dockyard Chatham, you are not just "hiring a wedding venue", you are buying into a complete and unforgettable experience set within a place that is quite simply stunning.


Have you considered an ultimate 14th-century wedding venue situated in the heart of Chatham, only a short journey away from Rochester Castle and Cathedral; a perfect location to capture those unforgettable images. Enjoy a memorable and unforgettable experience that you will never forget in a historical wedding venue soaked in charm and uniqueness.


Get your wedding planning journey kickstarted with our help and contact the wedding venue directly to get a quote, order a brochure or excitingly book a tour to get a real feel for the place.
Showing 587 results for Wedding Venues in or near to Chatham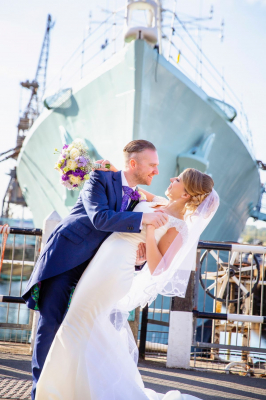 £900 - £4500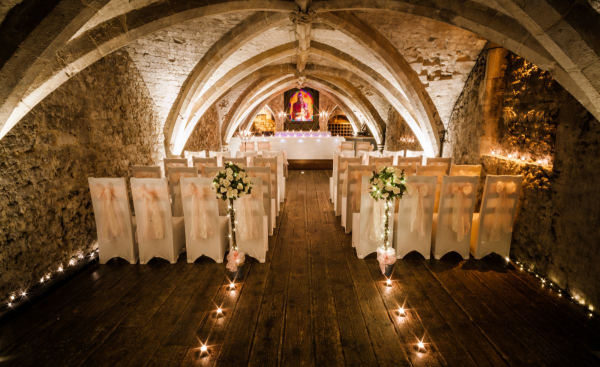 P.O.A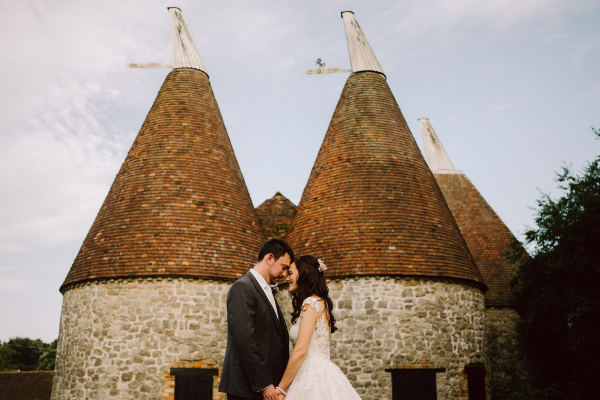 £399 - £1949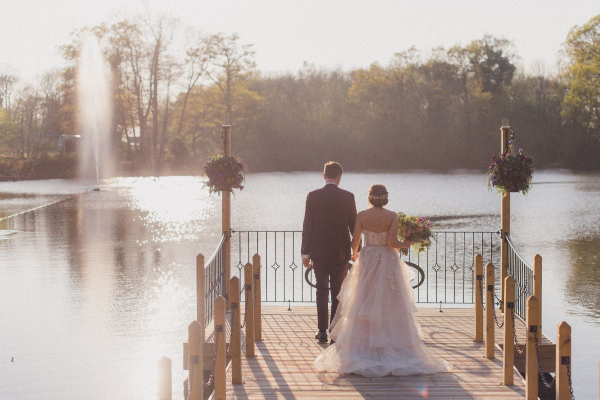 P.O.A £1000 - £8000 P.O.A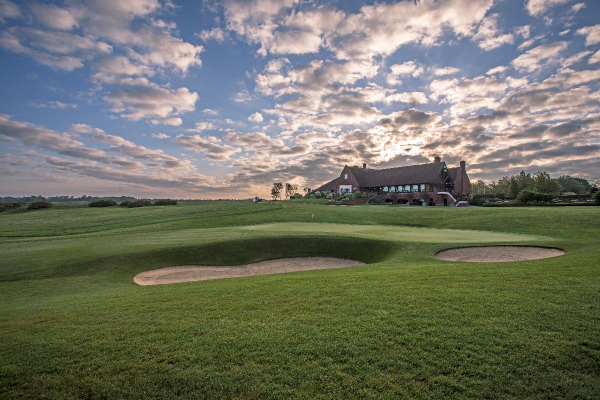 Near Brands Hatch
12.5 miles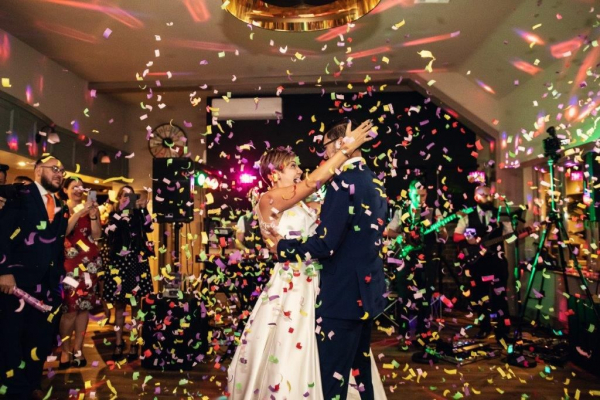 £500 - £10000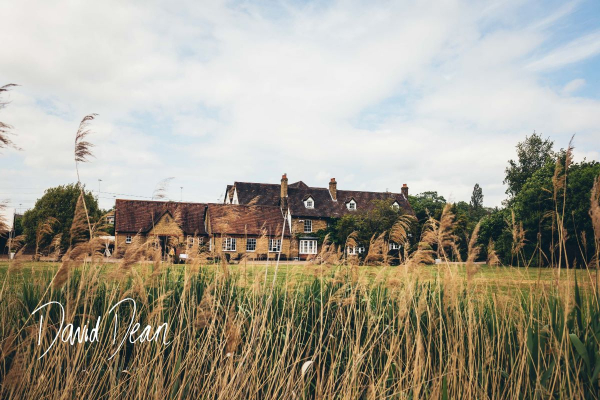 P.O.A