Wedding Venues
in Vale of Glamorgan
If you want your wedding venue to be surrounded by culture and Welsh charm then choosing your celebration to be in a venue located in the Vale of Glamorgan is ideal for you. With its rocky beaches and wonderful views, you can be sure that your special day will be one to remember.


The Vale of Glamorgan is a truly breathtaking location and you can be sure that you will be spoilt for choice in regards to finding a backdrop for your treasured wedding photographs. Why not explore Southerndown beach and listen to the crashing of the calming ocean to help you be relaxed and ready on your special day?


Home to Barry Island which was made famous for its feature in Gavin and Stacey, you can be sure that your own romantic story will begin in the perfect place of the Vale of Glamorgan. With plenty of listed buildings and landmarks, there is no shortage of gorgeous backdrops for your treasured wedding albums.


UKbride have lots of wedding venues listed in and around the area of the Vale of Glamorgan, ready for you to explore. All of our suppliers upload photographs so you can get a feel for the wedding venue before you decide to take a tour.
Showing 10 results for Wedding Venues in Vale of Glamorgan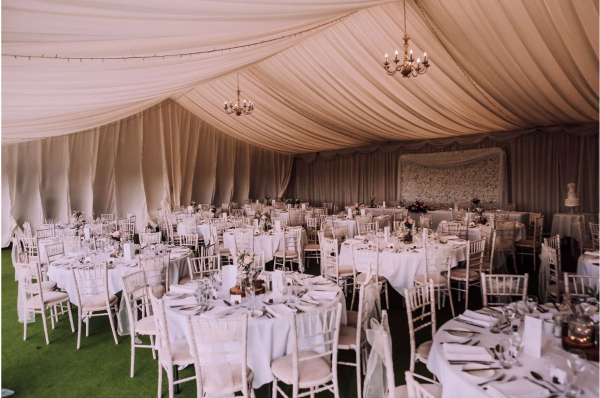 £1250 - £2000
Find your Wedding Venue in...