Wedding Venues
in Brackley
If you're looking for a wedding venue in or close to Brackley you're in the right place. We have over 700 venues to choose from, including smart hotels and the rolling landscape of a golf course. Brackley is in a great location in Northamptonshire, close to Oxford and Cirencester meaning beautiful, beautiful locations.

Brackley is close to Silverstone racing circuit so maybe if you're a little bit of a racing enthusiast you could incorporate some sports cars into your big day. You are also close to Bicester in Brackley which means plenty of fantastic shops and also amazing wedding venues such as Bicester Hotel Golf and Spa where you can throw one heck of a party and recover in the spa the next day!

Brackley makes a great wedding venue location as it is quite central and there is a railway, plenty of hotels and lots to do if people plan on spending the whole weekend there. Brackley is also surrounded by beautiful countryside if you're looking for a more rural venue for your wedding.

Even if you have a vision of your wedding day in your head, try and get yourself to as many different venues as possible as you never know what inspiration you might find.

Your wedding is one of the most important days of your life, make sure you enjoy every minute of planning from choosing a venue to finding the perfect dress.


Showing 947 results for Wedding Venues in or near to Brackley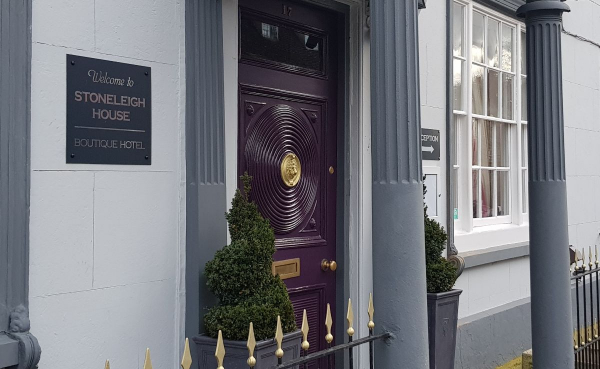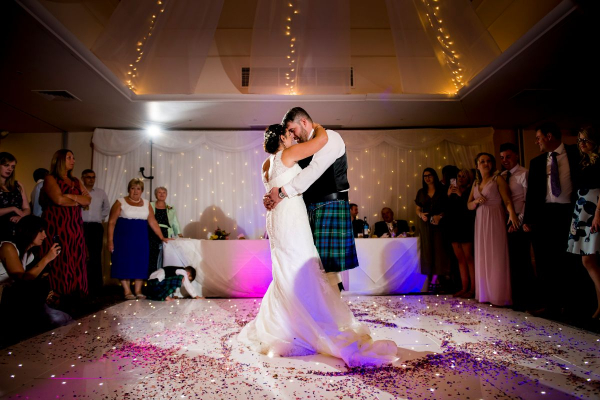 P.O.A £250 - £2000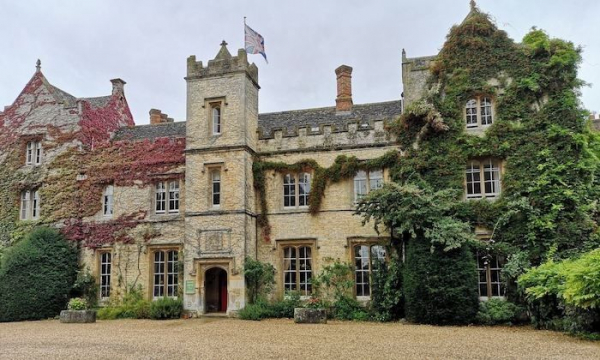 P.O.A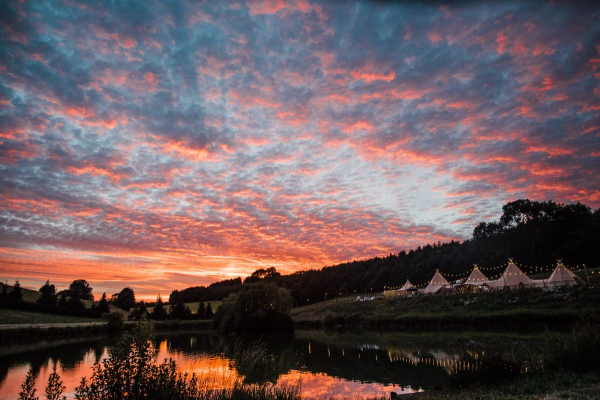 £5550 - £10950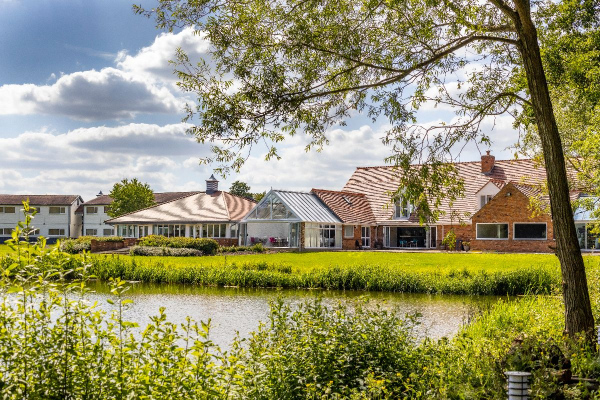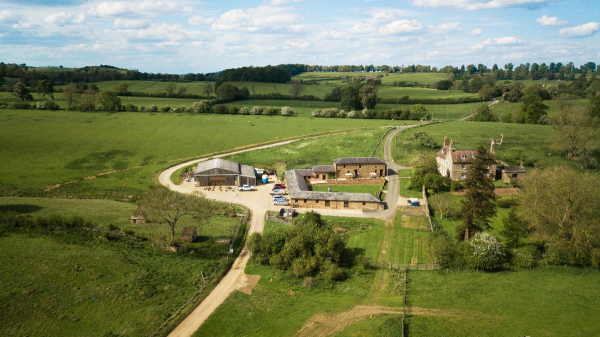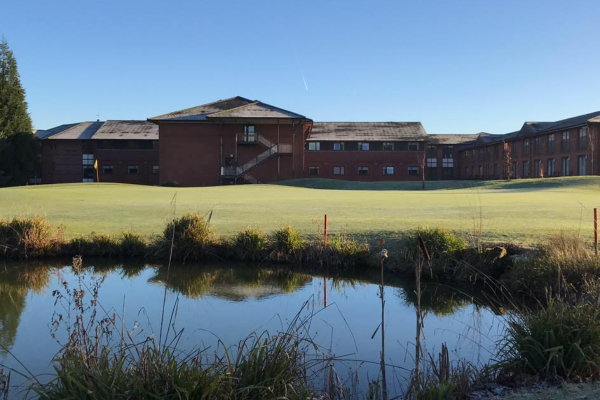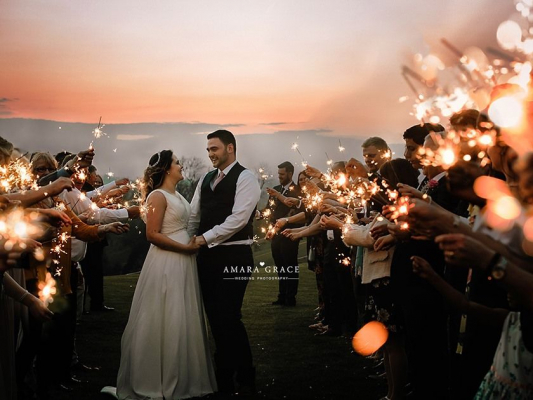 P.O.A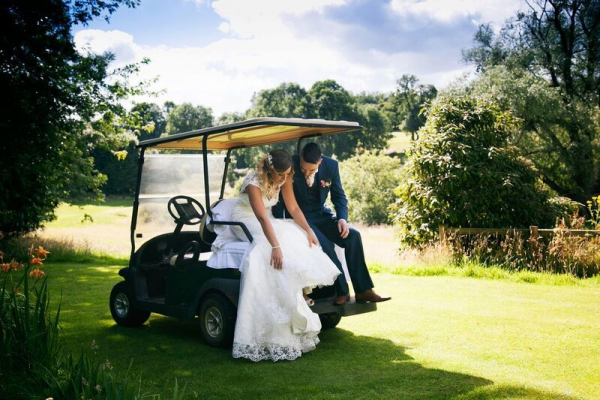 £2000 - £3000