Wedding Venues
in Sandringham
Sandringham in Norfolk is a beautiful little village and a popular tourist location. Do not be put off by popular tourist spots when it comes to planning where your wedding will be hosted; if tourists are willing to travel for miles to get to your venue location then it's well worth getting married there!


And Sandringham is a great place to explore before you get married perhaps for your engagement photos. Tour the enormous Sandringham Estate, a royal family-owned mansion, or the Country Park here. It's a canopy of trees with weaving paths for you to adventure along.


As you embark on the adventure of your life, it would be brilliant to choose a wedding venue you will cherish forever and always remind you of that special moment. Luckily, there's an abundance of special venues in Sandringham. From manor hotels to beach locations to golf courses and modern locations, there is plenty for you to explore below.


Once you've seen one or two that you prefer, click Venue Tour and explore it for yourself in person! Not quite sold on it yet? Request a quote to compare prices. Try your best to stick to your planned budget. It's worth researching the average prices before doing so as the word 'wedding' adds a lot to the cost of certain elements of your big day..!
Showing 544 results for Wedding Venues in or near to Sandringham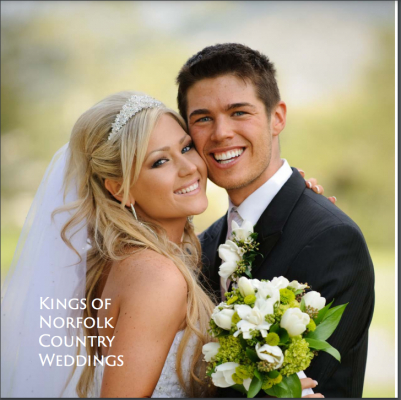 P.O.A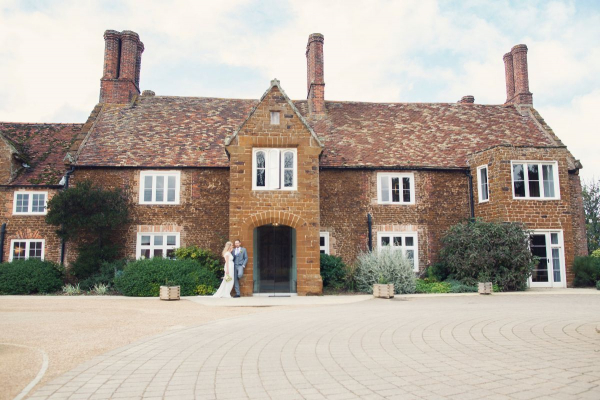 £2500 - £6000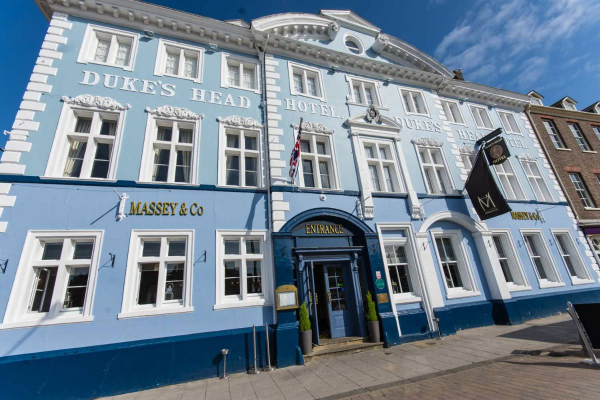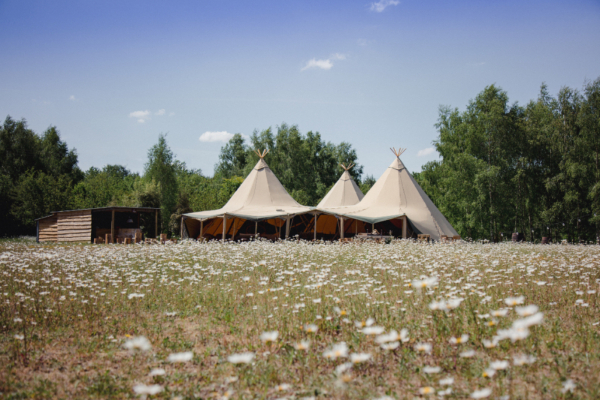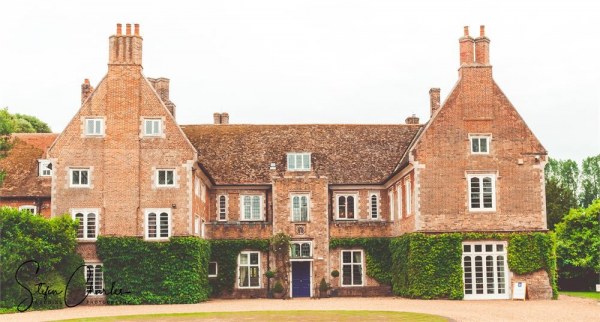 From £2500