Wedding Venues
in Cranbrook
Cranbrook is a small town in Kent in the south east of England. It's roughly halfway between Maidstone and Hastings, just under 40 miles from central London. It's very quaint and unique, just like its selection of wedding venues, but before we get onto that, let us first tell you a little more about the town.


Cranbrook is like a fairytale land, and very different in architecture, agriculture and almost every other kind of culture to the rest of the country. There's a vineyard for you to visit here called the Hush Heath Estate. You can enjoy wine tastings, vineyard tours and winery courses here. For a really personal and lovely touch, why not order your table wine from Hush Heath Estate?


There's a variety of peculiar looking castles and National Trust properties in Cranbrook too like Sissinghurst Castle and Garden and Scotney Castle. This sunnier spot of the UK really is a hidden treasure, and also features Areas of Outstanding Natural Beauty.


As you can see from this list below, Cranbrook's uniqueness isn't just limited to architecture and agriculture. No two wedding venues are the same in this part of Kent - in fact they're unlike any other selection of wedding venues we have on the website! Remember to compare prices before setting your heart on just one.
Showing 577 results for Wedding Venues in or near to Cranbrook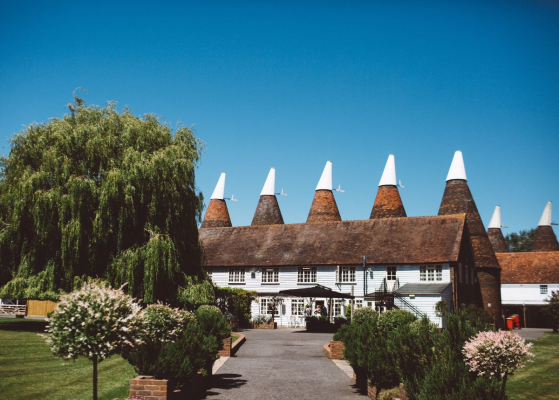 £1500 - £3000 P.O.A P.O.A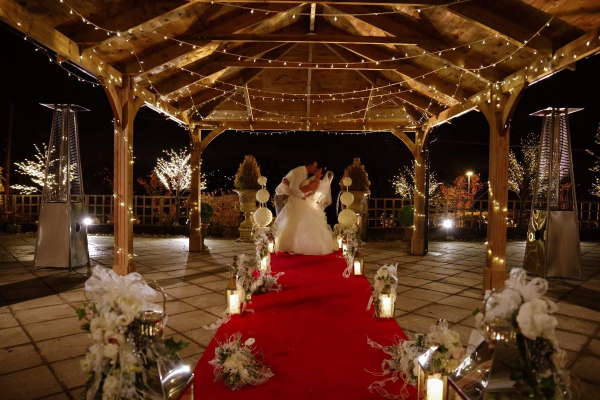 From £995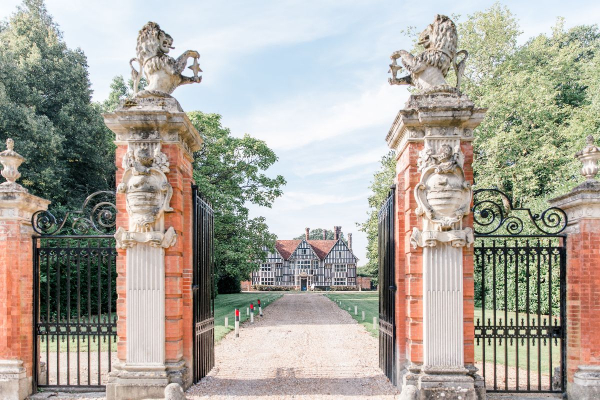 P.O.A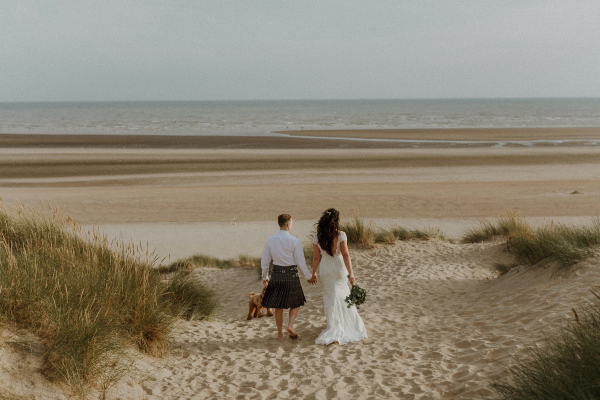 P.O.A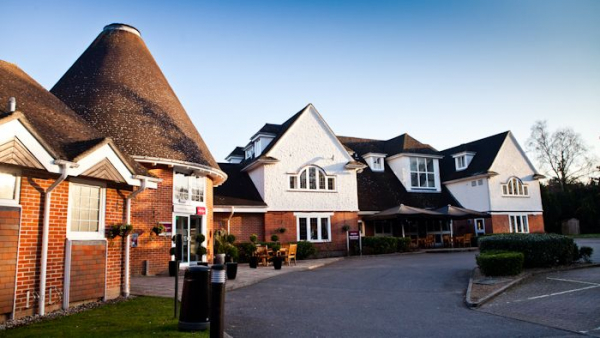 Tunbridge Wells
11.2 miles


P.O.A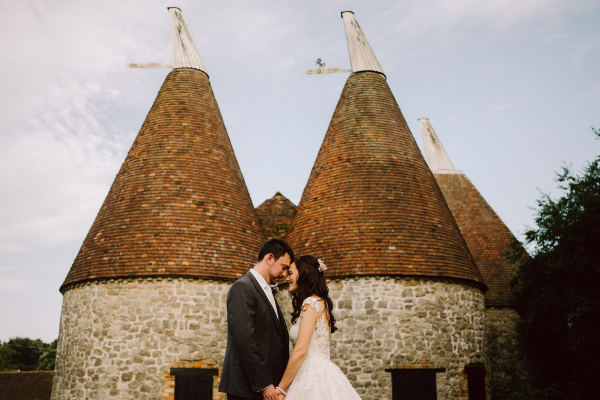 £399 - £1949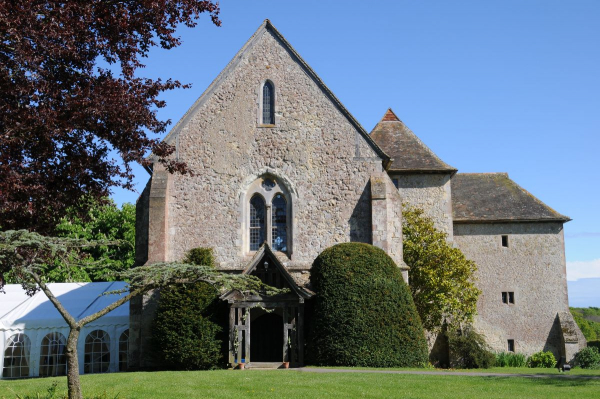 P.O.A