Wedding Venues
in Kenilworth
If you are searching for your dream wedding venue, whether it's a luxury hotel and spa or a rustic barn, the Kenilworth is the perfect place for you. Located in Warwickshire, you can expect plenty of character from a Kenilworth wedding venue.


With stunning landmarks such as the Kenilworth Castle, you will be surrounded by history and culture, with plenty of places for you to take those wedding snaps. You will be spoilt for choice with all the wedding venues in Kenilworth for you to choose from in and around the area.


A great tip is when you are taking tours of your shortlisted venues, then take a checklist, this is because it can be very easy to be swept along in the moment and fall in love with a wedding venue that doesn't completely fill your criteria.


A wedding venue in Kenilworth is ideal for a bride who loves green space and historic buildings, why not look into whether or not your wedding venue offers a marquee so you can enjoy all the outdoor space? The Abbey Fields would be a delightful place for you to take your treasured wedding photographs that you will remember forever. With its open space and stunning views, it would make a wonderful backdrop!
Showing 943 results for Wedding Venues in or near to Kenilworth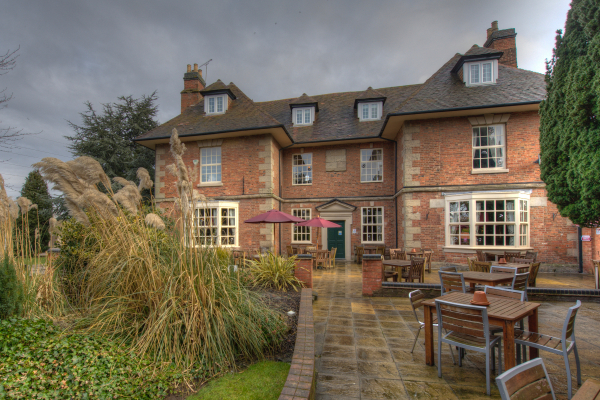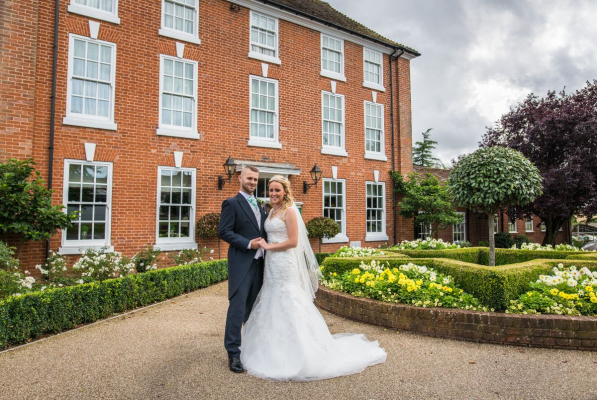 P.O.A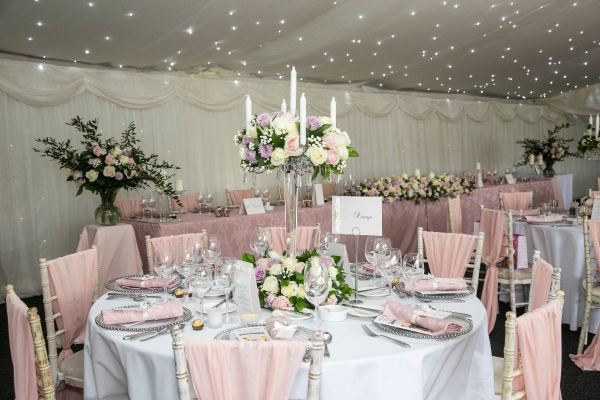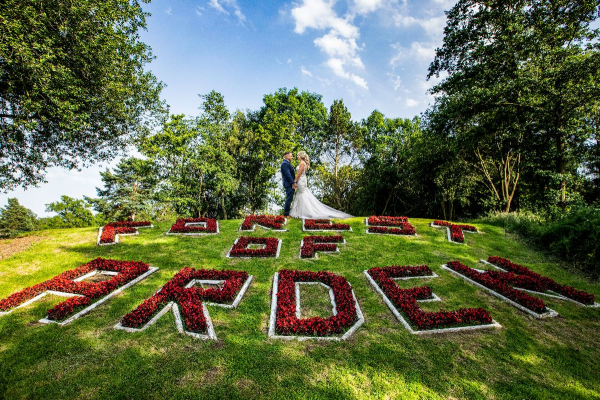 P.O.A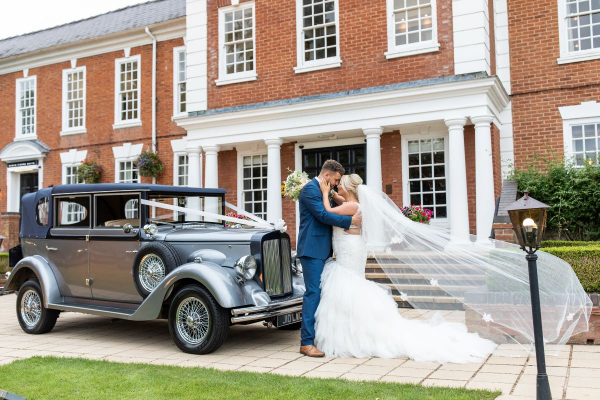 £4000 - £4000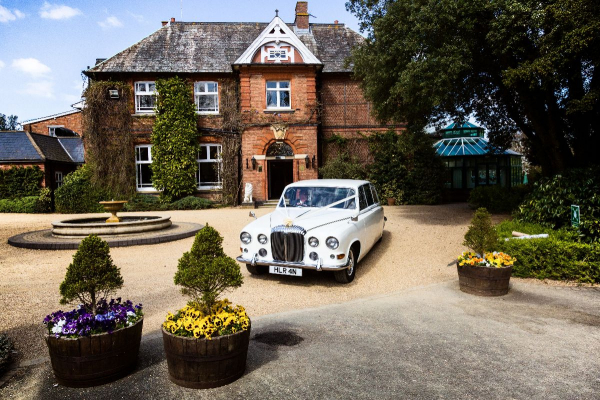 P.O.A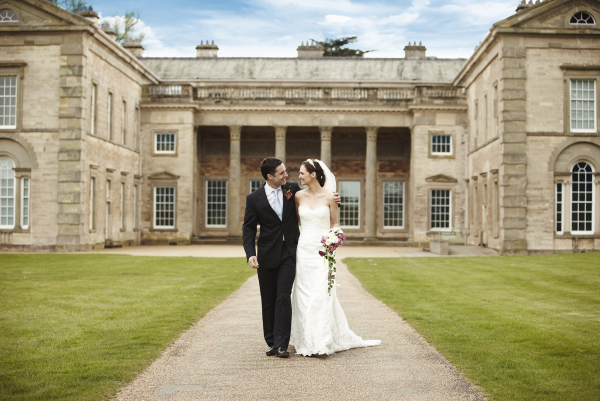 £6500 - £10000