Wedding Venues
in Bridport
Right on the edge of the UK, Bridport is a quaint market town in Dorset in the south of England. Its charm and wonder are displayed in the cobbled streets and delightful architecture. Take the Bridport Townhall, for example, it could be a wonderful place for you to take those wedding photos you will cherish forever.


If you are looking for your ideal wedding venue in or around the Bridport area, then we have plenty listed below for you to explore. Whether you have your heart set on a rustic barn or a luxury hotel, there is the perfect wedding venue for you in Bridport just waiting to be discovered.


UKbride gets all the information you need to decide on your wedding venue and puts it all in one place, nice and easy! You can contact the wedding venue directly through us to book a tour or a brochure, or you can browse through all the photographs the supplier uploads to help you get a feel for the venue first.


Bridport is a town on the coast, meaning that you have the option to exchange your vows on the beach or even just have that stunning sea view in the background of your wedding celebration.
Showing 323 results for Wedding Venues in or near to Bridport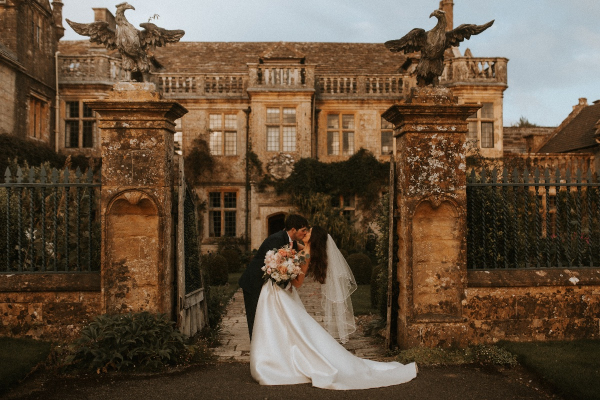 £5950 - £8300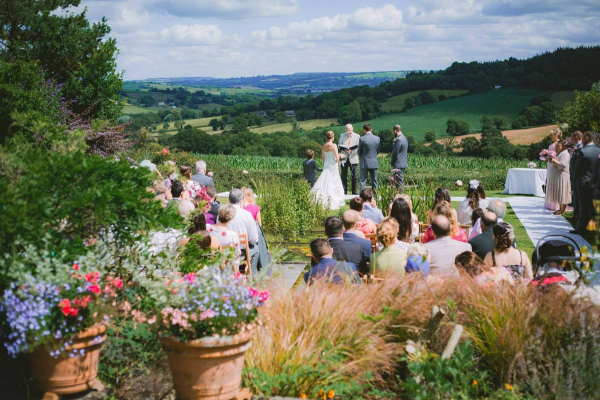 P.O.A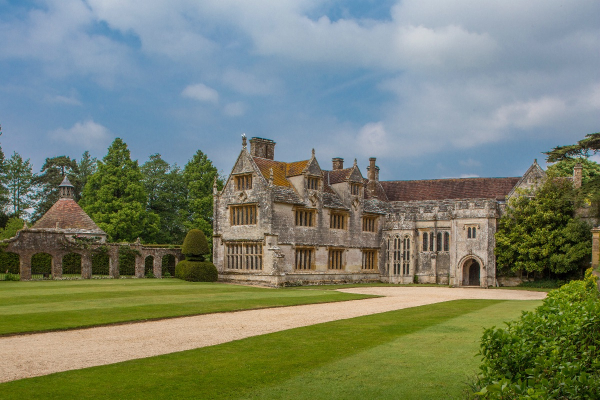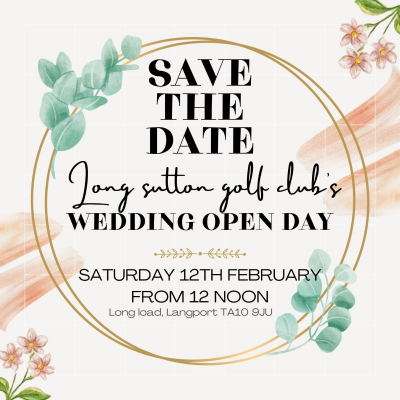 £3690 - £9235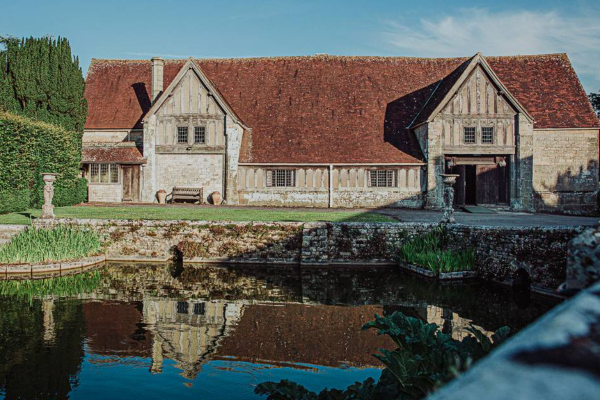 Sturminster Newton
23.6 miles


P.O.A