Wedding Venues
in Lancashire
Situated right on the coast, Lancashire offers a wider variety of wedding venues to suit your wants and needs. Whether you have your heart set on a traditional wedding or one in a more unique setting, like a converted barn, then Lancashire has what you are looking for.

With the wildlife-filled salt marshes and seaside views, there are many places within Lancashire that could be the perfect backdrop for your wedding albums that you will treasure forever. With the county city of Lancaster right on the edge of the county itself, you can enjoy the hospitality it has to offer.

Being home to the town of Blackpool you can enjoy all the seaside charm it has to offer on your big day. With the fresh sea air to calm your wedding jitters could Blackpool in Lancashire be the perfect wedding venue for you?

Here at UKbride, we know how stressful it can be planning your big day, especially choosing the perfect venue. In order to help you out with this, we have put all the information you need all in one place, including contact details and photos for you to browse through. Why not check out our forums and blogs for some inspirations and handy tips?
Showing 65 results for Wedding Venues in Lancashire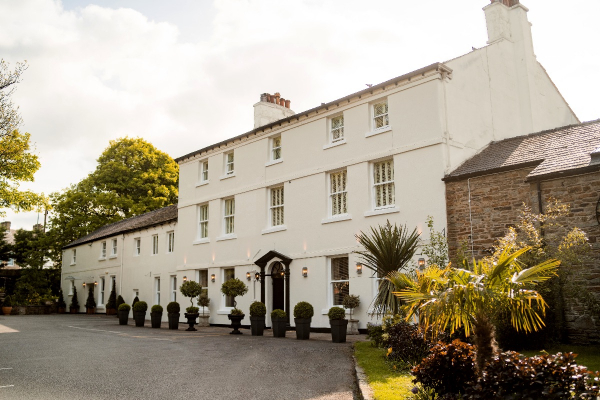 P.O.A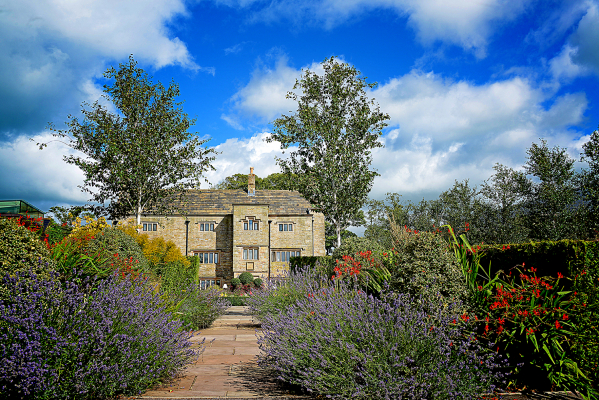 P.O.A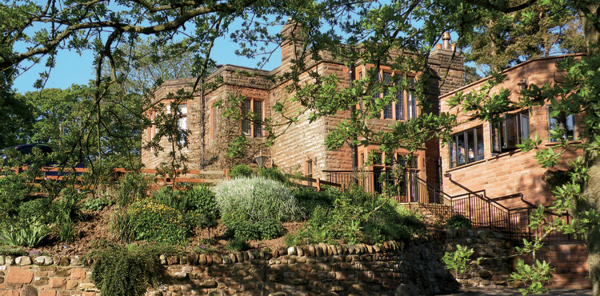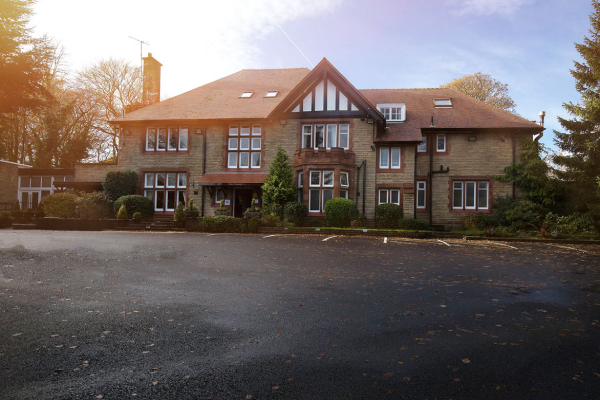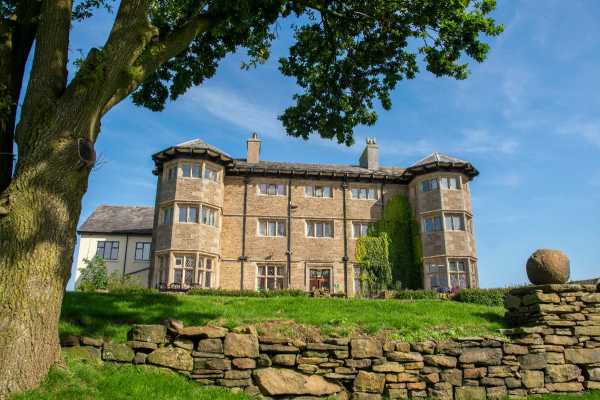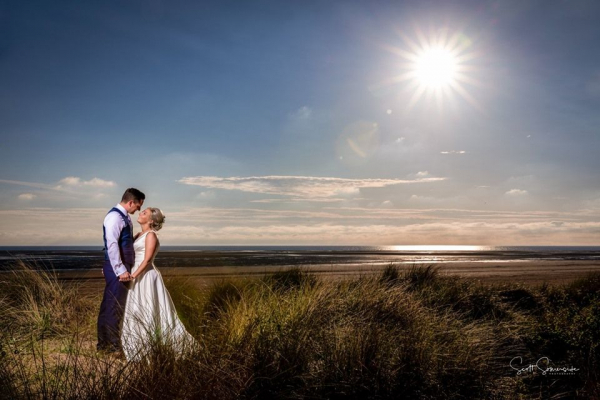 Find your Wedding Venue in...