Wedding Venues
in Dollar
Looking for Dollar? No, not cash, the lovely town of Dollar in Clackmannanshire in Scotland. It's one of the Hillfoots Villages between Ochil Hills and the River Devon, north of Edinburgh but south of Perth and Dundee. It's a great place to get married too!


Dollar is home to Castle Campbell, a 15th Century tower fortress with gardens, Dollar Glen, a beautiful natural spot with running waterfalls and there's even a Japanese Garden to drink tea in in this town. It's a great place to visit, so make sure to explore before tying the knot in the town.


There are plenty of wedding venues to choose from when it comes to picking one too. We've carefully curated a list for you to look through below. There is everything from the most modern of hotels to the most traditional of stately manors. There are provisions for intimate ceremonies and huge wedding parties alike in Dollar.


Often, couples plan their weddings and don't think about who will sort out everything and tie any loose ends after the big day. Make sure you assign that job to a member of your bridal party or a mother or father of the groom or bride. They should be happy to help and it means you don't freak out whilst on honeymoon because the suits weren't returned!
Showing 147 results for Wedding Venues in or near to Dollar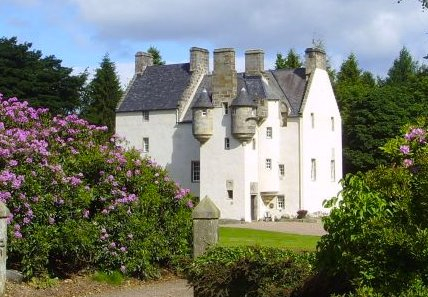 £1750 - £4350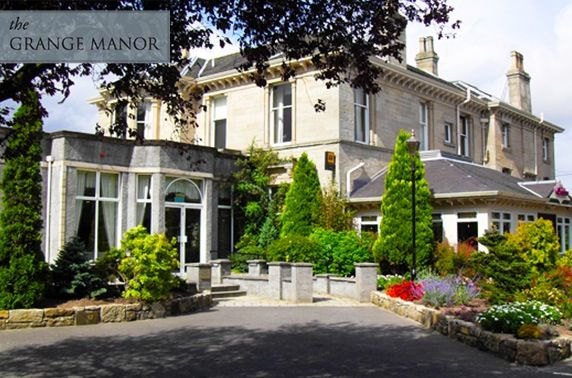 P.O.A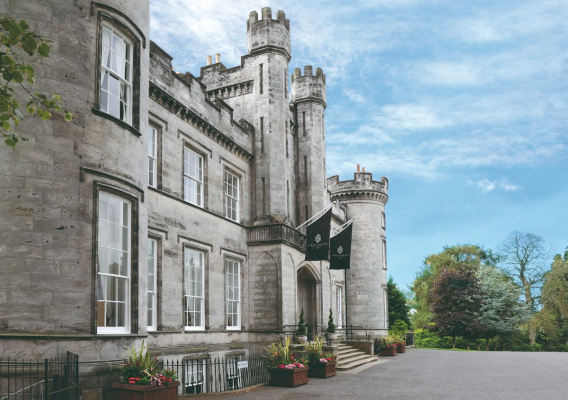 P.O.A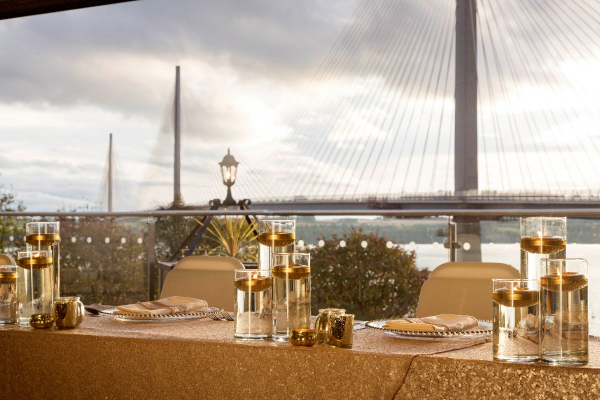 North Queensferry
12.7 miles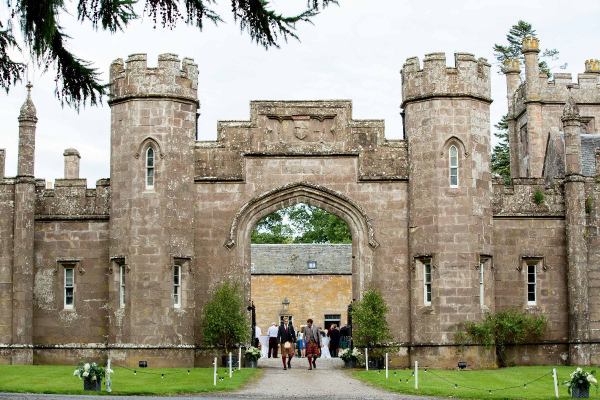 P.O.A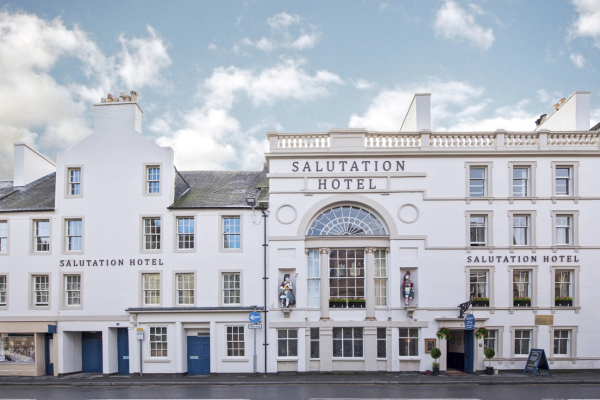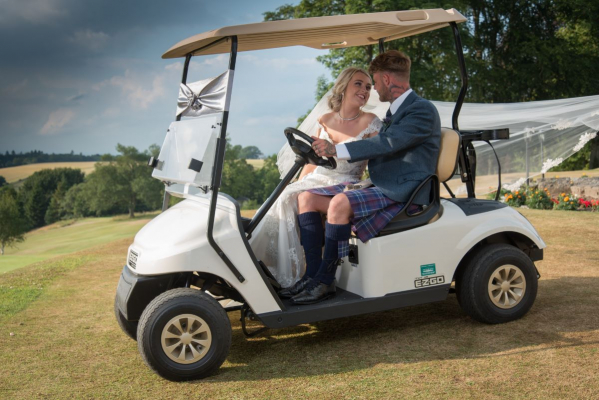 P.O.A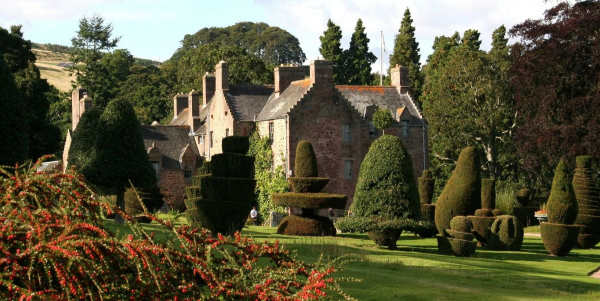 P.O.A