Wedding Venues
in Leeds
Being a hub of culture and hospitality, Leeds could be the perfect place for you to have your wedding venue. A large city in West Yorkshire, there are lots of different wedding venues to explore and enjoy!


Whether you are looking for a luxury hotel or a cosy barn, there is such variety there is a wedding venue for everybody in Leeds. With its highrise buildings and classic structure like the town hall, Leeds has a wonder of places that could serve as the backdrop to your treasured wedding venues!


Park Square is a wonderful place to visit, especially on sunny days, and provides a snippet of nature in the hustle and bustle of the city. If you are looking to be outside of the city life then why not have a look at some barns in the local area?


Here at UKbride, we have gotten all the information you will need in order to make choosing your wedding venue as easy as we can! The venues listed also have uploaded photos which means that you can explore the wedding venues without leaving the comfort of your own home! If you like any, in particular, you can book a tour directly with us!
Showing 279 results for Wedding Venues in or near to Leeds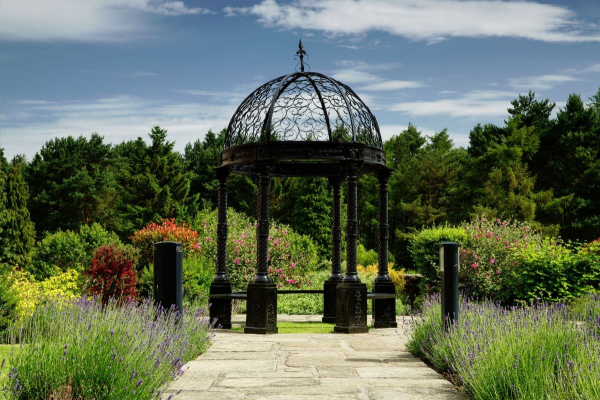 £3000 - £3500 P.O.A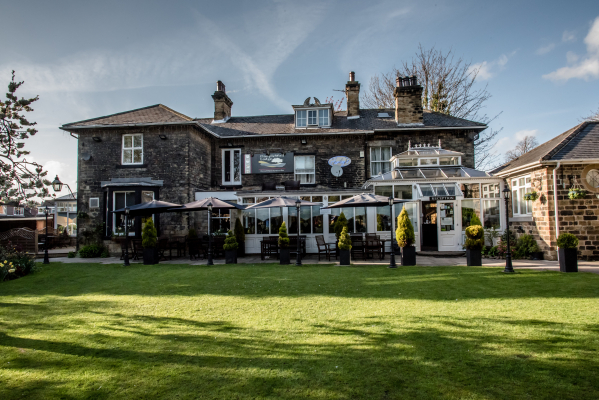 £1295 - £8695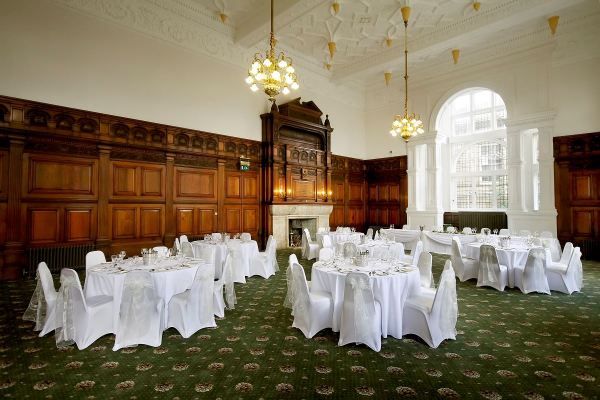 P.O.A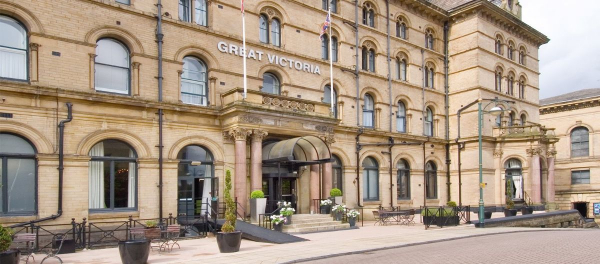 P.O.A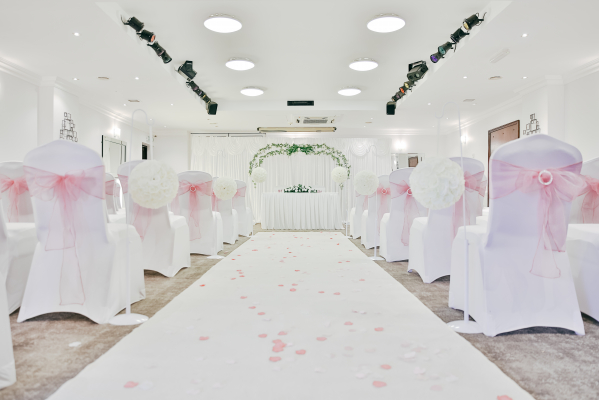 P.O.A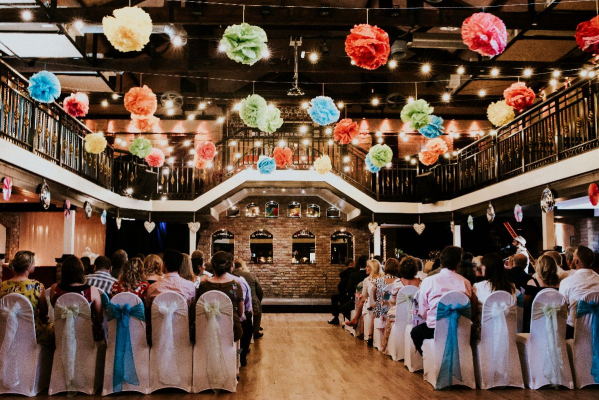 £1500 - £2200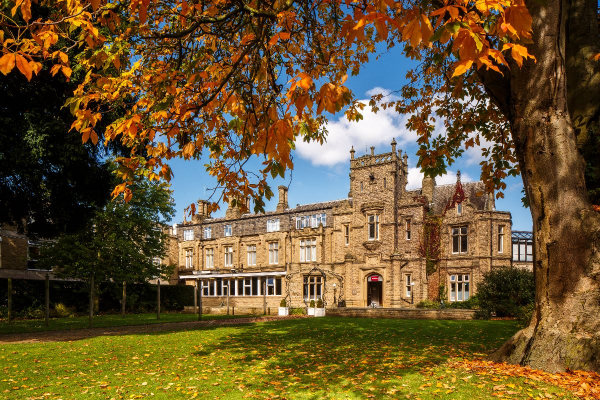 P.O.A