Wedding Venues
in Matlock
Couples planning a wedding in the Derbyshire town of Matlock, will enjoy a huge choice of picturesque Peak District civil wedding venues or wedding reception venues. A town founded on wellness and hydros, Matlock now facilitates the wedding day of local couples who want to marry in a pretty town with watercourses and stunning architecture.

Welcome to Matlock, with its population of around 10,000, surrounded by Darley Dale, Tansley, Hackney and Matlock Bath. Matlock is a town founded on wellness, a former spa town which is renowned for its pretty architecture of sandstone and gritstone.

Those seeking to plan a wedding in or around Matlock will find some stunning venues for civil licensed wedding or wedding receptions, like Haddon Hall, Alfreton Hall or the Rutland Arms, whilst those seeking a registration office for their civil licensed ceremony will find Matlock's Grade II listed County Hall on Smedley Street can accommodate weddings of up to 40 people, or in the hall's larger ceremony room, up to 100 wedding guests.

The place has a number of beautiful locations for taking wedding photographs, including pretty grounds, but many of Matlock's hotels, have stunning grounds too, ensuring the Derwent Valley will feature in the background of your wedding photographs.

UKbride loves helping couples to plan weddings in Matlock, and we provide a searchable list of civil licensed venues and wedding reception venues in and around Matlock and Derbyshire, as well as a searchable database of wedding dresses and the ability to chat to Matlock brides to exchange wedding planning help and advice.
Good luck planning your day and do remember to upload pictures of your wedding to UKbride's Real Weddings section' we'd love to see how Matlock features as a backdrop to your special day.

Showing 677 results for Wedding Venues in or near to Matlock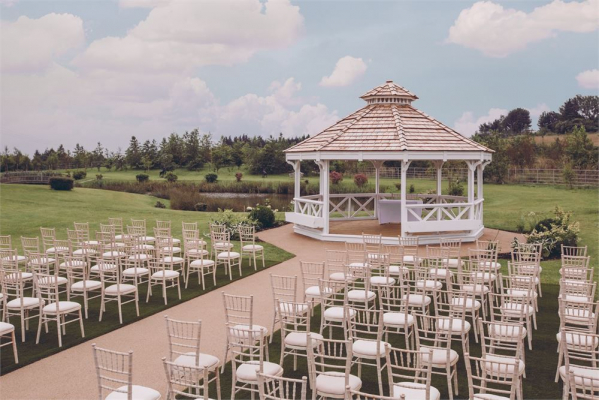 P.O.A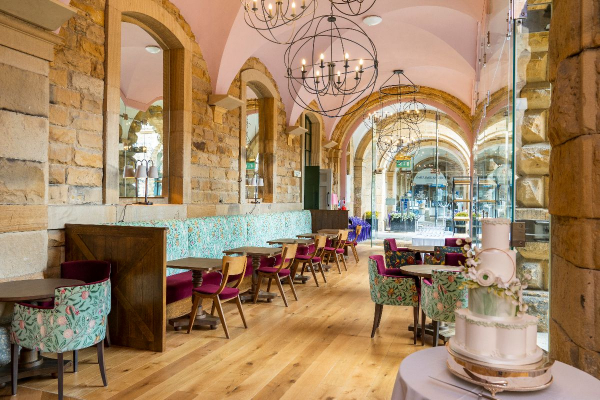 £1000 - £4950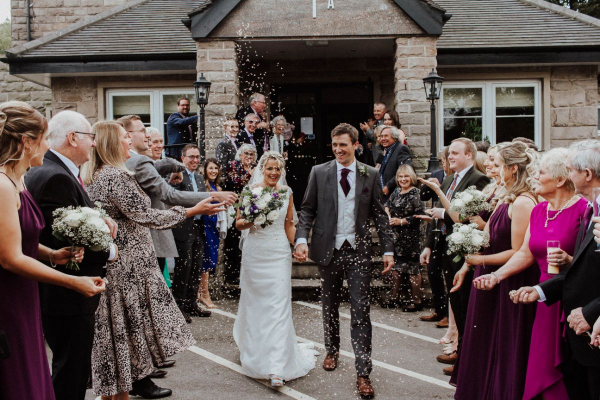 P.O.A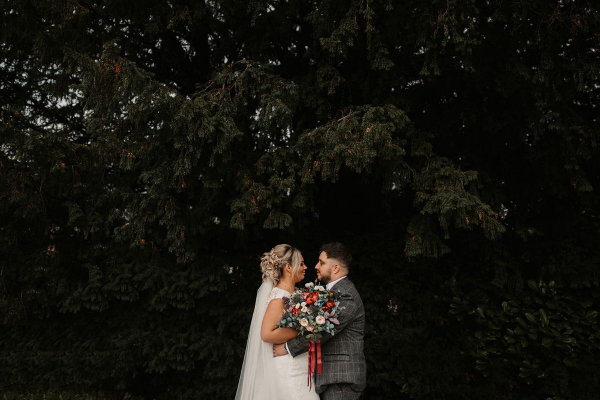 P.O.A