Wedding Venues
in Frome
Having once featured on the "best places to live" report for "the Sunday times" newspaper makes Frome a strong contender for the perfect wedding venue. Within the town itself are wonderfully quaint cobbled streets and stunning market squares, perfect for a couple looking for a charming understated wedding venue.

Don't be fooled by the small streets and cosy town centre however, there are also a few venues on offer which are jaw-dropping in all aspects, including size! Frome covers all bases in the respect of venue location, meaning you can have 30 or 300 guests and there will be a wedding venue there for you!

Situated on the River Frome, there is evidence of roman settlements in the town itself meaning it caters to the historians, or even if you just appreciate the beauty of older buildings. Some of the oldest parts in Frome, for example Sheppard's Barton and Catherine Hill are beautiful examples of the heritage of this town as it contains houses built between the 17th and 18th century. Frome also boast 370 listed buildings, any one of these could be your ideal venue!

Take a look below and see for yourself what is waiting in Frome, UKbride has all you need in one place including photos and contact details, all you need to do is choose which one!
Showing 628 results for Wedding Venues in or near to Frome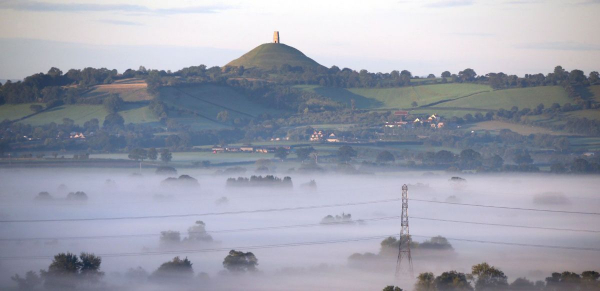 North Wootton, Near Wells
10 miles


P.O.A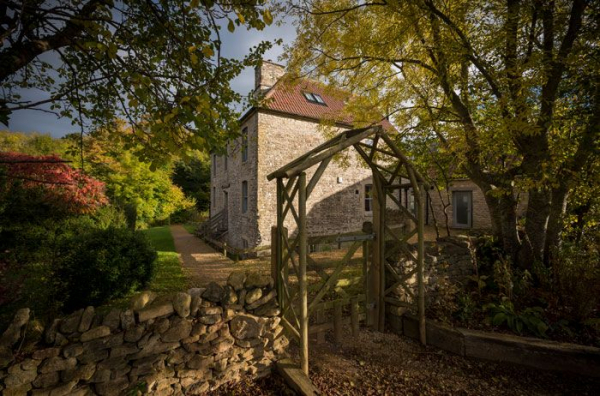 P.O.A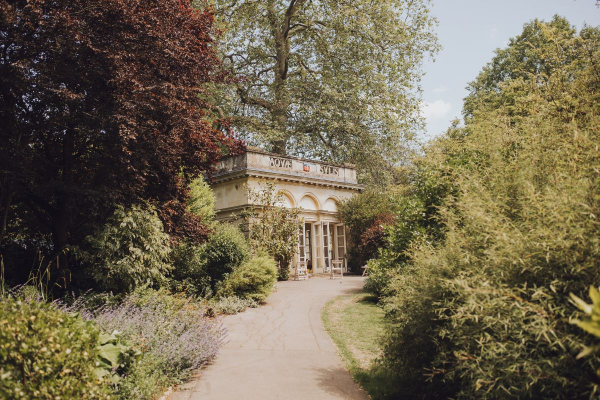 £750 - £2940