Wedding Venues
in Wigan
Wigan is within the location of Greater Manchester and is a surprising gem with regards to scenery and wedding venues. Will brilliant transport links to Manchester itself, Wigan is a great choice for a wedding location!

Situated on the River Douglas, Wigan has a stunning pier which absolutely shines when the day comes to an end and all the lights come on for the night. The water reflects the town so well you could mistake it for a mirror! UKbride has a collection of wedding venues listed below that are in or around Wigan, meaning it is so easy for you to just scroll through and get more information on any that you might be interested in having a closer look at.

There is a high Saxon influence in the architecture of many of the main landmarks within Wigan. For example, the All Saints church is a traditional medieval building that really does look beautiful in the sunlight!

If nature is what you are interested in then Mesnes Park is definitely worth a look into. Inside it has a pavilion centre, lake and the magnificent Boer Memorial. Everything here could contribute to having a wonderful wedding album full of stunning memories!
Showing 571 results for Wedding Venues in or near to Wigan P.O.A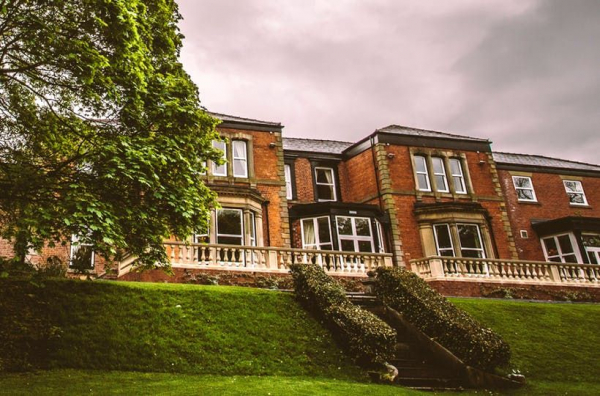 P.O.A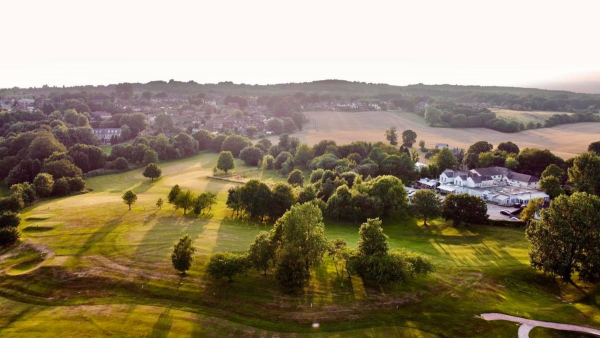 P.O.A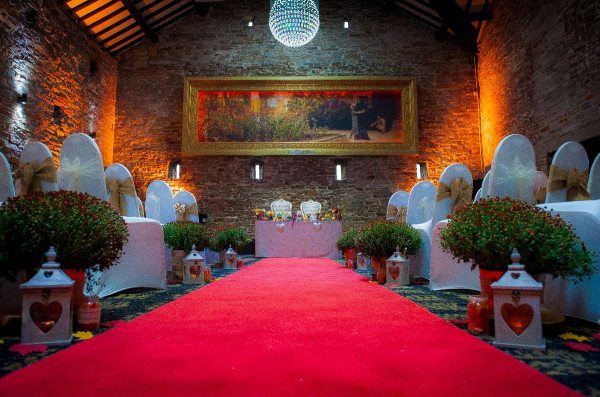 P.O.A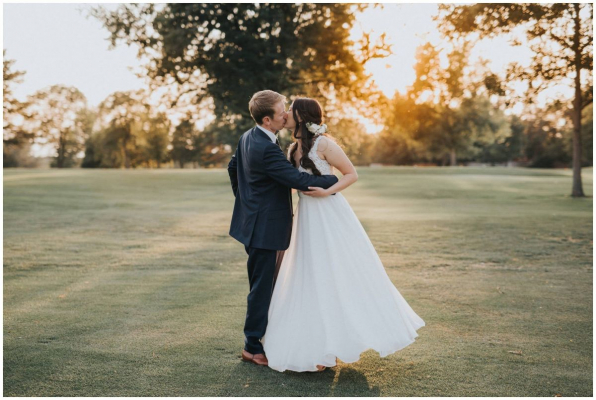 Newton-le-Willows
6.9 miles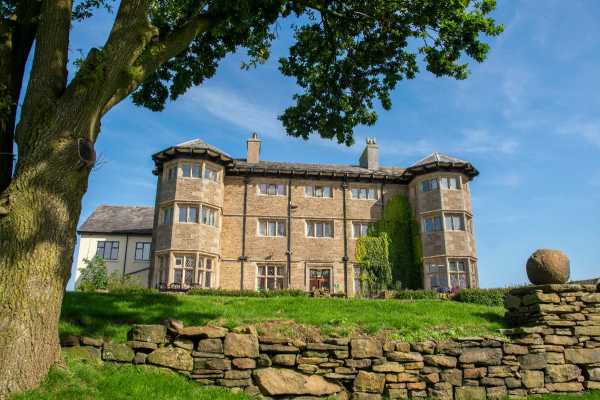 P.O.A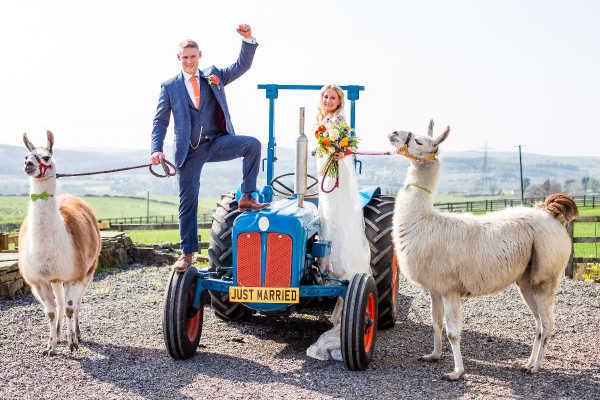 P.O.A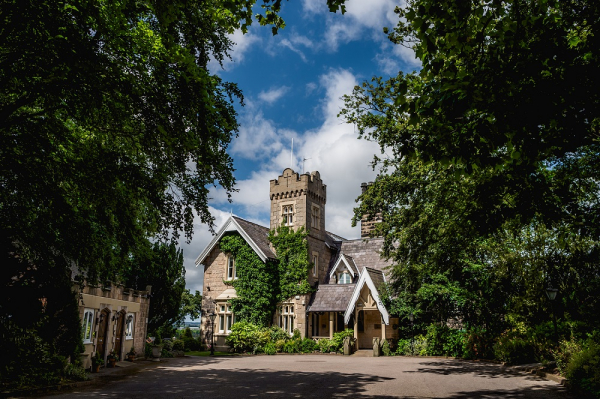 P.O.A