Wedding Venues
in Darwen
Darwen is a market town in Lancashire next door to Blackburn. There is plenty to see and do, which means there are plenty of beautiful backdrops for your wedding day. Spots of particular interest includes Jubilee Tower, Hoghton Tower, Darwen Tower and Rivington Pike.


In addition to spots of tourism interest, there's plenty of wedding interest too. There are hotels in this area that seem to illustrate a French or Tuscany villa with paving stones lined by lavender leading to a 16th century manor. For romance, you can't go too wrong with Darwen as a wedding venue.


You can even get married in a nature reserve in this area and why not? It's bursting with nature and beautiful green views. If you're more interested in the market town, a place where early electric trams used to trundle along its pathways, its architecture is typical of buildings in that area of Lancashire.


Want to know how to find out more information about a wedding venue on this page? Just click 'More Info' or request a brochure. The venue in question will then get a brochure sent across from Darwen to your address, or it may be sent electronically over email. For prices, click 'Get a Quote' if the price is not listed.
Showing 585 results for Wedding Venues in or near to Darwen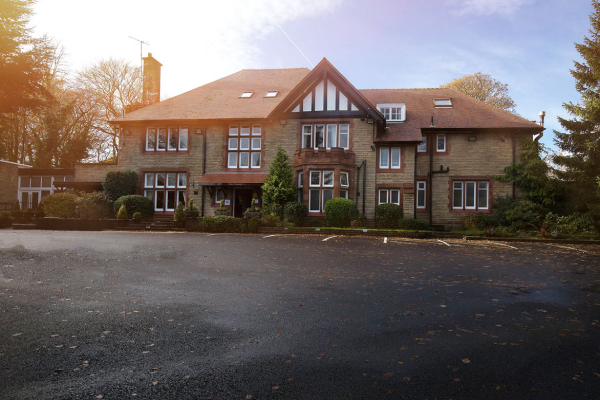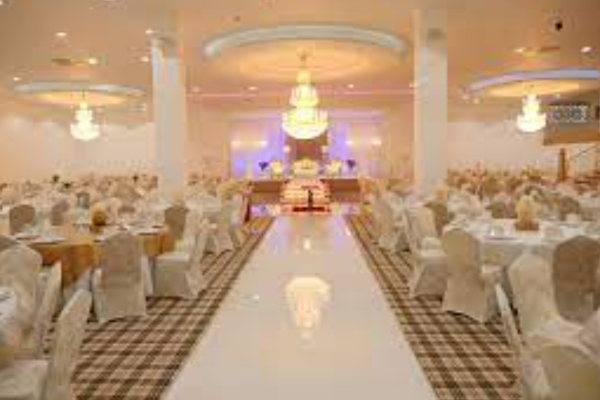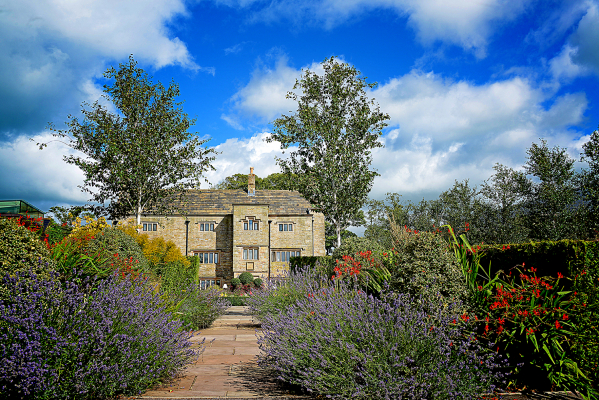 P.O.A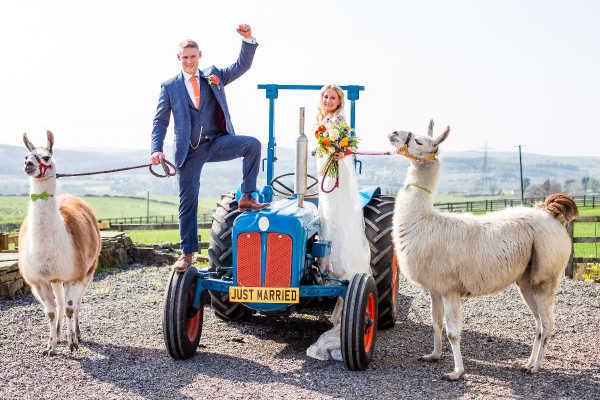 P.O.A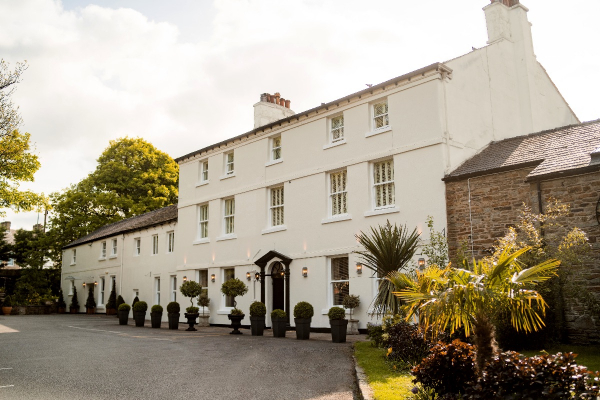 P.O.A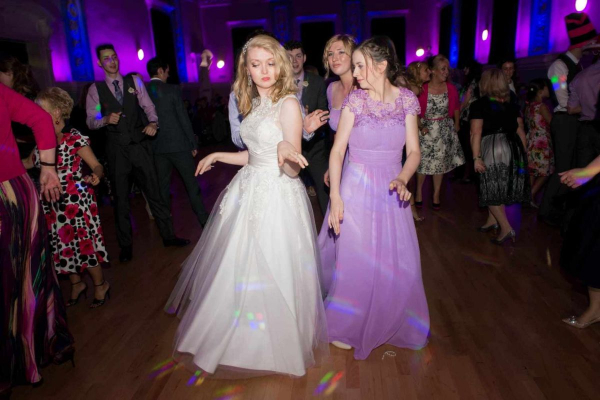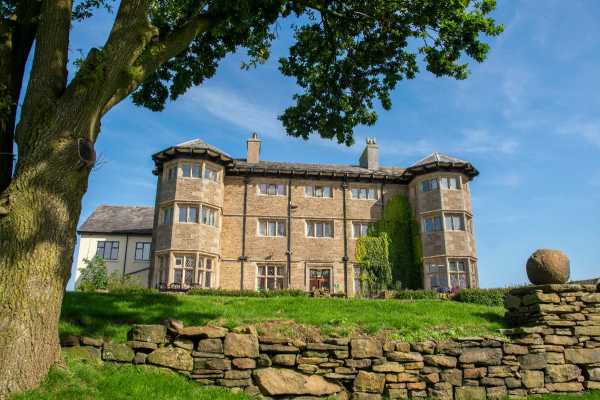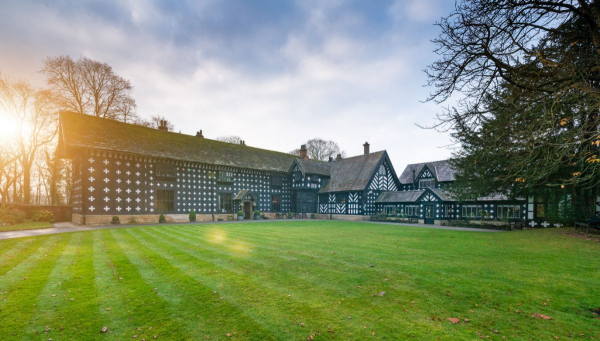 £1000 - £3200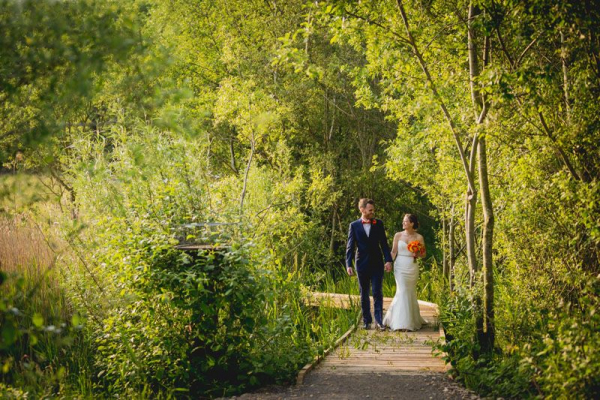 P.O.A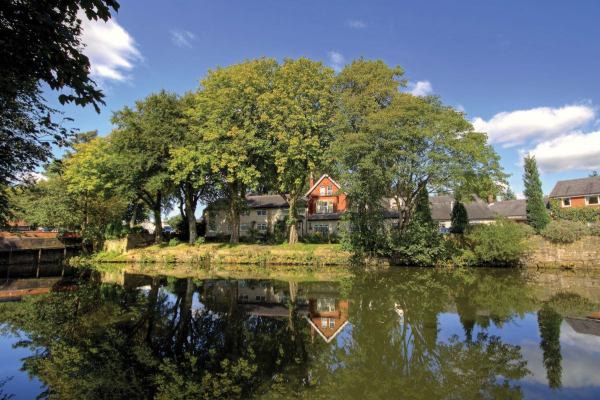 P.O.A