Wedding Venues
in Dunkeld
Another beautiful town in Scotland, Dunkeld is the home of Dunkeld Cathedral and many other beautiful historical landmarks. If you're choosing to get married in Scotland, you're looking for stunning views, bucolic countryside and lochs (minus the monster). Dunkeld illustrates all of your ideas on the perfect wedding in Scotland.


While you're there, visit Atholl Palace which looks a lot like a French Chateaux. Also take time to stroll over Dunkeld Bridge for your wedding photos over the River Tay. Its neighbouring village Birnam is home to the Birnam Oak, believed to be the only remaining tree from the Birnam Wood named in Shakespeare's Macbeth.


Ossian's Hall of Mirrors stands in the Craigvinean Forest near Dunkeld. Head there for photos and to catch a glimpse of your gorgeous gown.


The wedding venues in and around this town include hotels, golf clubs and centuries-old buildings, although the Battle of Dunkeld in 1689 destroyed most of the original town. That's why there is a lot of 18th-19th century architecture.


Keep an open mind when visiting your selected wedding venues. Not every single one will blow you away the first time you see it and they don't need to. It may tick every box - location, price, flexibility etc - so try to consider a wide variety rather than focusing on just one.
Showing 141 results for Wedding Venues in or near to Dunkeld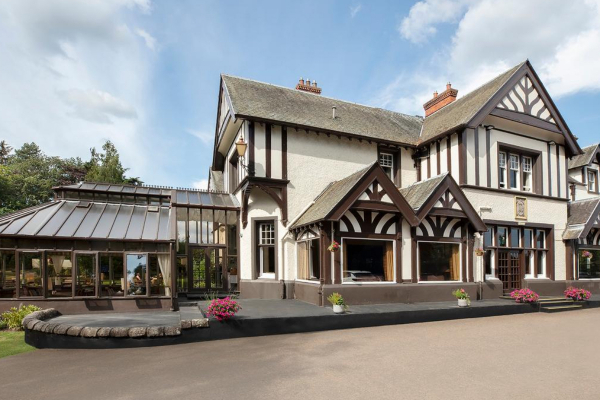 P.O.A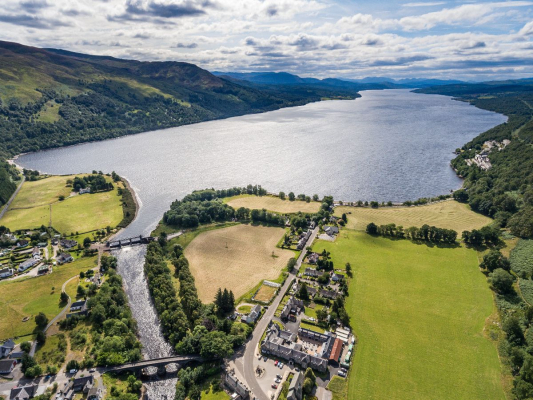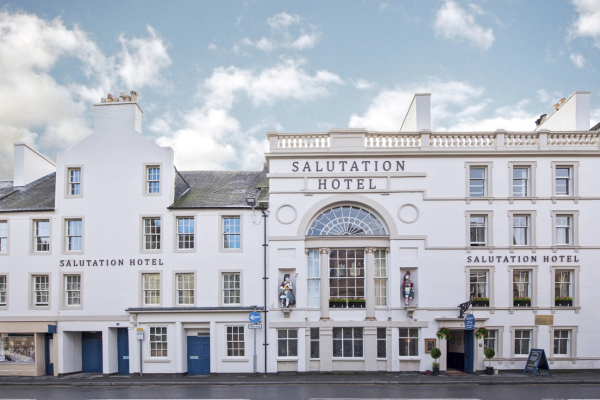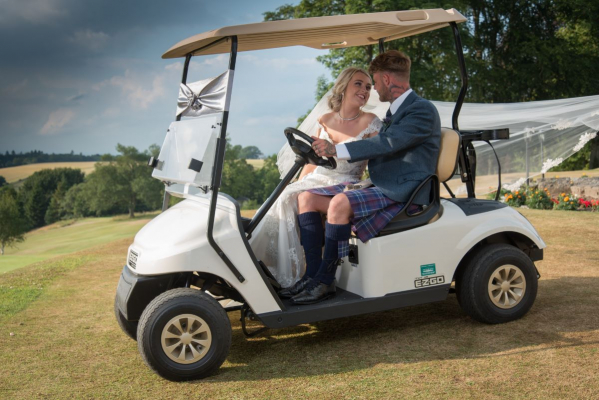 P.O.A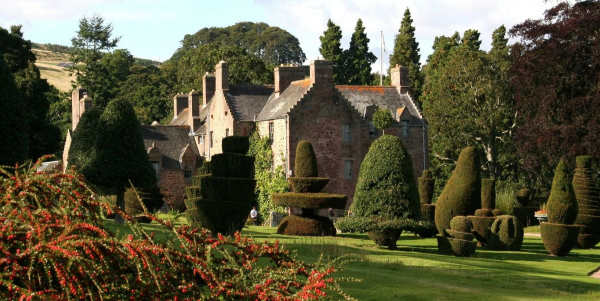 P.O.A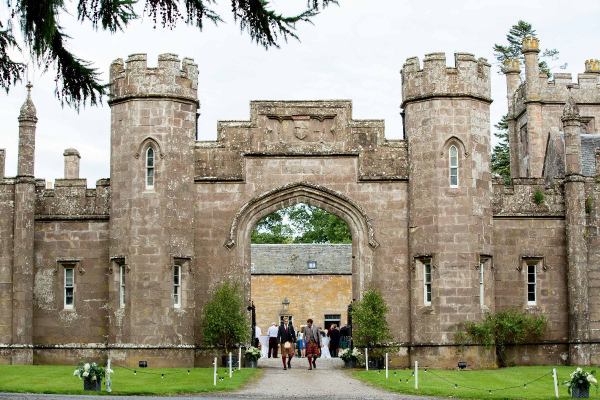 P.O.A