Wedding Venues
in Carmarthen
Want to exchange your wedding vows in Wales? Camarthen makes an ideal location with its abundance of wedding venues, hotels, restaurants, spas and country clubs.


Carmarthen lies on the River Towy, eight miles north of its estuary, Camarthen Bay. It claims to be the oldest town in Wales. It features a beautiful castle first built in the early 1100s, a steam railway with antique steam trains and a café nearby and a county museum for you to discover the history of this ancient town.


You can also discover St Peter's Church, the largest parish church in the Diocese of St David's, Carmarthen Bridge completed in 1937, Pont King Morgan Footbridge and Picton's Monument, a monument to honour Lieutenant General Sir Thomas Picton.


Due to the town's age, it's filled with listed buildings and churches - what more persuasion do you need to select your wedding venue in this town? When scrolling through the selection on UKbride, click the Brochure button to request they send you a brochure. This way, you can see everything there is to know about it and keep it on hand when looking at other venues. If you would prefer to see the wedding venue in person just like Venue Tour!
Showing 217 results for Wedding Venues in or near to Carmarthen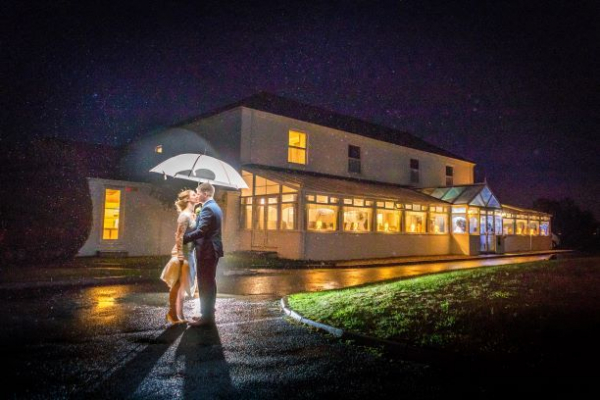 P.O.A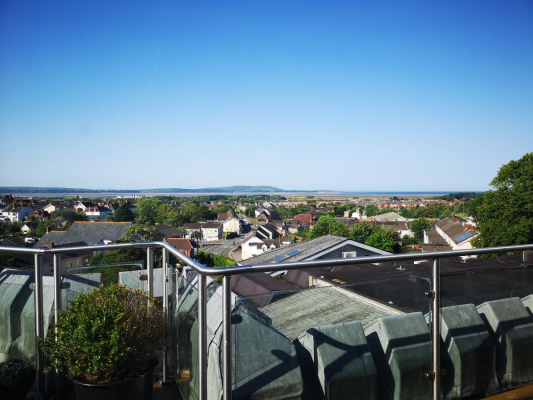 P.O.A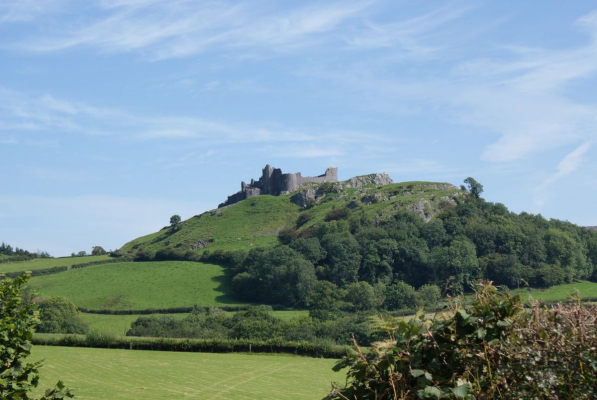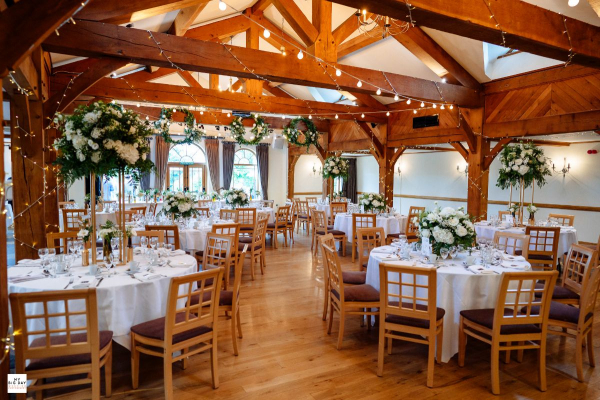 P.O.A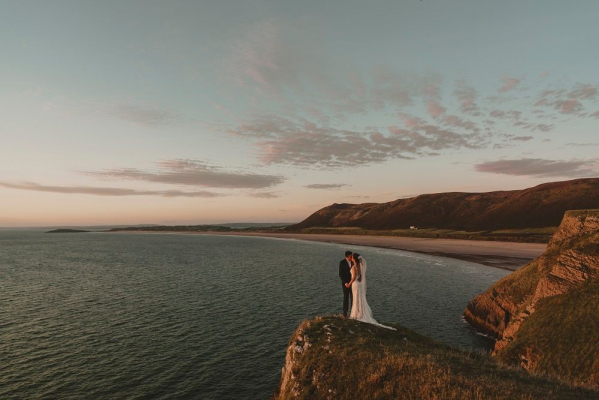 £1900 - £7400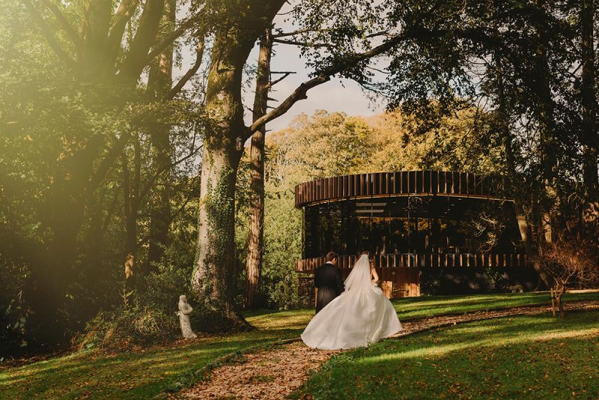 P.O.A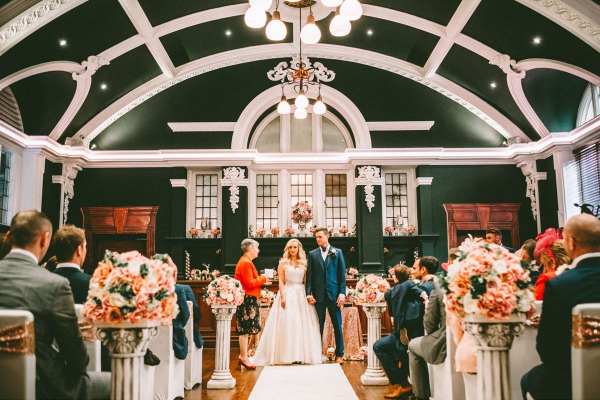 P.O.A