Wedding Venues
in Teddington
What a beautiful spot! Why wouldn't you get married in Teddington? The affluent riverside town southwest of London is in the London borough of Richmond upon Thames. The area is a long meander along the River Thames filled with enormous stately manors and mansions that are open for wedding use.


Teddington is where you will find Hampton Court Palace, Henry VIII's royal palace and grounds, Strawberry Hill House and Gardens, a gothic castle with beautifully manicured gardens and Ham House and Gardens, a 17th century stately home. While you're here, we recommend a visit to Bushy Park, a huge grassland filled with free roaming deer prancing around.


As you can imagine, the wedding venues in Teddington are just as grand. You can actually get married in Hampton Court House as well as a huge variety of other grand and royal mansions and palaces. If that's slightly out of your budget, there are golf courses, hotels and even museums you can use to marry in.


Make sure to click Venue Tour on the venues that appeal most to you. That way, you can see for yourself exactly what the venue looks like and make your own judgement. Remember to take plenty of pictures!
Showing 771 results for Wedding Venues in or near to Teddington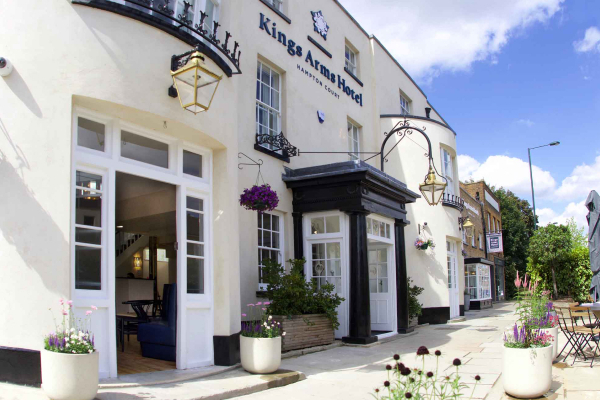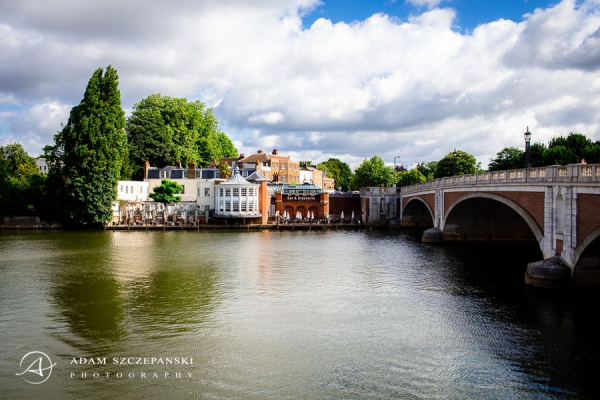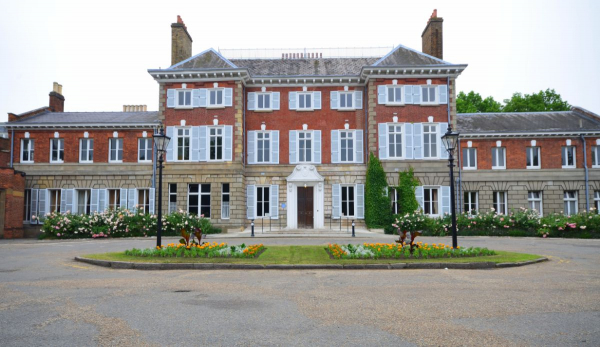 P.O.A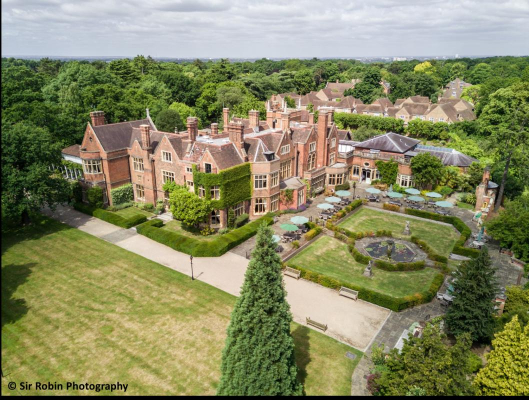 Kingston Upon Thames
2.3 miles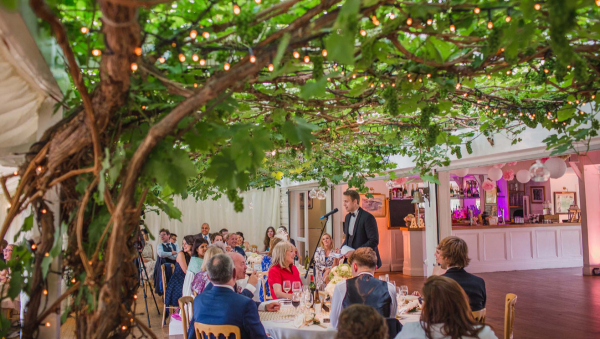 From £2750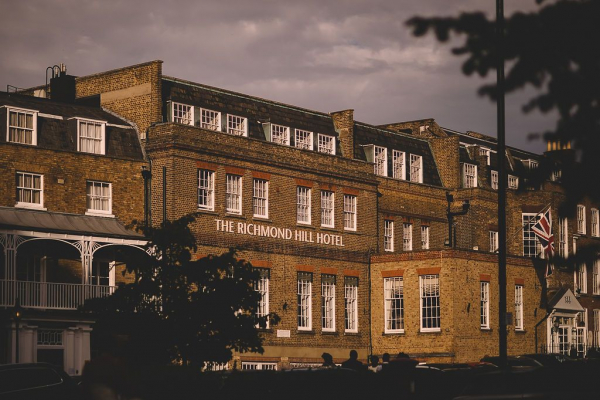 P.O.A P.O.A