Wedding Venues
in Henley-on-Thames
Henley-on-Thames in Oxfordshire is a really lovely place to get married, and a great place to explore too. There's the River and Rowing Museum and of course the River Thames, flowing through the Oxfordshire town all the way down to London. Fair Park and Greys Court are also great historical buildings and parklands to visit, so make a day of it and experience the sights of Henley-on-Thames.


There are plenty of wedding venues for you to choose from at this lovely riverside location including converted wedding barns decorated with fairy lights, grand manor houses with period charm and modern hotels with practicability and flexibility too.


Browse through the venue selection for Henley-on-Thames on UKbride and once you see one you like, request a quote. It's best to provide as much information as you can to get the most exact quote possible. Compare this to other wedding venues you like in the area.


It's important to always stick to a budget, so make sure you do price comparisons. There's a handy Budget Planner on UKbride so plan how much you would spend for each element and always add how much you actually spent to keep track of things!
Showing 881 results for Wedding Venues in or near to Henley-on-Thames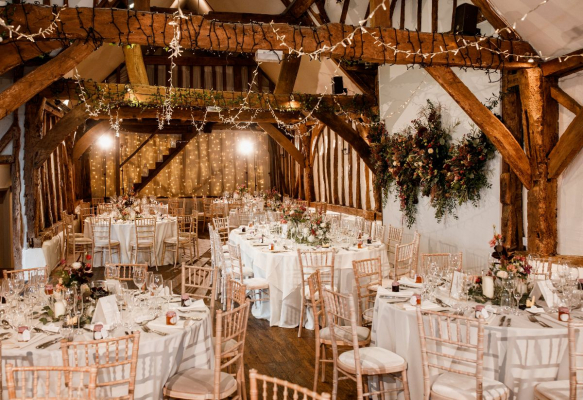 P.O.A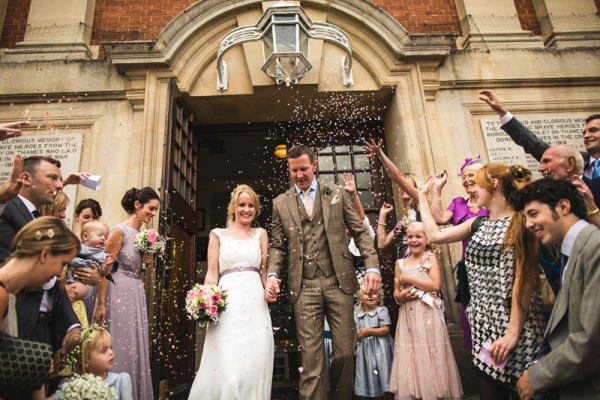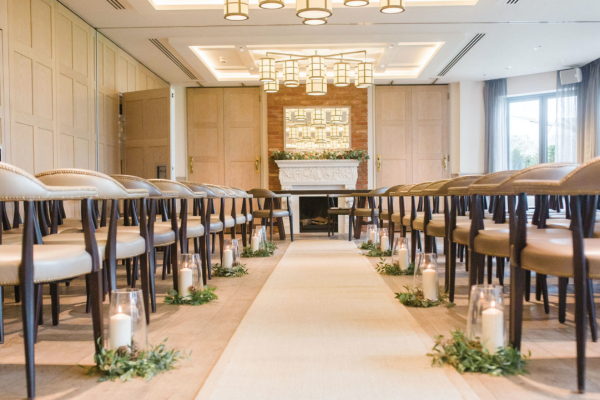 P.O.A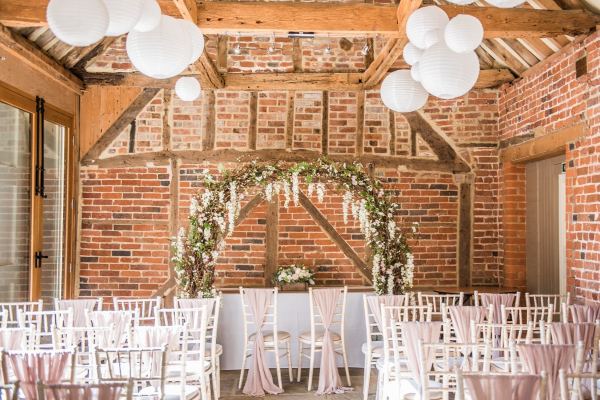 P.O.A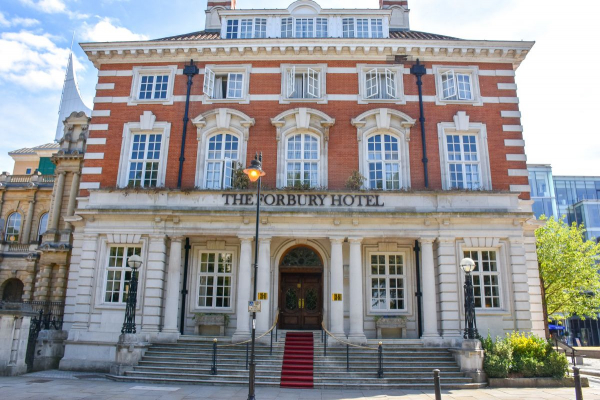 P.O.A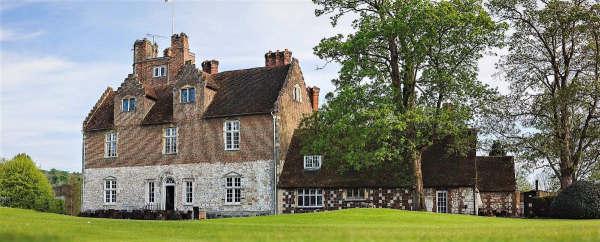 P.O.A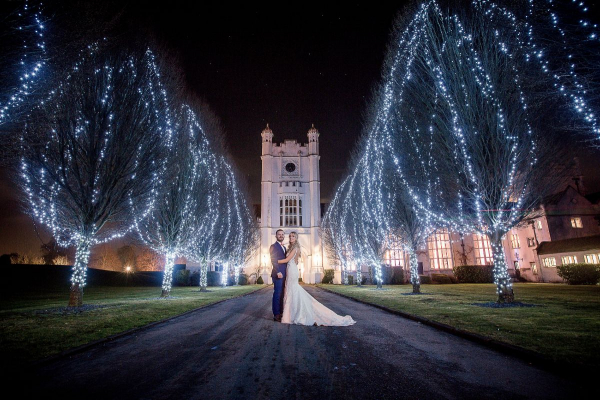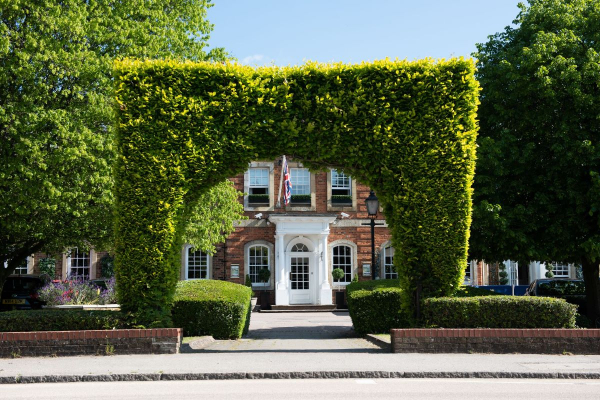 P.O.A