Wedding Venues
in Lichfield
If you are searching for a wedding venue in and around the area of Litchfield you can be sure that there is a wide variety for you to choose from and explore here on UKbride. Litchfield is located in Staffordshire and has some truly amazing sights to see.


For example, the Lichfield Cathedral is a breathtaking place to take your wedding photographs with the amazing detail and the romantic arches, you will treasure the memories forever. There are also plenty of Tudor-style buildings for you to enjoy too, so plenty of variety depending on what you would prefer.


UKbride knows that choosing your wedding venue is one of the biggest decisions in planning your wedding day. We want to make sure that you have all the information you need at each venue so that you can make the right choice of a wedding venue in Lichfield. Each of our suppliers also upload plenty of photographs so that you can get a feel for the venue before you commit to taking the tour.


Whether you want a cosy barn wedding venue or a grand stately home, you can be sure to find what you are looking for in Lichfield, so scroll down to see what is on offer in this quaint English town.
Showing 786 results for Wedding Venues in or near to Lichfield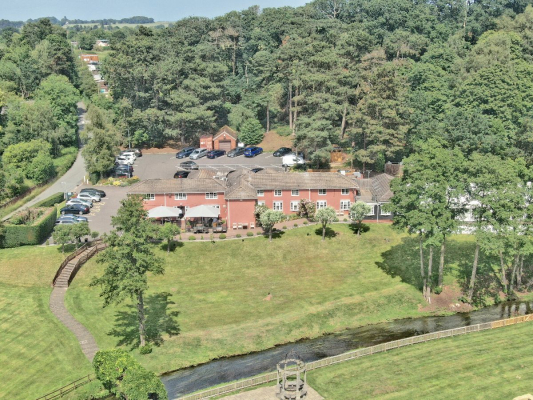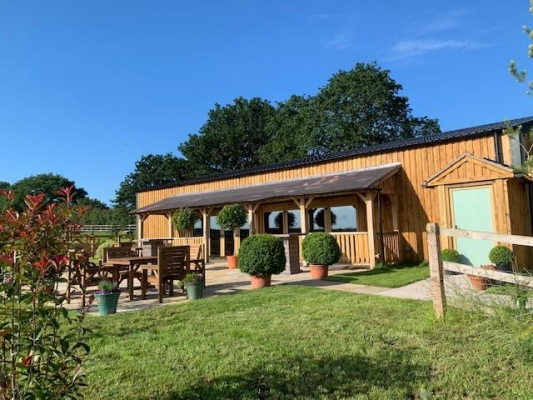 P.O.A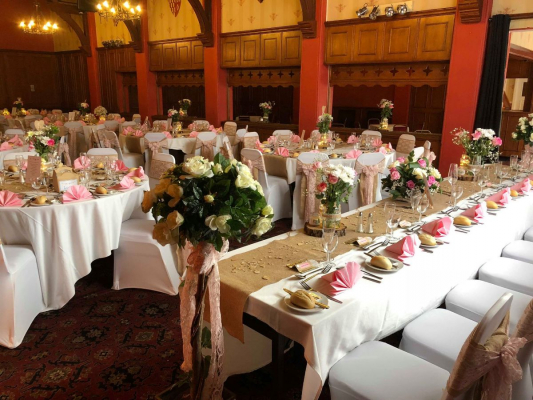 P.O.A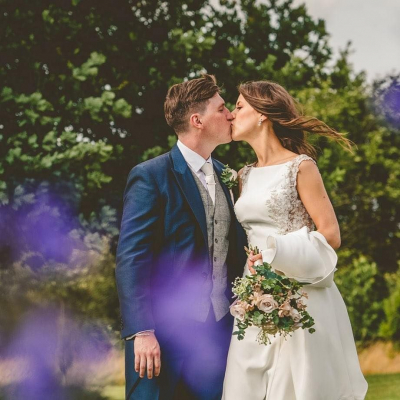 Sutton Coldfield
7.8 miles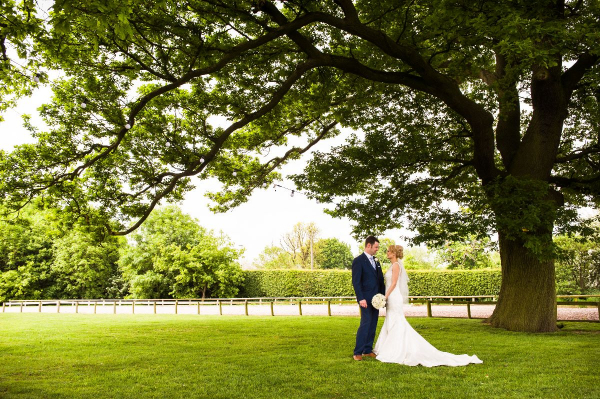 P.O.A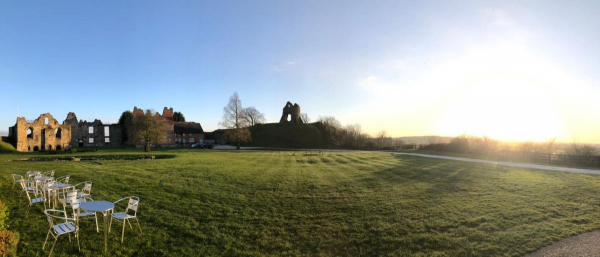 Burton-on-Trent
9.3 miles


£1000 - £10000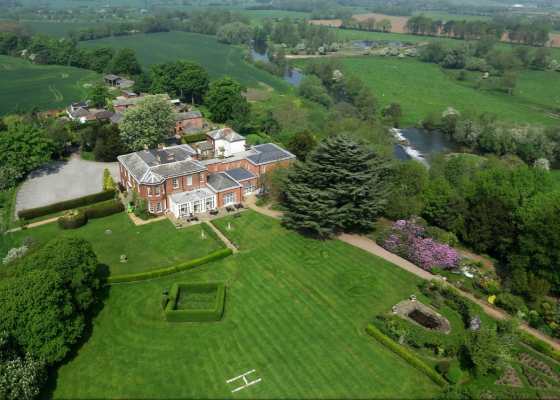 Burton-on-Trent
9.3 miles


P.O.A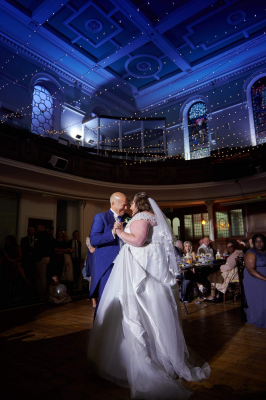 Burton-on-Trent
10.4 miles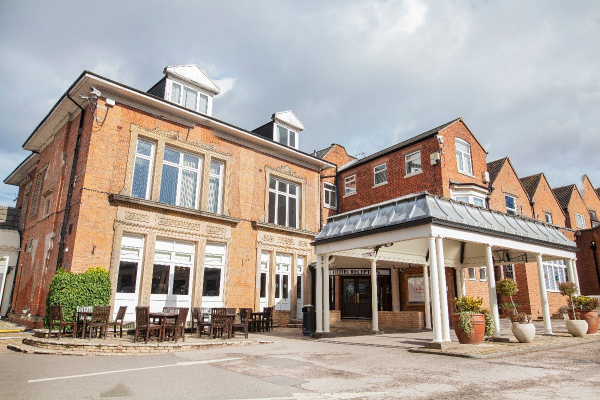 Sutton Coldfield
10.4 miles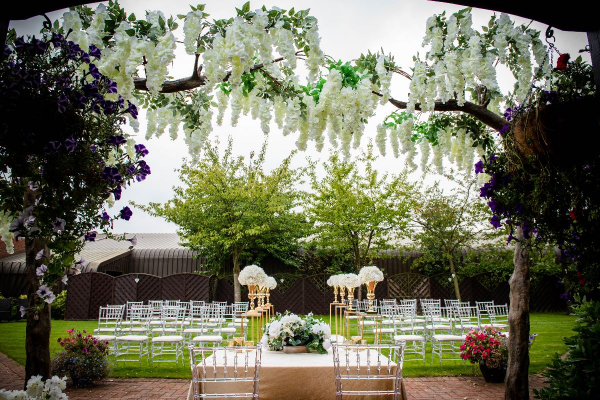 Sutton Coldfield
10.4 miles


£525 - £1000