Wedding Venues
in Atherstone
There's so much going on at Atherstone - why wouldn't you choose to get married here? Before we get onto the wonderful provision of wedding venues in Atherstone, let's just go over what there is to see and do in this wonderful place starting with Twycross Zoo. It's a great place for families full of wildlife, tigers, lions and bears!


But that's not all there is to see and do in Atherstone. It's also home to Hartshill Hayes Country Park with its tranquil woodland walking trails. If you're looking to explore the area's history a little more, Atherstone is home to Astley Castle, a unique castle with phenomenal architecture.


If you choose to marry in a castle, there are so many options for you in this little town. There are a number of enormous halls but there are also wedding barns and smaller venues too. Wherever you choose to tie the knot in Atherstone, there will be the perfect place for you on the list below.


Once you have selected your dream wedding venue, don't rule all the others out. Make sure you make price comparisons, compare the most important things you need from a venue and always ask as many questions as you can so there are no nasty surprises throughout your experience.
Showing 921 results for Wedding Venues in or near to Atherstone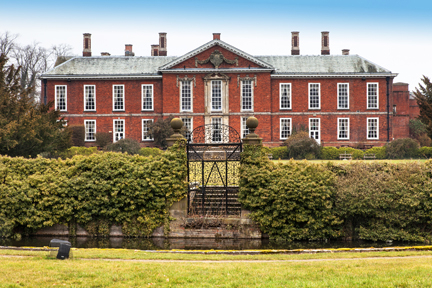 P.O.A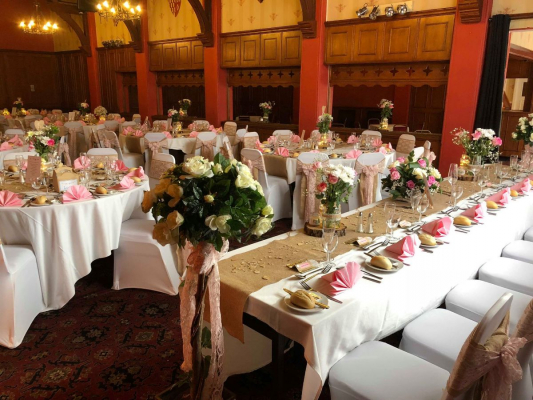 P.O.A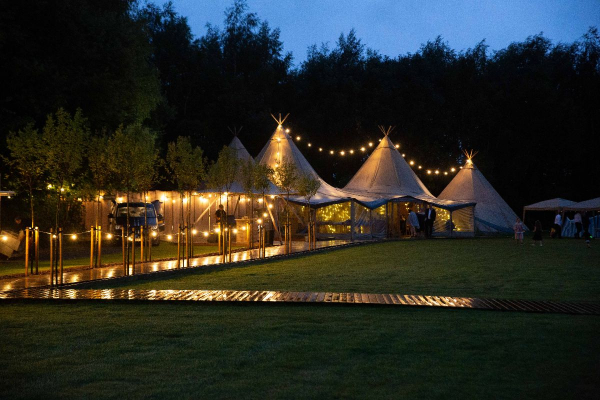 P.O.A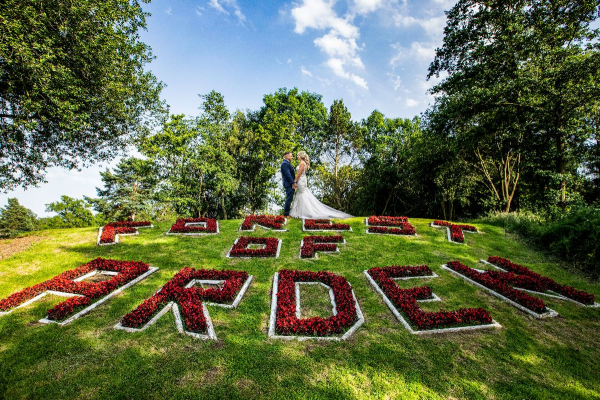 P.O.A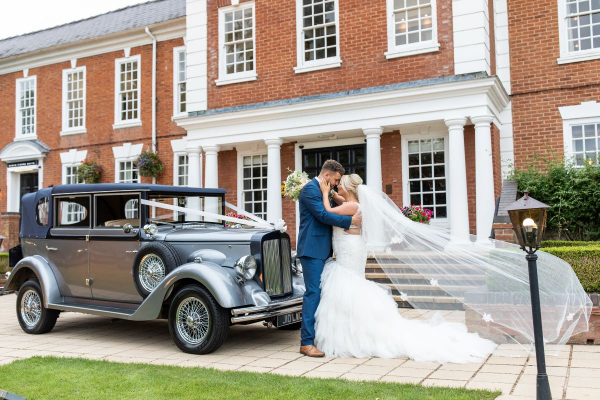 £4000 - £4000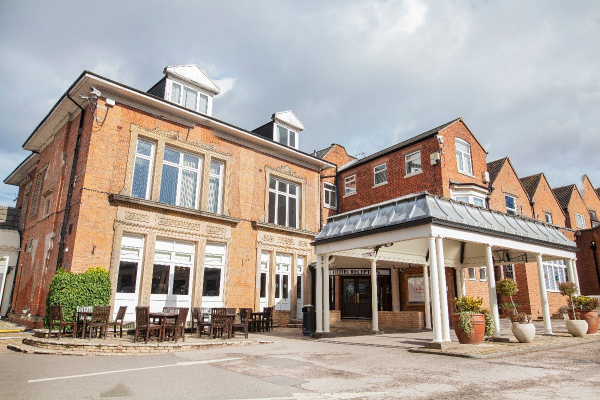 Sutton Coldfield
10 miles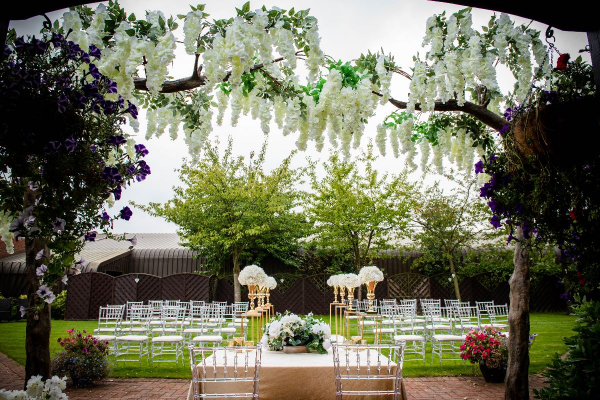 Sutton Coldfield
10 miles


£525 - £1000