Wedding Venues
in Shropshire
Right on the border of Wales, Shropshire is a county full of wonderful sights to see and plenty of wedding venues for you to choose from. Whether you are looking for an incredible manor house or a stunning hotel, Shropshire has lots of wedding venues for you to browse through.


Here at UKbride, we know just how difficult it can be planning your wedding piece by piece. One of the most important decisions in planning your big days is your wedding venue. You should make sure before visiting any wedding venue, that you know the number of guests you want to invite to your special day. That you can make sure to find a venue that accommodates your needs perfectly!


Shropshire has some wonderful features, for example, the River Severn runs through the county and the mountain like The Wrekin towers over the countryside and decorates the skyline to make a stunning backdrop that could potentially be perfect for those treasured wedding albums!


If you are looking for a wedding venue in Shropshire then there are lots to browse through below, but why not get some inspiration for your special day on our forums and blog? There are lots of other brides just like you all helping to relieve some of that wedding stress!
Showing 25 results for Wedding Venues in Shropshire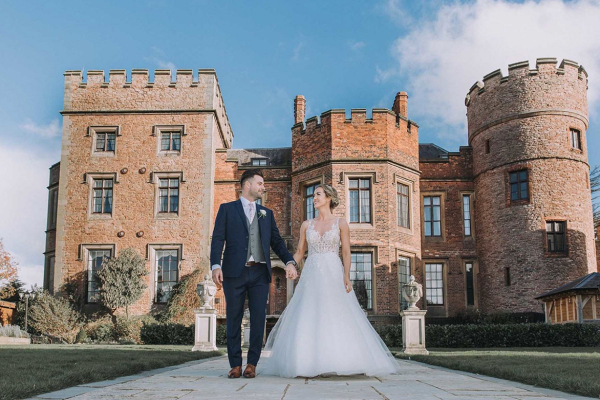 P.O.A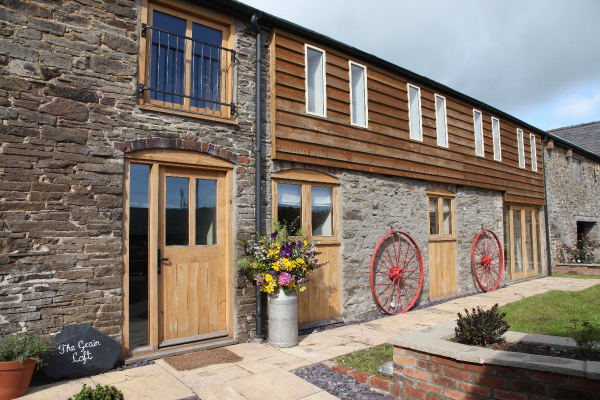 £2500 - £4800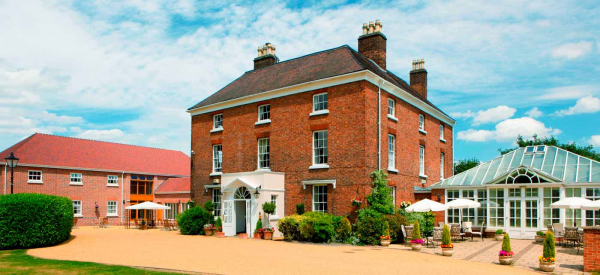 P.O.A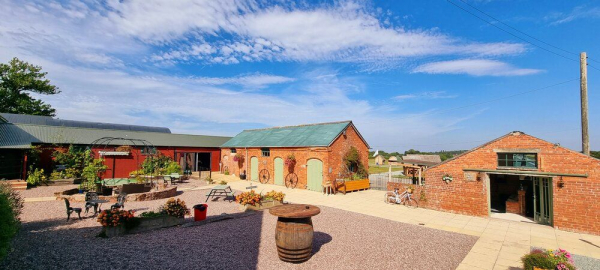 P.O.A


P.O.A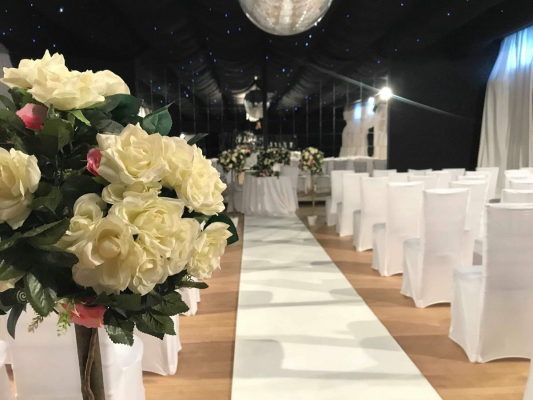 P.O.A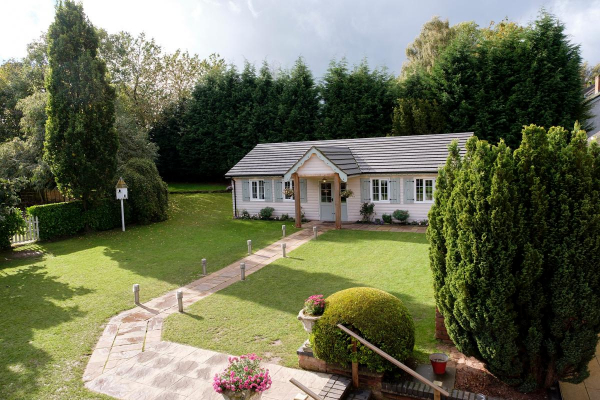 P.O.A
Find your Wedding Venue in...